Gentologie Ultimate Gifts List
18:13
updated on 3 June 2022 13:16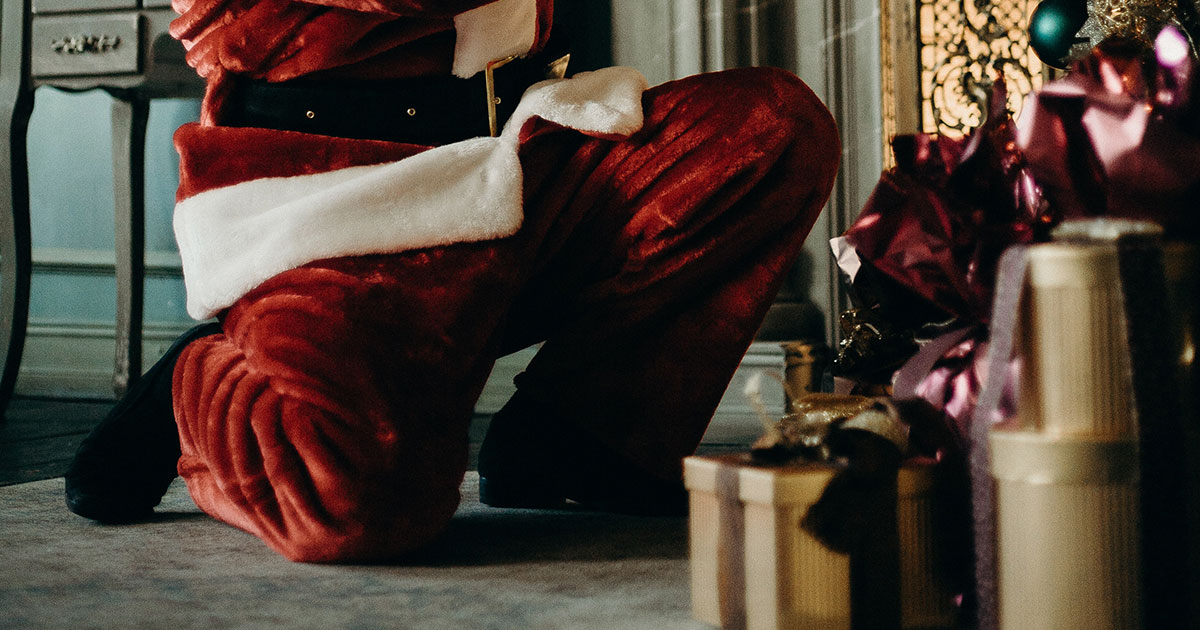 Lot of us are last-minute when it came to Christmas gifts, here's the Gentologie Ultimate Gifts List just for you
Gentologie Ultimate Gifts List – Fine Dining
For the epicurean: the Pack It Up kits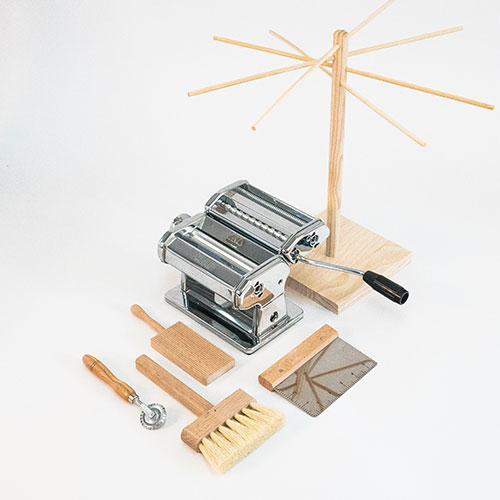 Start a new hobby with their all-inclusive kits.The pick no-frill products from trusted brands, offering the right mix of simplicity and durability. Beautifully packaged, they make great gifts.
For the foodies: olive+gourmando, the cookbook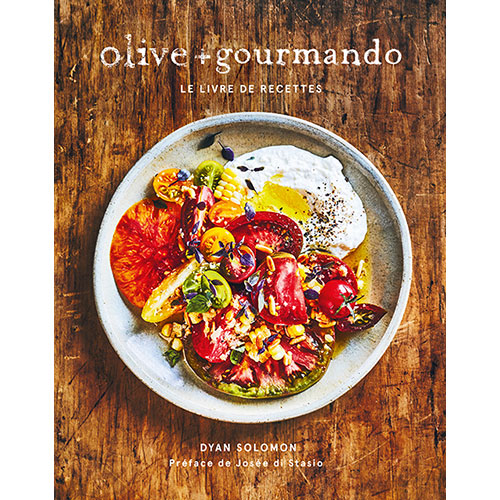 In this long-awaited book, the chef and co-owner shares with her loyal clientele more than 150 recipes that have made, and still do, the establishment's reputation, from salad # 24 to homemade ricotta, not to mention the famous Olive brownies. 
For the fine wines lovers:
  The Prisoner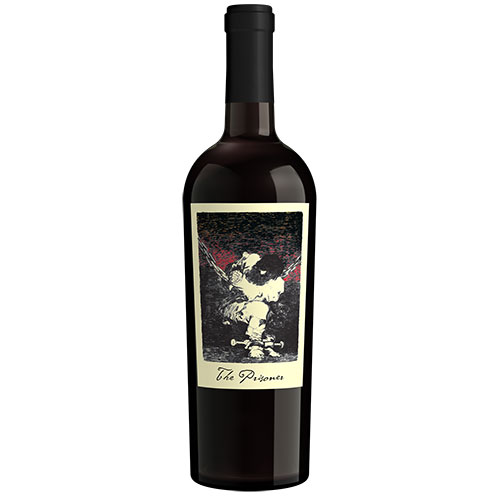 To spoil yourself or your loved ones, The Prisoner is the perfect wine. Produced mainly with Zinfandel, this juicy and tasty wine is a change from more traditional grape varieties.
For the connoisseur of Spanish wines: Ijalba Reserva 2015
Here is a full-flavoured and well-structured wine that will be the perfect pairing to the holiday season's stews, game and grilled meats.
For the connoisseur of fine Scotchs: The Balvenie Stories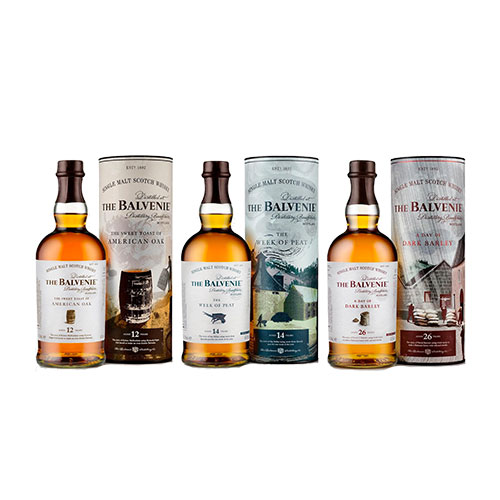 The newest collection of rare whiskies from The Balvenie represents tales of character and craft, made by hand at The Balvenie Distillery in Dufftown, Scotland.
For the connoisseur of cognacs: Martell Blue Swift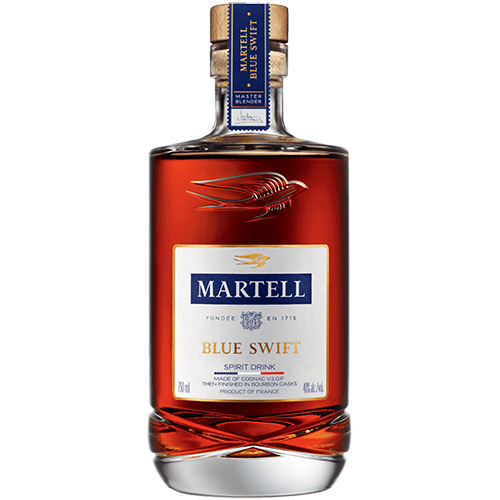 An audacious combination. Martell Blue Swift is made of cognac VSOP then finished in Bourbon Barrels.
Gentologie Ultimate Gifts List – Travel
For those who bring too much luggage: Victorinox luggage scale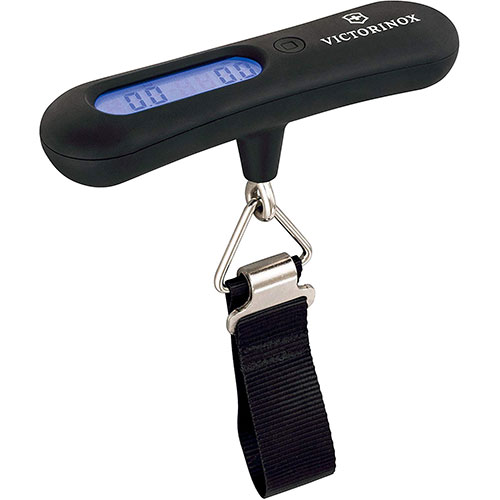 Do not want to give precious souvenirs at customs? This suitcase weighs is perfect. Up to 110 kg; displays weight in g / kg and lb / oz, 2 large lithium batteries
For those who never want to run out of network: Skyroam Solis X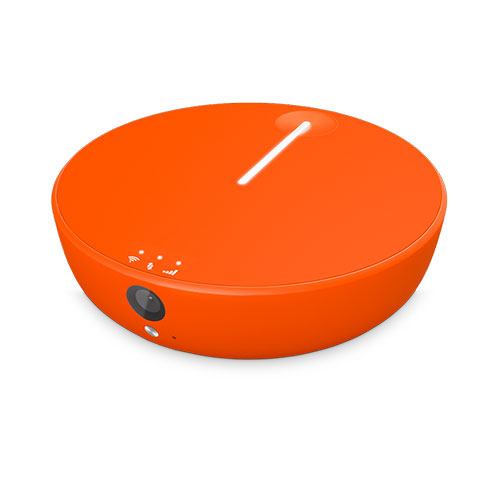 The first personal-WiFi smartphone companion for an untethered life. Superfast 4G LTE hotspot with embedded power bank, 720p HD camera and smart assistant.
For the long flights lover : Casper Nap Pillow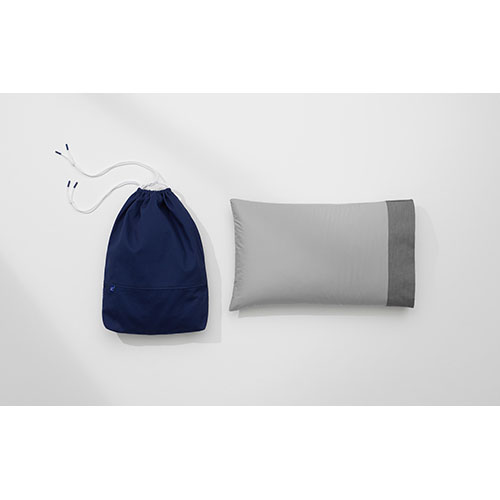 It's designed like the Casper pillow, just fun sized. For squishy, supportive comfort beyond the bedroom. Did we mention it's washable? And come with a pillowcase
For those who carry a lot of products: Louis Vuitton Toiletry Pouch
This masculine Toiletry pouch made from Damier Graphite canvas has practical elastic attachments inside that will keep bottles vertical.
Gentologie Ultimate Gifts List – Artistry
For music lovers: Bowers & Wilkins headphones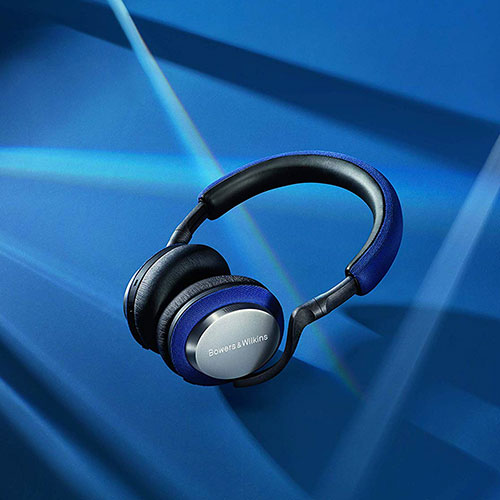 Bowers & Wilkins PX5 Wireless Headphones Wireless with Standard Noise Reduction
For art lover:  Subscription to a museum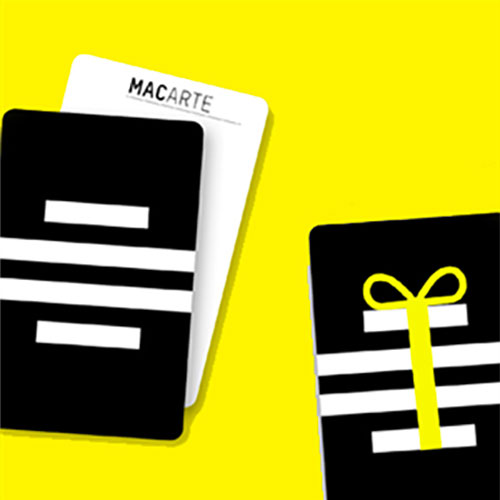 Offer a year of art to your loved one with a subscription to a museum near you!  In addition to discovering artists, you will encourage museums with this philanthropic gesture.
Gentologie Ultimate Gifts List – Art of Living
For those who like to play games: District Eight Foosball table
The District Eight signature Foosball Table is designed and engineered to the finest detail. Every component is crafted, combining cast iron, oak and concrete, with unique details such as the player's hats. The Foosball Table has already been a statement piece within the most inspiring spaces worldwide.
For those who like to relax with a good tea: Nina Tea Set from VIVA Scandinavia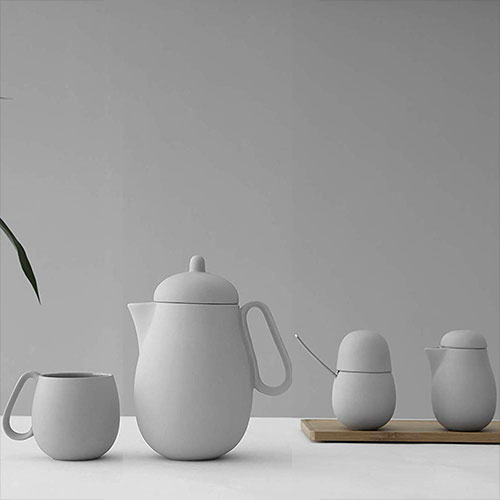 Tea and socialising go hand-in-hand for you. Your idyllic companion is not a single mug or a infuser made for one, it's a complete set made to be shared. Beautifully organic and easy to use is this Nina tea set. Admire its beauty as you chat and laugh away.
For the coffee lover : Jura ENA 8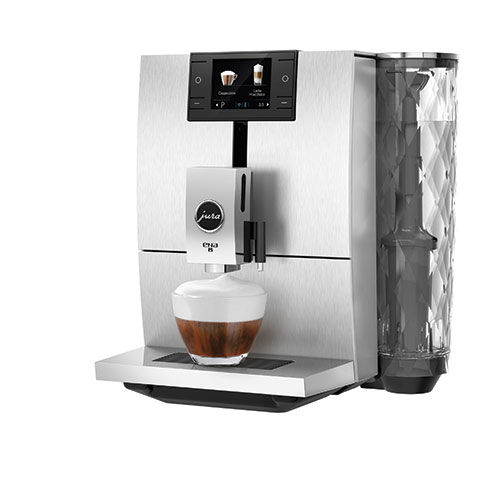 The ENA 8 Signature Line is encased in the world's first coffee machine housing made from solid 3 mm-thick aluminium, combining absolute precision with a premium-quality surface finish. Details such as the curve of the side panels based on a 4000 mm radius or bevelled edges define the appearance of this masterpiece that has been created from traditional craftsmanship combined with elaborate, modern production technology.
For those who loves candle and cigars: Elsa Peretti Bean Lighter at Tiffany & Co.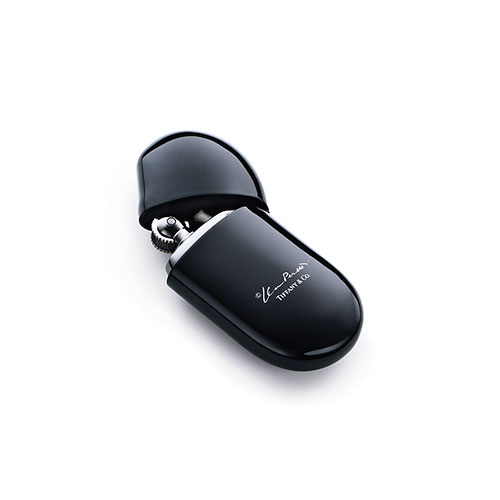 The bean represents the origin of all things. Lighter in black lacquer. 2.5″ high.  Learn more about Tiffany Men's
Gentologie Ultimate Gifts List – Fashion & Beauty
For taking care of your skin on the go: Clarisonic Mia Men Sonic Facial Cleansing Brush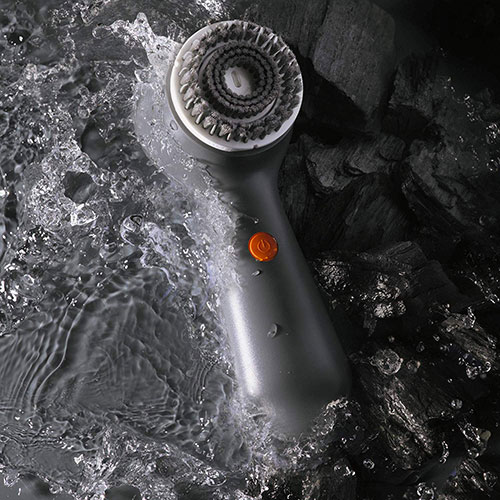 Engineered for men. The one and only device to address men's skin needs effectively and effortlessly. In one minute, experience 2 cleanses, Daily Cleanse and Power Cleanse, with optimized intensity and duration.
For those who want to have a bright smile: Philips Sonicare DiamondClean Smart Electric Sonic Toothbrush
The DiamondClean Smart is the best Philips toothbrush, for complete care. High-performance brush heads let patients focus on all areas of their oral health, and our Smart Sensor technology gives personalized feedback and coaching. 
For those who loves watch: the Sistem Col-ora by
 

Swatch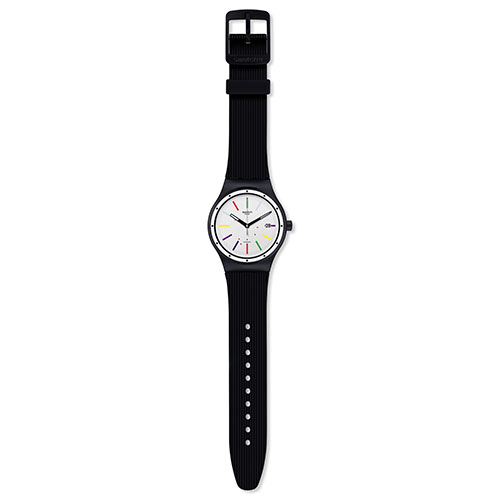 The latter has a textured black strap with vertical ridges and a white dial with colorful hour markers. Flip it over to see the vivid display of color and to get a view of the mechanics inside.
For the one who cares for his skin: Deluxe gift box by 111SKIN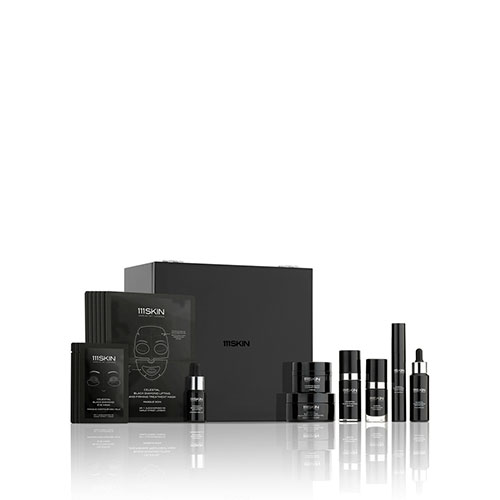 This transformative skincare collection including the entire Luxury Black Diamond Range harnesses the innovative power of diamond powder and NAC Y2 formula to brighten and plump tired, ageing skin to a firmer, more youthful appearance.
Gentologie Ultimate Gifts List – To Ride
For those for whom time on the road is important: Porsche Collection 911
 

– Sport Chrono Watch
Chronograph design inspired by the new 911 in its eighth generation. Swiss RONDA movement with 13 jewels. Two-piece stainless steel case with black PVD coating. Waterproof up to 10ATM. Metal dial with the Porsche Crest at 12 o'clock. Sapphire glass with anti-reflection coating on one side. Rubber strap in black with honeycomb structure on the top and tyre markings embossed on the underside. Stainless steel pin buckle with black PVD coating and engraved 'PORSCHE' logo. Ø 42mm. Swiss Made.
For those who like everything to be in the right place: Montblanc for BMW Document Bag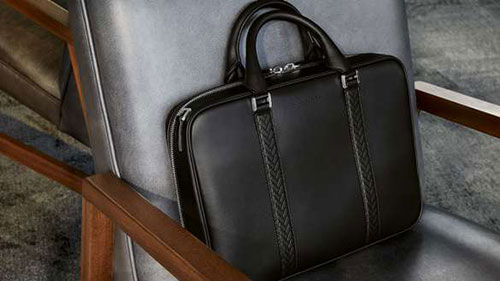 Made from finest Italian cowhide, with partial pattern embossing and Montblanc for BMW branding. Made in Italy.
On sale at your local BMW dealer
For those who drive long roads: Piloti Shoes Endurance – 24H Le Mans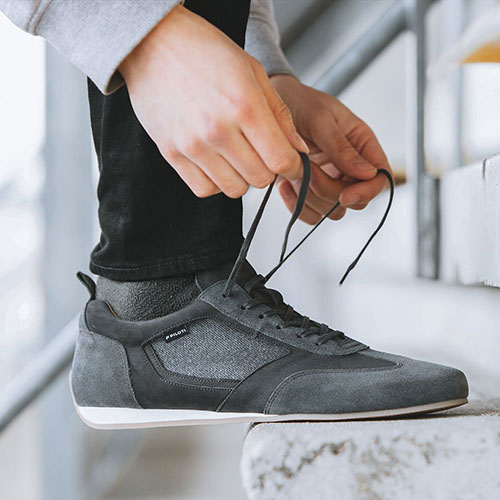 Handcrafted in Portugal from supple nubuck leather, soft suede and recycled cotton, the Endurance sneaker is the newest addition to the official-licensed 24 Hrs of Le Mans collection. Offered on a buffed EVA sole, the Endurance shoe provides a rubberized grip and rolled heel for additional control while driving. Featuring one-of-a-kind detailing, a leather French flag and official branding, this shoe can be worn as a casual wardrobe staple or track-day essential. Shown here in Slate.
For the coffee lover behind the wheel: Ember Travel Mug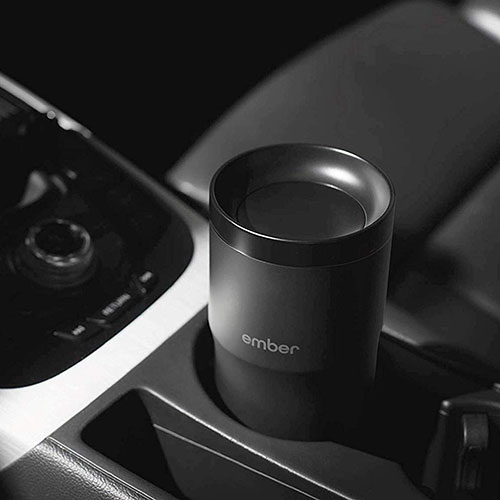 Designed to be used on-the-go, Ember Travel Mug² does more than simply keep your coffee hot. The smart mug allows you to set an exact drinking temperature and keeps it there for up to 3 hours, so your coffee is never too hot, or too cold.
Gentologie Ultimate Gifts List – Business
To be comfortable in the office: Aeron Chair from Herman Miller

Aeron is the perfect marriage of performance and design. This office chair still defines expectations for ergonomic comfort more than 20 years after its debut.
For those who signs big contracts: The Montblanc StarWalker Metal Fountain Pen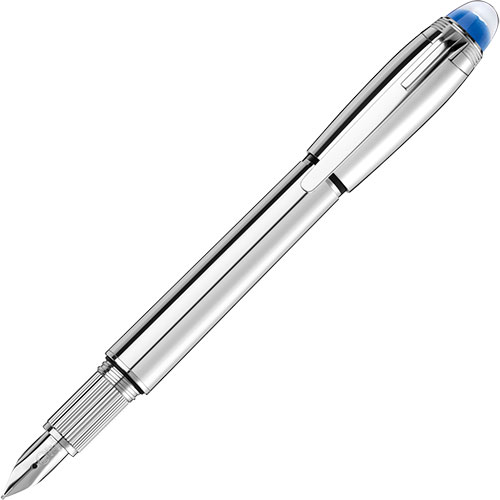 The new StarWalker is about walking amid the stars. It's about exploring the cosmos and foreign galaxies, about being part of one of the most mysterious and powerful of human kind's adventures: space exploration. The StarWalker Metal comes with a platinum-coated cap, fittings and barrel. The fountain pen is handcrafted with a rhodium-coated Au 585 /14 K gold nib.
For those who work on the road: Apple iPad Pro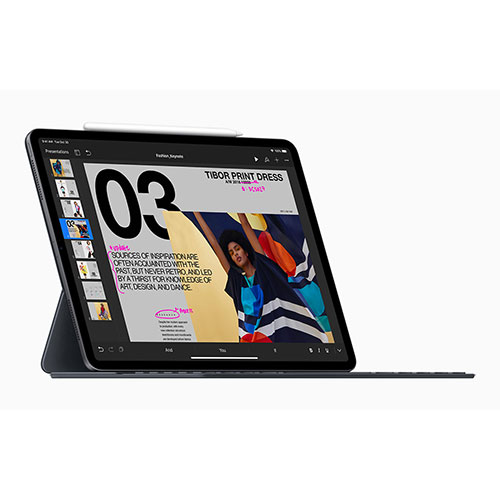 With iPad, you get what you need from a computer, along with many incredible things you'd never expect from one. It has the power of a computer.  And the portability of iPad.
For those who like it cash: Tiffany 1837 Makers Narrow Money Clip in Sterling Silver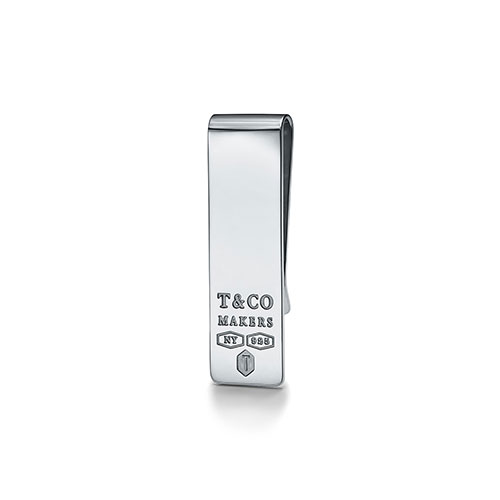 Crafted with an original symbol from the renowned Tiffany hollowware shop, the Tiffany 1837 Makers collection honors Tiffany's legacy of expert craftsmanship through a modern lens. This streamlined take on a classic money clip is the perfect size to fit in your pocket.
Gentologie Ultimate Gifts List – Technology
For the photographers: Canon EOS R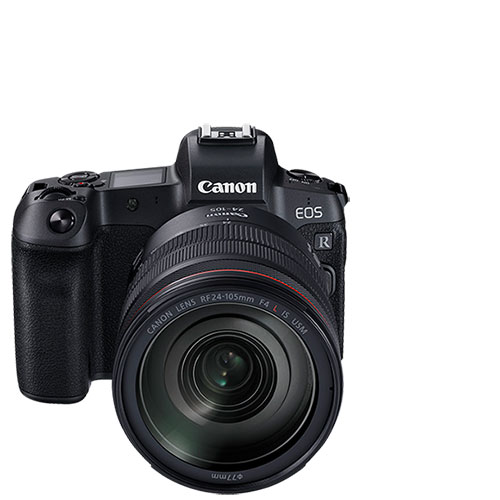 The camera most in demand in recent months. Its portability and versatility video-photo make it the perfect device.
For the paper lovers: HP Tango Printer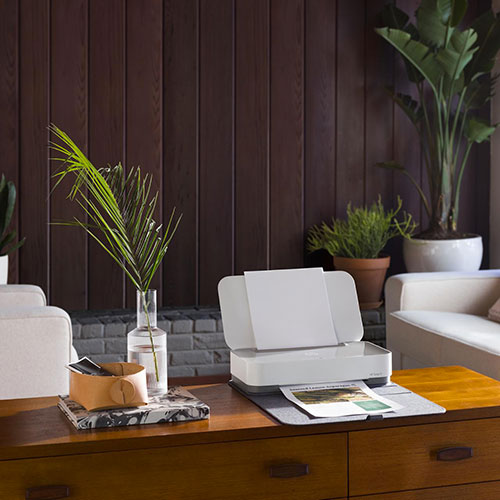 Small, discreet, compatible with smart phones thanks to its wifi, it will be your accomplice when the paper will be needed.
For those who are always lacking batteries: Native Union Wireless Station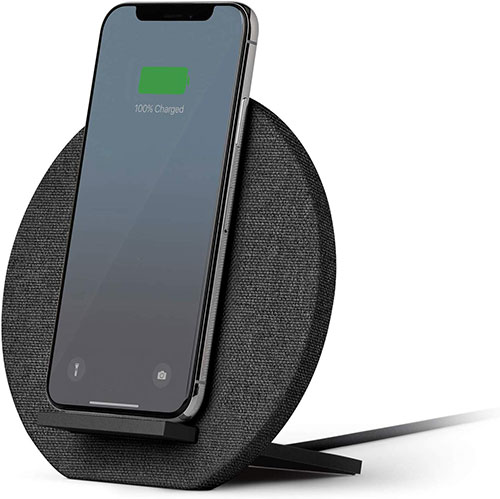 Charger Wireless Dock – [Qi Certified] versatile quick-charge docking stand with 2m wireless cable for compatible devices
For connected home lovers: Philips Hue Starter Kit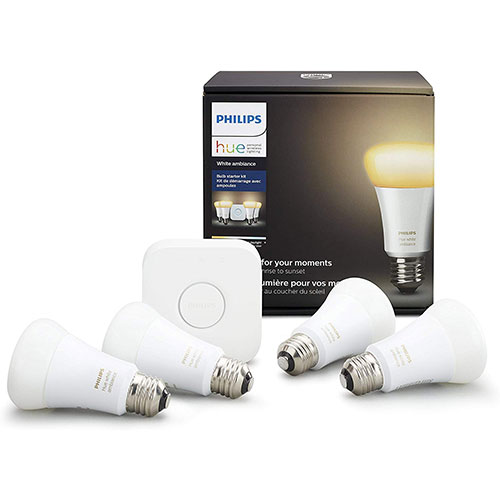 Wirelessly controllable LED bulbs from any iOS or Android device via the Philips Hue app. Set timers, notifications, alarms  and more
For the streaming lovers: Samsung Smart TV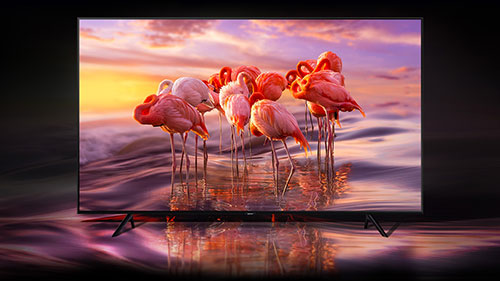 Like this Samsung, several televisions have possibilities of acting as a broadcasting center. Most have access to broadcast media from Apple and Amazon.