La Grande Dégustation de Montréal 2019 Edition: What to see
In a few days, from October 31 to November 2, will be held the La Grande Dégustation de Montréal 2019 Edition. Want to know more about what you can find there? We have everything for you!
La Grande Dégustation de Montréal 2019 Edition: The Portugal is the star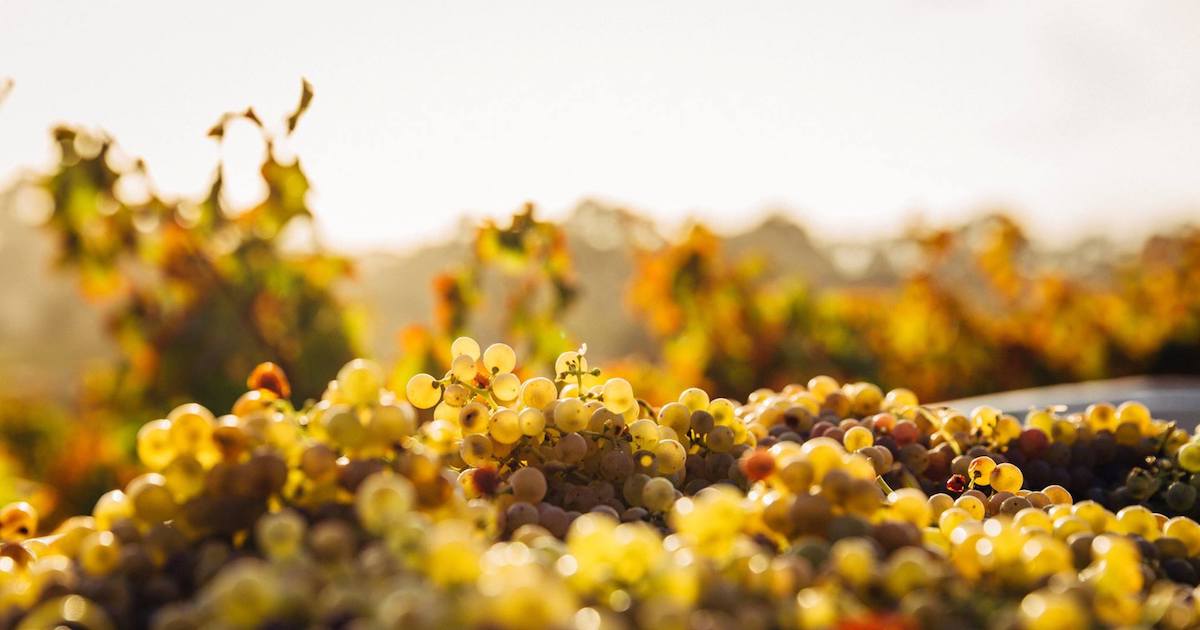 I could talk about Portugal wines all the way through, but we did an article that tells you everything you can ask yourself as questions. You'll find it here.
But in addition to wines, when you think Portugal in Montreal, you can not forget Ferreira, whose founder Carlos Ferreira is co-spokesperson for the event with Élyse Lambert. Who does not remember  the webseries Portugal Gourmand, who followed the Ferreira family in its escapades in Portugal to discover the best craftsmen. Moreover, they will have a Pop-Up restaurant and organize some events as part of the event.
Organic wines are also invited to the schedule
For 2019, 87 producers will offer eco-friendly products, ie ⅓ producers present. Also, several animations will allow the visitors to become familiar with the organic agriculture and the various certifications attesting the approaches and the quality of the productions. Bio is not necessarily a natural wine there, it's two worlds.
Someone says Whisky?
Other than gin, which we will make you discover wonders in our Holiday magazine, the whiskey knows good years, seducing lovers of spirits in search of real trips and stories associated with this legendary spirit. While we know that there are some in Canada, in the United States, its evolution has not stopped spreading know-how, just as a range of tastes and colors in Scotland and even in Japan, with the Suntory range and the all-new Legent, a recently released product that is a mix between the United States and Japan, we've tasted it recently at Bar Le Lab as  you can see on our Instagram account. Whether designated as whiskey, scotch, bourbon or rye, literature and cinema have often brought to light characters who are fond of this alcohol, resulting from the distillation of cereals.
La Grand Dégustation de Montréal 2019 will be the opportunity to know more about this universe, either in tasting mode or in cocktails since 24 exhibitors will offer more than 150 different whiskeys!
Opening Hours of La Grande Dégustation de Montréal 2019 Editon
General public
Friday, November 1st: 3 pm to 9 pm
Saturday, November 2: 1 pm to 9 pm
Think about transportation, because when you drive, you do not drink
During the event, Raccompagnements Point Zéro 8 offers all visitors a free ride service up to a maximum of $ 35 (the excess is borne by the user, $ 1.50 / additional kilometer), because remember, when driving, we do not drink. I recommend the metro, bus or taxi, it is ideal.
To know more about La Grande Dégustation de Montréal 2019, visit the website and download the app..