The Gentologie Podcast in French: Gentologie Radio
11:57
updated on 18 March 2022 10:21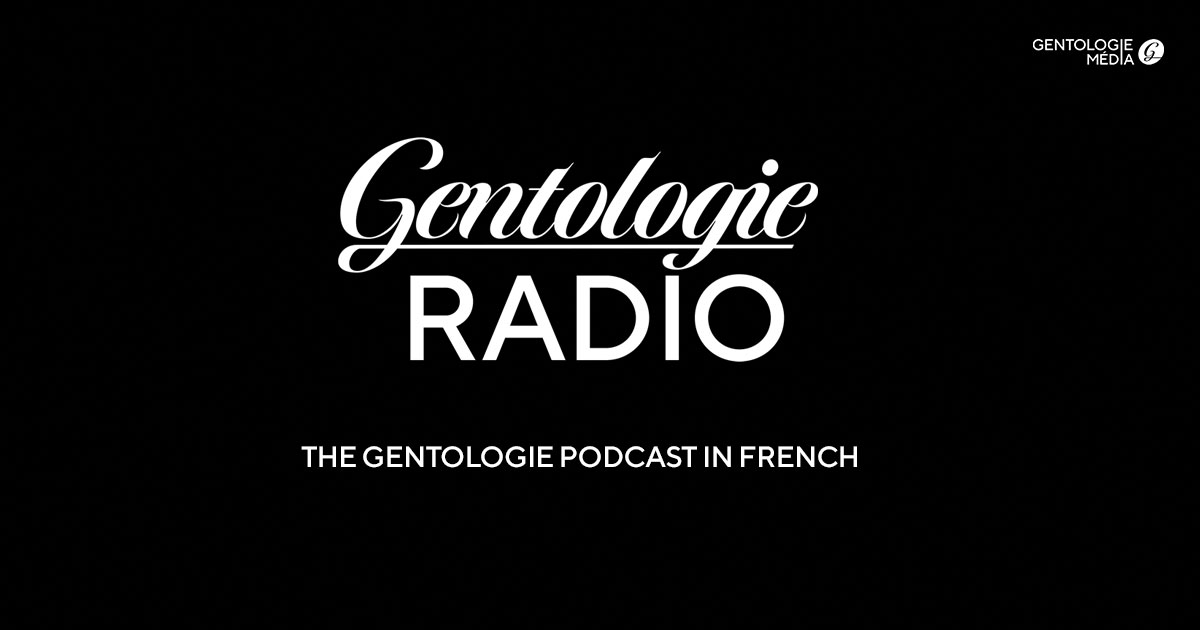 vc_row]
You know, our expertise at Gentologie is putting others first. Whether through articles, interviews or meetings. That's why we present to you today, Gentologie Radio, a brand new podcast in French by Gentologie.
Gentologie Radio, The Gentologie Podcast in French : Redefining the Gentlemen
Our motto at Gentologie is to turn all men into gentlemen. Even more so with the pandemic, when notions of respect seem to have taken a wrong turn for some individuals. We only have to think of femicides, threats on social networks to name a few.
On the menu of the different episodes, you will find conversations with personalities for whom the gentleman side is a necessity. CEOs, enthusiasts, people destined to impress you.
To liven it all up, someone you know, Normand Boulanger, the publisher and editor-in-chief of Gentologie.
Yet another platform, why?
It's very simple, while we want to take you away from your screens, we had to, in addition to the print magazine, find new solutions in order to connect with you. And as we told you earlier, the interviews, the discoveries of new people thrill us to the highest degree. And as many people moved with the pandemic, it became more and more difficult to meet them in person.
We talk enough about men, don't we?
We're definitely going to get the criticism of highlighting men, but I would say we need a new take on men. A bit like Elizabeth Plank's book teaches us, we must not be afraid to question ourselves about who we are, to start changing. We need to redefine our masculinity, bring out the gentlemen we have deep inside us and be better humans. Because let's not forget, the world is a community and we need everyone's support to make it a better place to live.
Looking forward to seeing you soon and subscribe on our different platforms.
Listen to Gentologie Radio, the Gentologie Podcast in French, on our website or on your favourite platform