The Bacardi Mojito in 9 easy steps, perfect for hot weather!
Here is a little recipe that I love to do in summer, the Bacardi Mojito that you can find on their website, no this ticket is not sponsored by the SAQ or Bacardi, it's just that I love this rum and it's just perfect for this refreshing recipe.
The Bacardi Mojito Recipe
2 ounces of Bacardi Superior rum (white gives better result)
A dozen mint leaves
1 teaspoon of sugar
1 lime (lime)
Sparkling water (also known as Club Soda)
So first step, take the mint leaves, mix and hit together, go over the glass and drop them in the glass.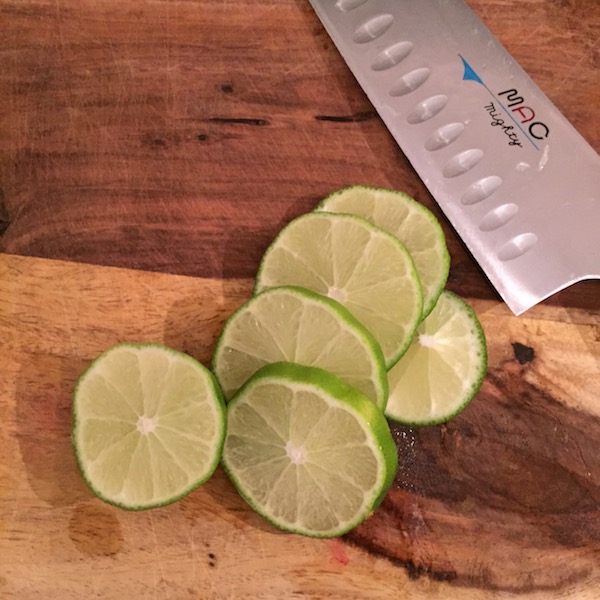 Now it is the turn of the limes, that is cut either in quarter or in slices, it is with the choice.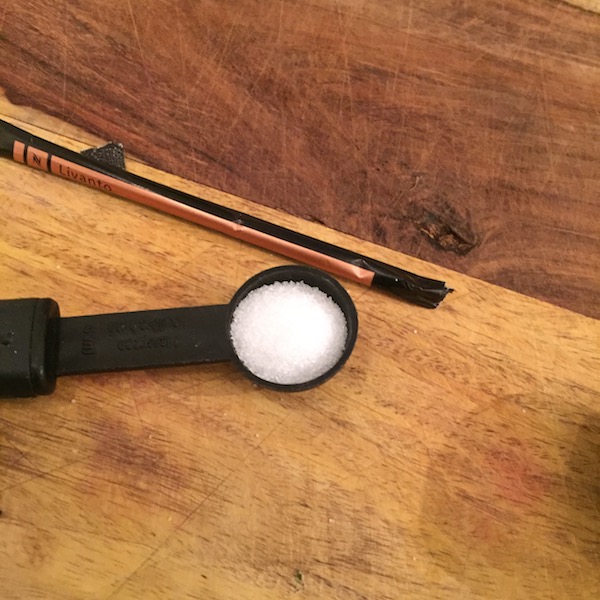 Then comes the sugar, ideally it is cane sugar, but good as I do not have, I put regular sugar.
Then, the sugar is placed in the bottom of the glass. It's not complicated huh.
Then, the turn of the muddler, yes I know, a Bacardi muddler, it's been a while that I have, an online purchase of a few years ago. So we stack all the ingredients together, to get the juice out of the files and mix them with the sugar.
Then the rum, 2 ounces, well calculated that we add to the mix!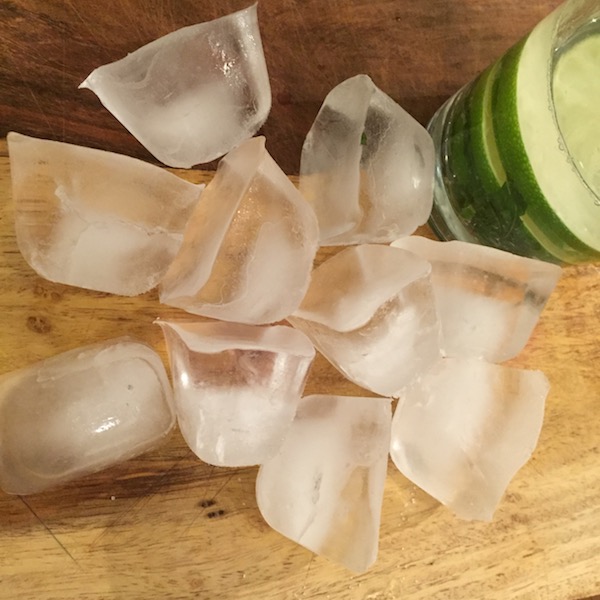 Then ice, we add some bad! To fill the glass, or almost.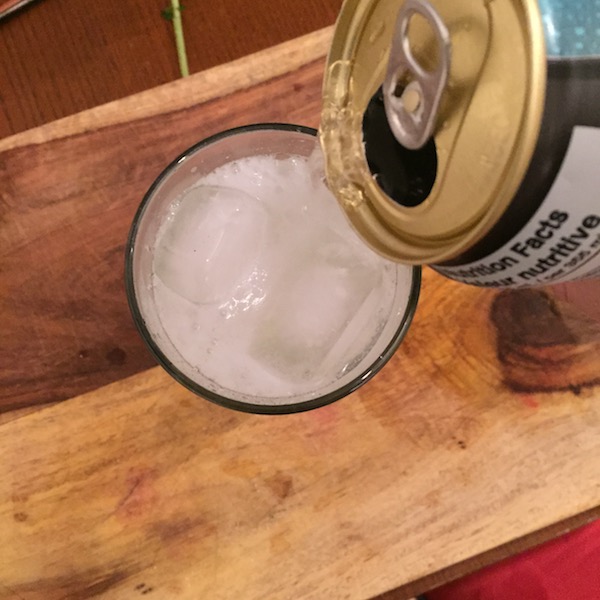 Then, poured club soda, the recipe is almost complete!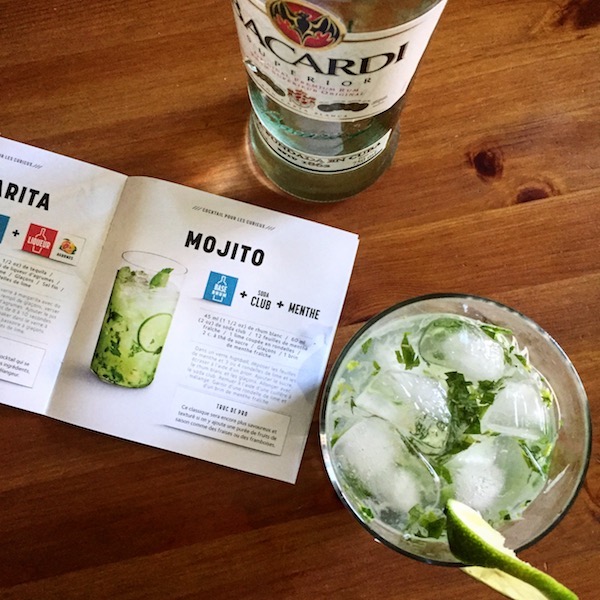 Now, we decorate! That's it! Here is a version I made earlier this spring, we notice the retro bottle of Bacardi (the picture was more beautiful (in 2015);) I know that my recipe is somewhat different from the one on the site of Bacardi, but that's the method I took. Feel free to try both and at worst try as in the little video below;)
*Translated on July 13, 2018