The luxury of sleeping well is for now and forever
16:04
updated on Jan Mon 2023 16:14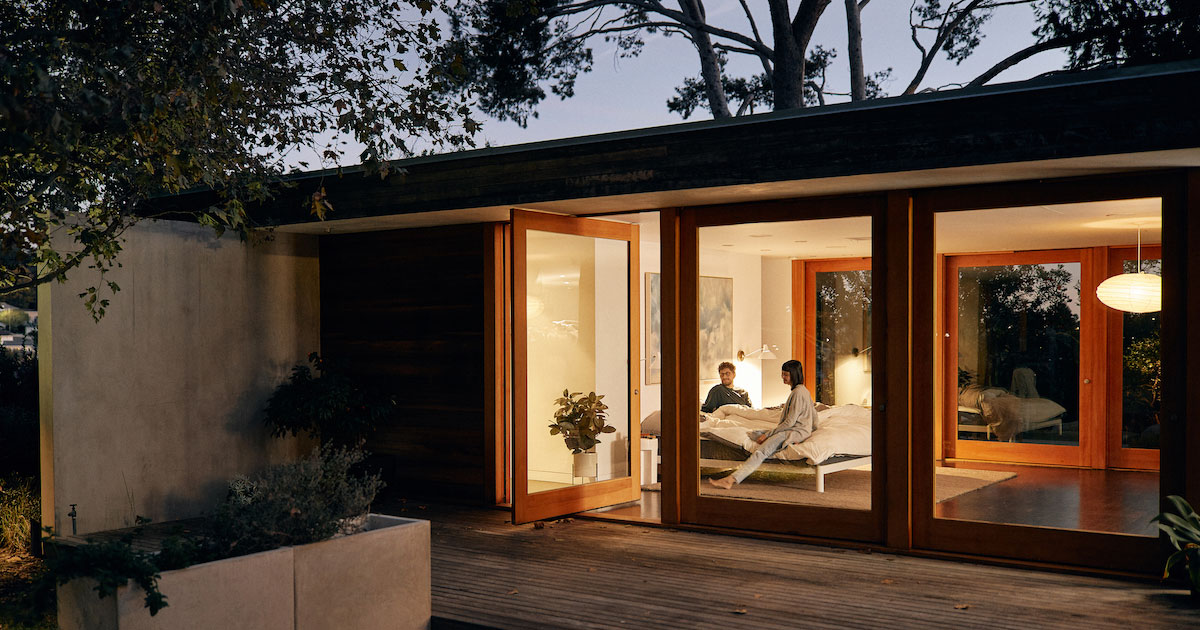 You're going to say it's so clichéd as a sentence, but it's true. While I sleep late, live the life of an entrepreneur, I feel tired. It is true that I sleep better since I had, a few years ago, a Casper mattress, but still. I still have to pay attention to sleep earlier because the luxury of sleeping well is essential.
The luxury of sleeping well: When everything is made to go together
While most of us buy sheets in one place, from pillows to pillows, we rarely think of companies like Casper doing research and development to improve our sleep to help us be productive. Last summer I bought the Casper Cool Supima Sheets, and they are so comfortable and well made for the mattress, it's almost a dream, comfort, ease of making the bed, etc.
What is Supima or Pima? Supima® cotton fibers are 35% longer than average, making them softer and more radiant. Casper cotton is 45% stronger than regular cotton, which means that Casper sheets stay soft and cool, so you can sleep well even in the summer. We will often talk about the number of threads, but that does not change anything, it all depends on the quality of the cotton.
A few weeks ago,I was offered Casper's pillows. While before, my pillows were invariably on the floor every other night, which obviously did not help me to have the luxury of sleeping well, this is not the case with my Casper pillows, they remain in the bed. It must be said that they worked hard on it. I do not think any other company has worked so hard to reinvent the pillow, the proof is that almost all pillows are the same, except those who copied Casper … And they are really, but really comfortable, a little High will say some, but I'm a fan. And even the design of the pillow box is great. Maybe they should review the plastic that wraps it for a greener material, but already, the cardboard box is really durable, beautiful and perfect for transport where the pillow will not be broken.
I love the fact that the Casper company, which recently celebrated its 5th anniversary, still thinks like a startup, and that they constantly innovate, it is they who were the first to put the mattresses in a box and to make mattresses that unfold, the others are just a copy. Also, it's really convenient for those who have just moved, it does not take place, and you can also have them delivered at home. Not sure if you like that? You have 100 nights of testing, and you can even try them in some shops like EQ3 or Casper shops if you are in the Toronto area. While they just had a product when I received mine, they now have several mattresses for the comfort of all. You can even use this link to get a $ 75 rebate at Casper.
And if you think it's done elsewhere, recently, they have a plant in Canada for mattresses, so it's people from here that you make work by buying Casper.
Why Casper and not the other mattress companies?
I would say it's pretty simple. They are the innovators who have totally changed the market 5 years ago. And they are the ones who will release the new products, the others will copy them. They recently put on the market a lamp for the bedside table, the Glow, the application is not yet in French, so we cannot promote it here in Quebec yet), but it just looks great! I cannot wait to try this product, I will definitely buy it soon.
and the design behind the product.
Take casper with you, everywhere!
You thought Casper would stay home during your vacation or business trip, and no, you can even bring it on the plane with the Casper Nap Pillow and its bag too perfect. And it is just as comfortable as the original pillow, but in reduced size. I am lucky to have received it too. Because what's more unpleasant than not being rested for his holidays or a meeting. That's it, you'll thank me later.
Good night!
Share the post "The luxury of sleeping well is for now and forever"