Wines and Spirits to Warm You Up this winter
13:48
updated on Jan Mon 2023 12:51
Some are doing the "28 Days Sober Challenge" in February, others have done the "Dry January", here at Gentologie, we like to give you options. The important thing in all this is to moderate your drinking habits, and this, 365 (or 366) days a year and to avoid excess! Here are some of our suggestions of Wines and Spirits to Warm You Up.
Here is the list of different wines and spirits to warm you up
Tom Gore Chardonnay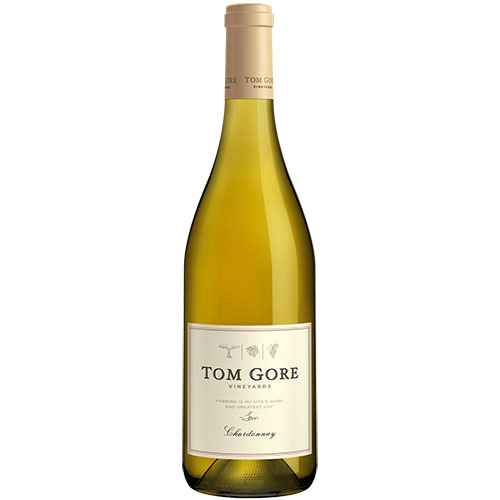 This Chardonnay has intense aromas of ripe apple and pear, complemented by notes of brown spice and toasted oak. The wine has ripe fruit flavors with a smooth, creamy texture and a long, full finish. Great with a tatsy roast chicken. A great wine that you will want as a companion.
Bearface Canadian Whisky
 

Triple Oak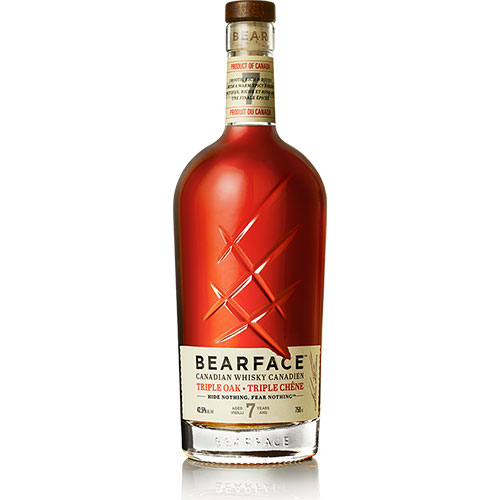 A Canadian whiskey straight from British Columbia. Named Triple Oak due to its aging in American, French and Hungarian oak barrels. These give it notes of vanilla, dry and spicy fruit. To be enjoyed as a cocktail or on ice with a lemon zest. 
Zonin Valpolicella Ripasso Superiore DOC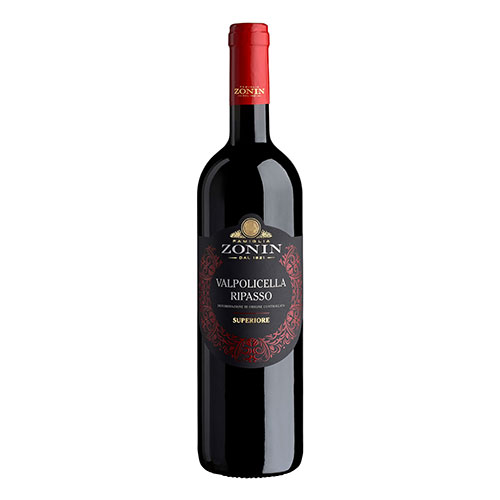 What a delicious wine! Perfect for winter with its freshness and moderate tannins. There are fruity notes of wild berries, woody tobacco and cherry too. An Italian wine that will certainly warm you up and will be perfect with roasted meats. Those at our Holiday Magazine Launch had the pleasure to taste it
Rhum Sainte-Marie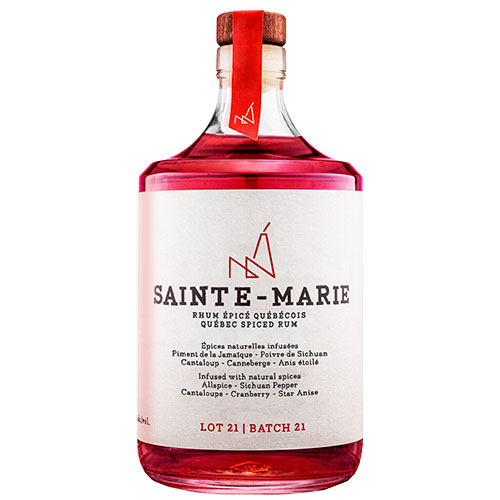 Pink, spicy and from the Quebec province. Contrary to traditional "spicy" rums, the latter is light and subtly sweet. The particular taste of this rum comes from the star anise of Jamaican piment and cranberries, among others. This gives it its pink color. Perfect with or without ice cream or in your favorite rum cocktails. Read our article on this rum which reappeared on the shelves of the SAQ last December.
Vanessa Aubert Château d'Anielle
Fruit first in this bottle from the brand new Vignobles Aubert vineyard. A magnificent Bordeaux that is this Saint-Émilion Grand Cru. Merlot easily prevails over Cabernet Franc with the fruit and flexibility of this great wine!
Bollinger Rosé
Here is the Rosé Champagne that 007 would choose. While he always chooses the Bollinger, it offers notes of red fruits like cherry and strawberry as much on the nose as on the palate. The presence of red wine is felt among these fine bubbles. A pleasure to share whether with salmon or lobster …… 
Wines and Spirits to warm you up more than this Winter
We will share each week our discoveries in terms of wines and spirits to warm you up all year long!
A selection roginally published in Gentologie Magazine Issue 3!
Cover photo:  Normand Boulanger for Gentologie