Types of mustaches to celebrate Movember
16:16
updated on Nov Thu 2020 13:47
As Movember just start a week ago, there are certainly some of you who do not really know what to do to manage their mustaches and have a respectable look, with a nice autumn coat for example. Discover the different types of mustaches.
What is Movember?
First, Movember is the only global philanthropic organization dedicated exclusively to men's health. Since 2003, Movember has offered millions of men and women the opportunity to be part of the global movement for men's health. Thanks to the mustache, the links created and conversations started, Movember raised C $ 839 million and helped fund 1,200 innovative men's health projects in 20 countries.
They target prostate cancer, testicular cancer, mental health and suicide prevention.
The types of mustaches
Often, when it's the first time we grow a mustache, we do not really know how it will come out, especially in a professional environment. You may be in a situation out of control with your new hair. It takes a game plan for those 30 days, and maybe more
The types of mustaches : The Chevron or the Tom Selleck in Magnum PI style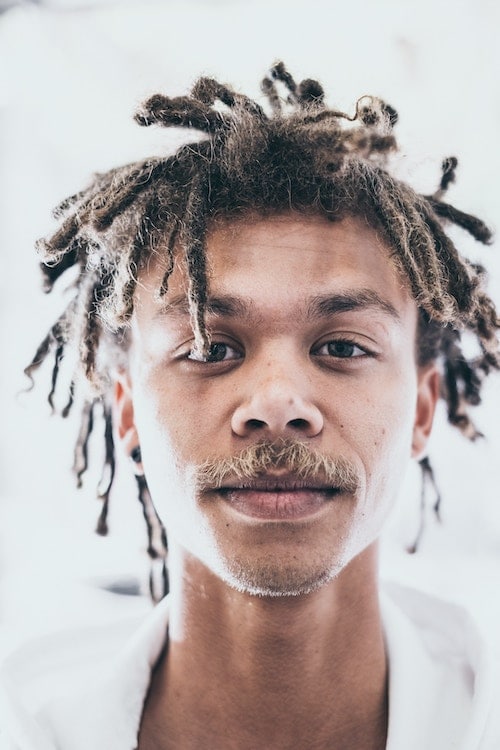 Characteristics: A thick, full mustache that partially covers the upper lip.
Difficulty: Easy. The Chevron is rather bushy and requires only minor alterations.
The types de mustaches : The English style aka The Humphrey Bogart style
Characteristics: Has longer hairs and separates in the middle of the philtrum (it is the divot that forms in the center of the upper lip).
Difficulté: intermédiaire. Nécessite plus de temps de croissance et de précision lors de la coupe, en particulier à l'intérieur du philtrum.
The types of mustaches:  Handlebar
Characteristics: Curls at both ends with mustache wax.
Difficulty: Advanced. This is for the mustache master who has plenty of time for style.
The types of mustaches: Pencil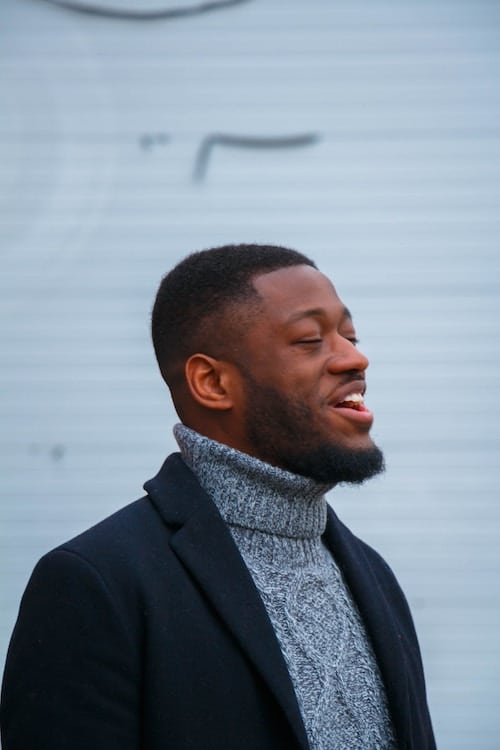 Characteristics:The upper line of the upper lip is cut very thinly (like a pencil).
Difficulty: Advanced. This requires careful and frequent cutting, and it is difficult to get out without looking like a henchman.
The types of mustaches:  Walrus
Characteristics: Like a walrus of course. A little more overgrown and rounded than the Chevron. Sometimes so thick that it covers the entire mouth.
Difficulty: Intermediate. You do not need a lot of trimming, but a lot of men have hair on their face that is too sparse to make it work.
The types of mustaches: Dali
Characteristics: The latter is rather narrow and its outer points are curved upward.
Difficulty: Advanced. To grow this mustache, you need patience. Let the hair grow between the upper lip and the nose so that they reach a certain length. It is also necessary to train the hairs to grow towards the ends of the mouth using a mustache comb and finally, bend the tips upwards with a good mustache wax.
There are obviously many other styles of mustaches, but for the professional side, it is believed that one must stop here.