Gentologie Music 005 – Luxury x Music Playlist
12:57
updated on Jan Mon 2023 18:45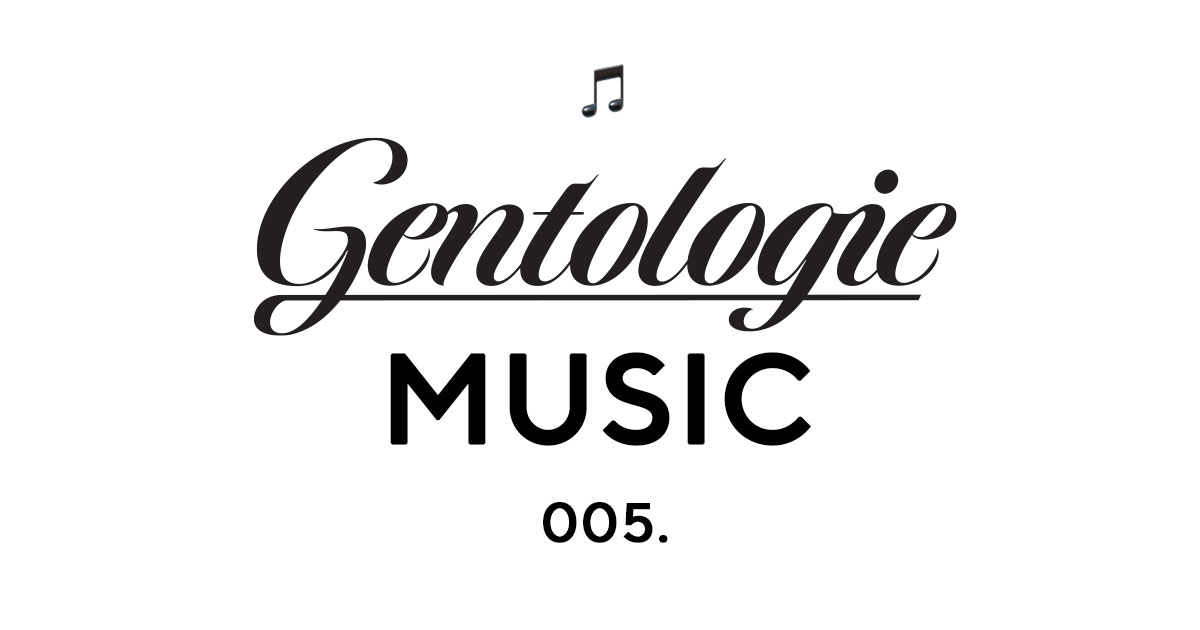 As we see more and more interest in music on the site, and we think that the agreement between music, food and alcohol is a must, we continue today our lists of Gentologie Music readings and you will find them again every Wednesday. Here is the fourth, Gentologie Music 005. Find the previous ones on this page
In this fifth playlist Gentologie Music 005, you will find the artists who will participate in Coachella, which has just started April 12, with their success today and some suggestions from years past. While the array of artists is very similar to that of Osheaga, we have found other successes that you will certainly like. We will start gently and then go with a more rhythm. Something that will make you think of California and the summer that is not coming fast enough. You will find in this list Childish Gambino, Zedd, Ariana Grande, The 1975, Maggie Rogers, Diplo, Kid Cudi, Weezer and many others. Slower rhythms and others faster, instrumental. In short, we have something for everyone. We hope you'll like this new feature and we can not wait to get your suggestions here.
Here's the songs on Gentologie Music 005
Do you want to listen to our reading list on the road? Bang & Olufsen and Rimowa just launched a  superb collaboration with the H9i. The model will be out on April 15!
You do not use Apple Music?  You can also find our lists on our Spotify channel
Join us every first Wednesday of the month for our new reading lists. Do not hesitate to send us your suggestions via our contact page, because it is also you who will listen to these different lists.
Discover our different magazines and digital guides in the Gentologie boutique. You can also join Le Club by Gentologie for discounts from our various partners.
*This article contain affiliate links