Gentologie Music 006 – Luxury x Music Playlist
22:28
updated on Jan Mon 2023 13:34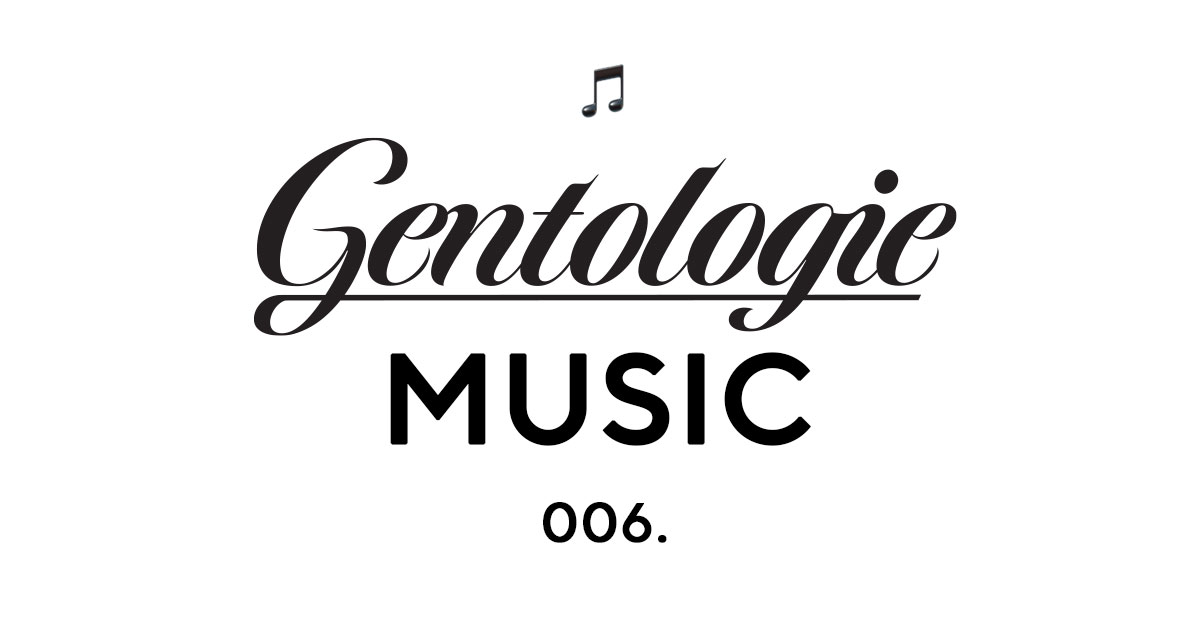 As we see more and more interest in music on the site, and we think that the agreement between music, food and alcohol is a must, we continue today our lists of Gentologie Music readings and you will find them again every Wednesday. Here is the fourth, Gentologie Music 006. Find the previous ones on this page
In this sixth playlist Gentologie Music 006, you will find songs that make us feel a little spring, the sun, in short this desire to remove a layer and go on an adventure. You will find in this list Loud, Eminem, Will Smith, Frankie Valli, The Chainsmokers, Fall Out Boy, Chance The rapper, Calvin Harris, La Bronze, Laurence Nerbonne (which also launches a new album soon) and several others. Slower rhythms and faster ones, English and French, new and old. In short, we have something for everyone.. In short, we have something for everyone. We hope you'll like this new feature and we can not wait to get your suggestions here.
[Spacer height = "20px"]
Here's the songs on Gentologie Music 006
Do you want to listen to our reading list on the road? Bang & Olufsen and Rimowa just launched a  superb collaboration with the H9i. The model will be out on April 15!
You do not use Apple Music?  You can also find our lists on our Spotify channel
Join us every first Wednesday of the month for our new reading lists. Do not hesitate to send us your suggestions via our contact page, because it is also you who will listen to these different lists.
Discover our different magazines and digital guides in the Gentologie boutique. You can also join Le Club by Gentologie for discounts from our various partners.
*This article contain affiliate links