Gentologie Music 007 – Luxury x Music
15:01
updated on Jan Mon 2023 11:55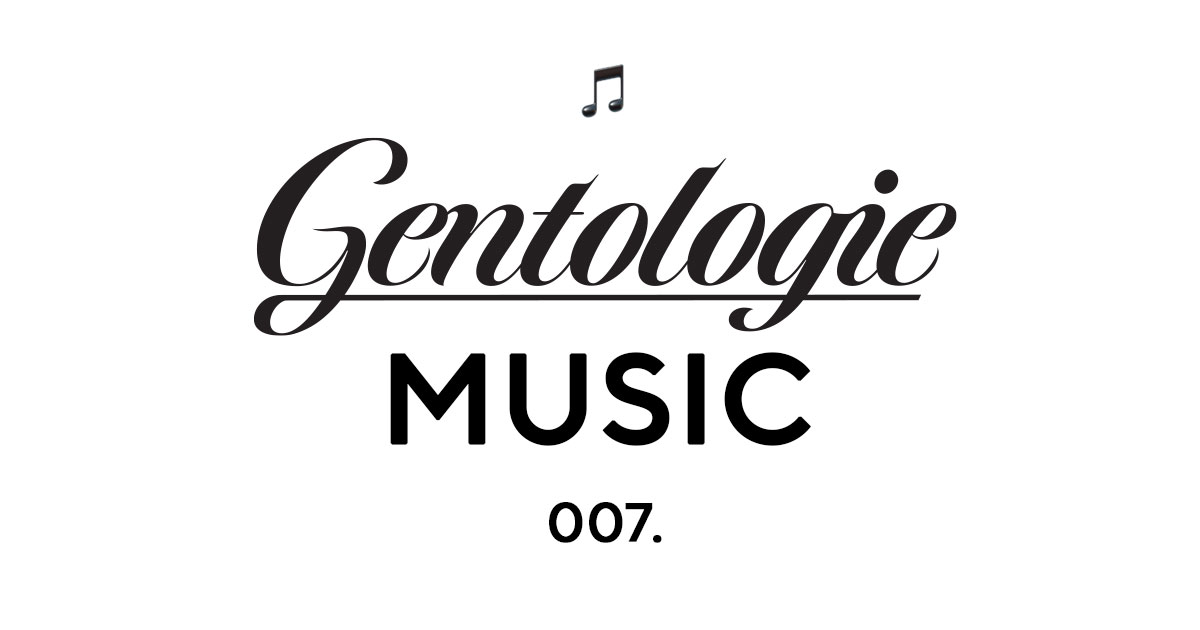 As we see more and more interest in music on the site, and we think that the harmony between music, food and alcohol is a must, we continue our Gentologie Music reading lists today and you will find them the first Wednesday of the month. Here is the seventh, Gentologie Music 007. Find the previous ones on this page.
In this seventh Gentologie Music 007 playlist, you will find songs that make us feel a little spring, the sun, in short this desire to take off a layer and go on an adventure. So you will find in this listGood Charlotte, Justin Timberlake, Les Louanges, Billie Ellish, The Chainsmokers, Jonas Blue, Harry Styles, Lucas Estrada and many others. Slower and faster beats, English and French, new and old. In short, we have something for everyone. We hope you will like this new product and we can't wait for your suggestions (it's here).
Gentologie ans the music
Since the "Lincoln Ski Trip: the Music", we are once again taking an interest in music, not only that of men, but also of women. These have a place in our reading list as well. We believe that it is through the arts that we can open up to other cultures, to other opinions, in short to be more cultivated and ultimately, to be better people.
On that, enjoy the music.
Our playlists now on Spotify
Want to add our playlists to your daily music? Find our other playlists on Spotify