The Desaltera by Gentologie – The End of Winter
17:21
updated on Jan Mon 2023 11:53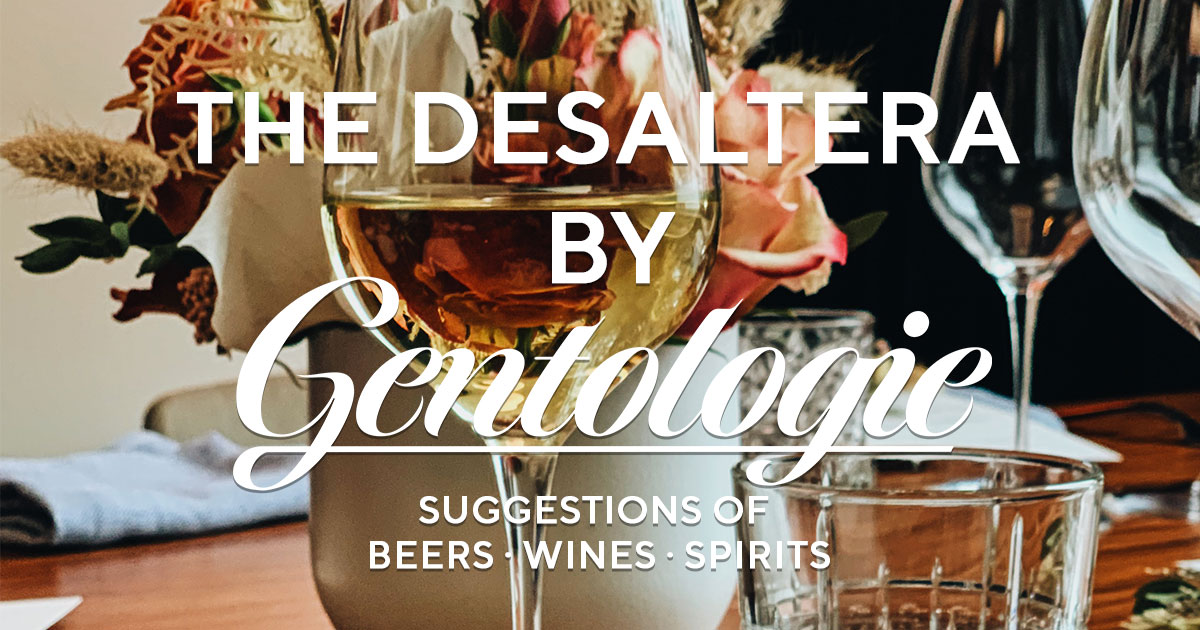 A brand new name for this column. While we will be expanding more, in the coming weeks, to beers, spirits, ciders and other alcoholic and non-alcoholic drinks in addition to the various wines, we present The Desaltera by Gentologie. To get started, The Desaltera by Gentologie – The end of winter by sommelier Claude Boileau.
Selection for The Desaltera by Gentologie – The end of winter
The end of the winter season is splendid in Quebec and encourages us to choose larger, deep wines, wines that have something to say and comfort us by giving us a little more warmth. From the outset, as we know,
sparkling wines or champagnes
are drunk year-round. As for the whites, we could choose them a little more full-bodied and with a little more texture while avoiding the too light. With regard to rosés, many consider that they can be drunk year-round, because most quality rosés have enough material to be enjoyed with pleasure. As for the reds, I would prefer those that, woody or not, have a little more heat (read alcohol) and a little more material, slightly more full-bodied. However, all tastes are in nature and here are some tips to guide you.
Stratus Vineyards Tollgate Chardonnay 2017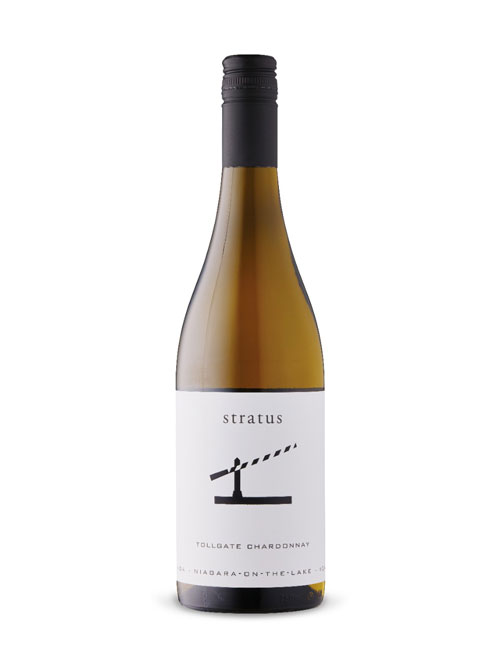 Stratus
is at the gates of Niagara-on-the-lake. The grapes come from 2 plots in this sunny micro-climate; the approach is Burgundian and the batonnage of the lees brings a beautiful texture bringing accents of ripe apple, pear and peach, roasted nuts, almond, all carried by a refreshing acidity with 5-7 months aging (15% new wood) , which gives a slightly buttery side with a nice texture and length in the mouth. What's more, the vineyard is LEED certified. It will accompany with great pleasure a smoked salmon, a lobster with garlic butter or a fish in sauce, and for people who do not like red why not on a grilled beef flank!
Cantina Girlan Pinot Bianco Alto Adige Sudtirol 2018
In northern Italy at an altitude of 450-500m, the pinot blanc from which it comes is grown there. We delight in the yellow apple, the white pear, and its aromas of white flowers amaze. The whole is enhanced by fresh almonds and the texture is suave thanks, among other things, to aging on the lees, all offering a long finish. Splendor and fullness are good descriptions, it will excel on a fresh or grilled shrimp salad as well as on a salmon pâté.
Domaine de Fenouillet , Faugères Hautes Combes 2018
It is the wild fennels surrounding the vine that inspired its name, and the altitude of the vineyard (300 m), the shale soils and the Mediterranean climate contribute to an illumination and time almost stops. A harmony of yellow apple, pears, white flowers, beeswax and spices, scale (thanks to the batonnage and aging on lees and in barrels), precision and such length in the mouth are notorious. A wine with high environmental value for gastronomy to taste with cooked pressed cheeses, pan-fried scallops or a veal stew, among others.
Varietal

Roussanne 50%
Marsanne 50%
Rosso Di Montalcino Il Poggione 2016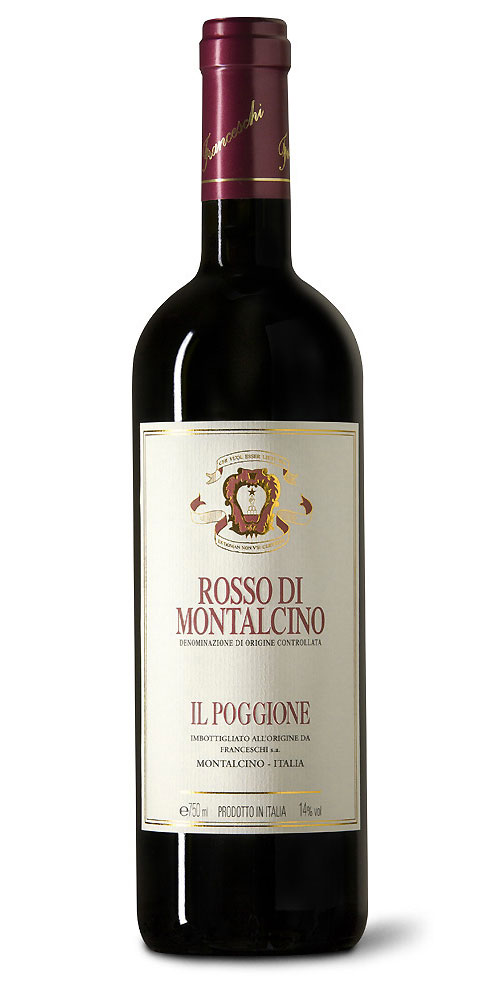 I was impressed with this Italian wine from southern Tuscany that looks like mini Brunello! A transcendent nose with aromas of cherry and cranberries, with delicate woodiness (aging in large casks and in barrels) with good acidity, it is warm (14% alcohol), caressing and very long in the mouth. A regional agreement to try, the Florentine bistek if not with parmigiana veal cutlets, chili stuffed with beef and veal, or whatever our imagination can suggest to us. Prefer a short passage in a carafe; nice approach to reasoned culture in addition!
Mirafore Barolo 2013
A small, fascinating, sunny Piedmont bomb is looming here! The nose is transcendent, with scents of cherry pit, wilted roses, sweet spices (nutmeg), with tannins that are melted to silky thanks to its 2 years in oak casks; it is warm (14% alcohol), deep and so long in the mouth! To be enjoyed with a steak of black pepper, game in red wine or else pepper sauce or on a fine munster. If not available, try the Mirafiore Langhe 2014 at $ 25 you won't be disappointed!
Domaine La Tour Vieille Collioure La Pinède 2018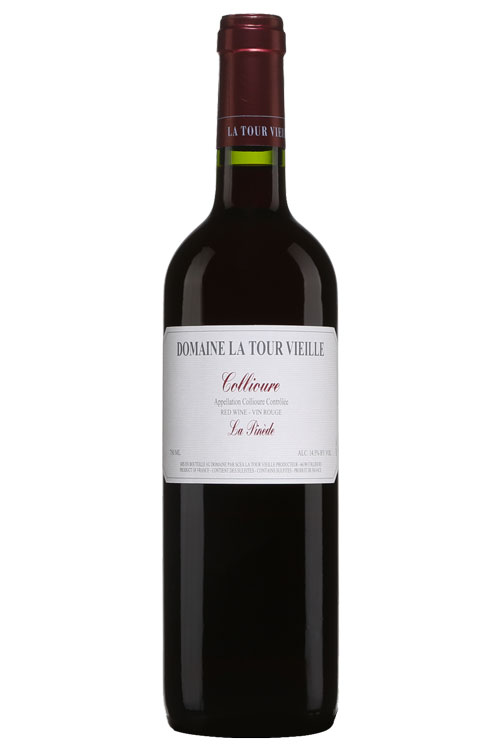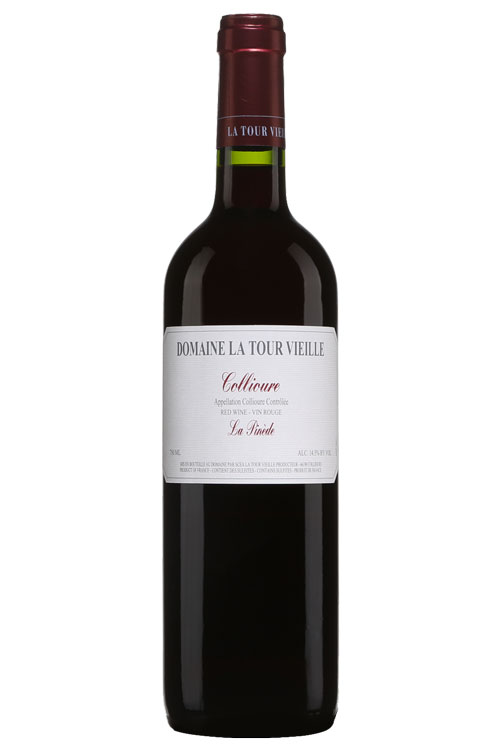 The Collioure region is full of sunshine and the vineyards at altitude are by the sea, which gives a warm Mediterranean climate. The fruit is therefore ripe: black cherry, raisin, date … and we have silky tannins in addition to cocoa accents on the finish. Serve slightly chilled; put about twenty minutes in the refrigerator (at about 16 degrees). The mustard rosemary lamb or rabbit would be enhanced with this comfort wine! Otherwise on a soft dough with a floral rind (brie, camembert, coulommiers). Speaking of this region, do you know the
Anchovies from Collioure
, imported by our friends from Oysters & Caviar?
Grenache noir 65%
Carignan 35%
The Desaltera by Gentologie – The End of Winter, perfect for spring
We will share each week our discoveries in terms of wines and spirits to warm you up all year long!
Find all our different suggestions on The Desaltera by Gentologie
Discover the Gentologie Magazine Issue 3!