The Grande Dégustation de Montréal 2022 Edition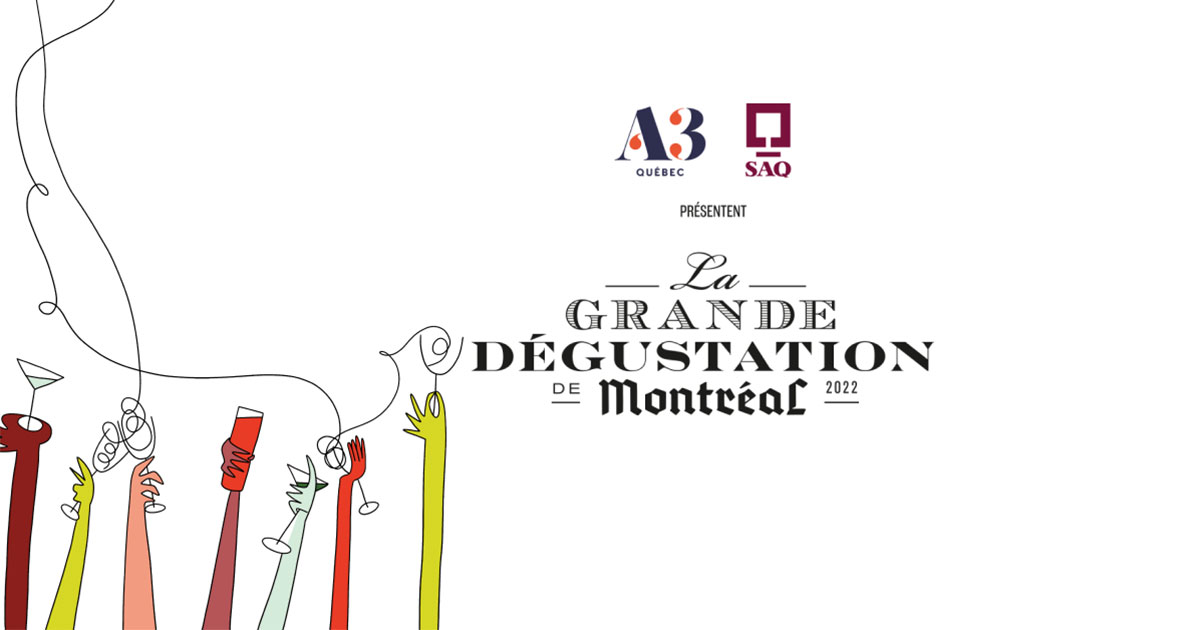 The Grande Dégustation de Montréal, the annual ritual for wine and spirits lovers in Quebec, will take place from October 20 to 22 at the Grand Quai in the Old Port of Montreal. This is a first for this emblematic space where visitors will be able to meet 280 exhibitors from 25 countries, representing more than 1,600 products from 80 wine-producing regions, many of them exclusive. Presented by A3 Québec and the Société des alcools du Québec (SAQ), the event will be a great opportunity to meet producers, winemakers and distillers, as well as to taste and order their products on site, in a quick and easy way.
Discoveries and travel for the Grande Dégustation de Montréal: October 20, 21 and 22
Sharing the best of the world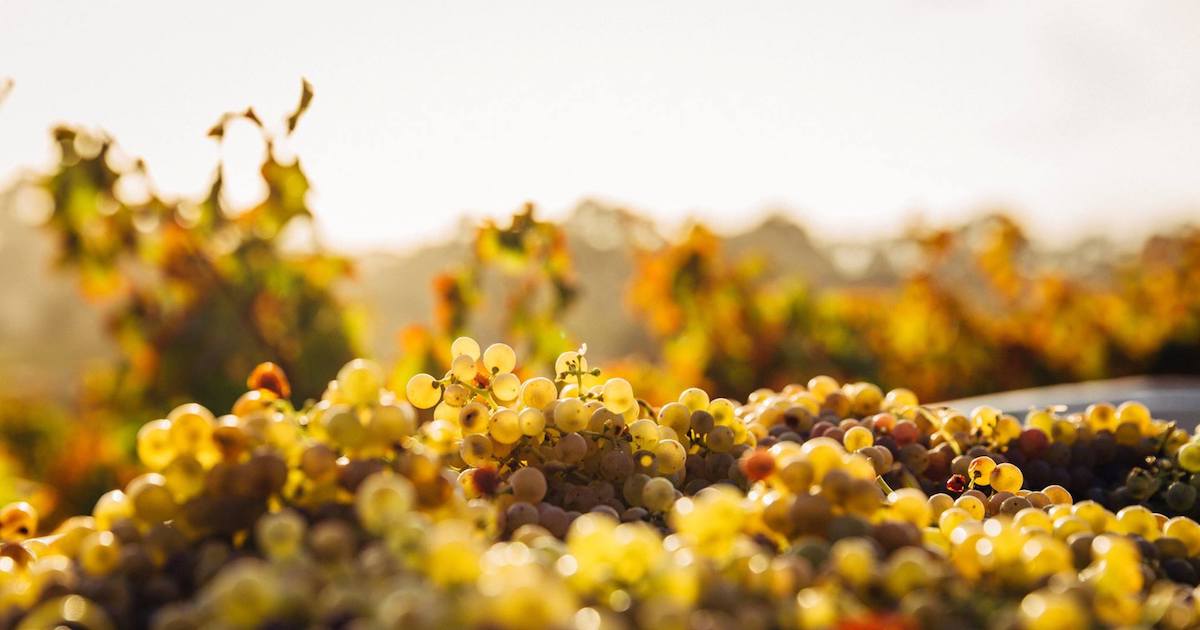 "With its Around the World theme, The Grande Dégustation de Montréal is a time for sharing with producers from several countries, who are happy to share the richness of their heritage and their passion," says Catherine Lessard, Executive Director of A3 Québec.
For the 12th edition of the most important event of its kind in Quebec, five wine regions are particularly honoured: Abruzzo (Italy), Alsace (France), Portugal, Washington State and California (United States).
In the wine and spirits section, other countries include Spain, Greece, Lebanon, Germany, Chile, Argentina, South Africa, New Zealand, the UK and many others. Visitors will have access to hundreds of red, white, rosé and orange wines, including several organic and natural products, as well as a wide selection of champagnes and sparkling wines. Among the spirits, a hundred or so gins, scotches/whiskies, vodkas and rums will be on show. There will also be a special focus on products from Quebec and Canada.
New spaces, new experience
"Our arrival at the Grand Quay in the Old Port of Montréal has led to a redesign of the exhibition space to improve the visitor experience," says Catherine Lessard. These visitors will enjoy two distinct spaces. The first will be entirely devoted to wines, while the second floor will host spirits producers, mixologists and a festive range of cocktails.
Celebrating discovery
Known for the diversity of its regions and products, La Grande Dégustation de Montréal is a convivial space of exceptional finds for amateurs and professionals of the hotel and restaurant industry.
Dates of The Grande Dégustation de Montréal 2022
October 20-22, 2022. Grand Quay of the Port of Montréal, 200 de la Commune Street West. Metro Place-d'Armes or Square Victoria-OACI.
Industry professionals
Thursday, October 20, from 1 to 5 p.m.
General public
Friday, October 21, from 3 to 9 pm (general public), Saturday, October 22, from 1 to 9 pm (general public).
Tickets: $20 on site or $18 in advance. Tasting coupon: $1.
To learn more on The Grande Dégustation de Montréal 2022, visit the website