The Grande Dégustation de Montréal 2020 Edition: At home
For its 2020 edition, the organizers of La Grande Dégustation de Montréal are launching La Grande Dégustation is coming to your home! from October 26 to 31. This great online event will bring together producers, importers, and wine lovers, who, in the comfort of their own homes, will be able to exchange, discover and order their bottles, just in time for the holidays.
Discoveries and travel from home for the Grande Dégustation de Montréal: October 29, 30 and 31
Small tastings: 9 90-minute webinars and around sixty private import products to discover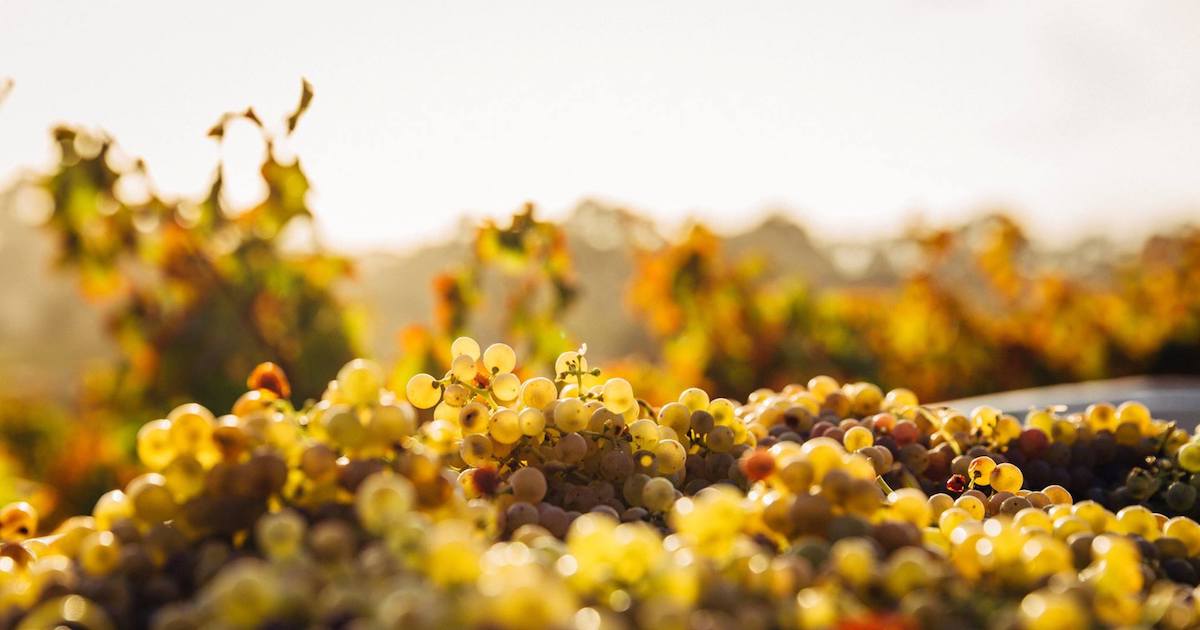 Whether it's for a trip to Tuscany, discovering original products, opening up Champagne or getting to know lesser-known regions of the world, the nine Small Tastings will allow you to taste around sixty wines, which can be ordered before October 4, then delivered to the chosen SAQ, before the event. With family or friends, each of its 90-minute evenings promises to be unforgettable.
To register, those interested can now go to the Grande Dégustation website, reserve their place and then invite their relatives, of course, respecting public health instructions, to their residence. Each ticket sells for $ 11.14 and a limit of 50 reservations is available per webinar. The ticket includes the connection link to the interactive platform, a matchmaking interface for the duration of the event and product order recommendations to be tasted during the webinar event.
"We offer a lively and friendly event, a privileged meeting with renowned producers and specialists. On the day of the tasting, the participants will be able to discuss, in the company of a few relatives, listen to these producers share their passion, ask questions and above all, have a good time traveling with wine ", explains Catherine Lessard, CEO of A3 Quebec.
The nine themes are: Tuscany, Modern Touch, West Coast, France and Elegance, Travel in Italy, Italian Chic, Grand Luxe Champagne, 100% France (three regions) and a Spain-Chile-Argentina trio.
You have until October 4 to order your tasting
Available online: a directory of 150 private import products
If you've ever visited La Grande Dégustation de Montréal, you know that you normally need to order private imports in a minimum batch of 6 or 12 bottles. And very often the products you find are unique, the unit order must be made on site.
For 2020, thanks to a partnership with the representative agencies and the SAQ, the event will be a popular destination for ordering one or more bottles online, among those offered in the vast catalog of 150 products ready to order, simply by visiting the site of La Grande Dégustation. The offer will be available for the duration of the event, from October 26 to November 1.
Another first, in collaboration with the SAQ, the mobile application and the website of La Grande Dégustation will offer a directory of 150 private import products, which it will be possible to order, individually, then have it delivered, in a SAQ store of your choice. "For thousands of wine enthusiasts, it will be the holiday season before December! », Says Catherine Lessard.
"La Grand Dégustation is coming to your home is a tremendous mobilization effort of an industry that thirsts to preserve a privileged contact, developed in recent years with an ever larger and more curious public", she adds.
Personalized matchmaking
From Monday October 26 to Saturday October 31, consumers will have the opportunity to take part in personalized matchmakings to get in direct contact with a producer or their representative. They will be able to discuss and ask questions by individual videoconference or in chat mode, in several countries and on several continents. Free of charge, available upon registration, these matches will, for example, will allow them to select their areas of interest and then receive proposals from producers with whom to make an appointment, in addition to being able to view their list of products.
Dates of The Grande Dégustation de Montréal 2020
From October 26 to 31 2020
To learn more on The Grande Dégustation de Montréal 2020, visit the website