The Grande Dégustation de Montréal 2023 Edition
The Grande Dégustation de Montréal, the annual ritual for wine and spirits lovers in Quebec, will take place from October 19 to 21 at the Grand Quay of the Port of Montréal. This is a first for this emblematic space where visitors will be able to meet 280 exhibitors from 25 countries, representing more than 1,600 products from 80 wine-producing regions, many of them exclusive. Presented by A3 Québec and the Société des alcools du Québec (SAQ), the event will be a great opportunity to meet producers, winemakers and distillers, as well as to taste and order their products on site, in a quick and easy way.
Discoveries and travel for the Grande Dégustation de Montréal: October 19, 20 and 21
Celebrate the best of all worlds!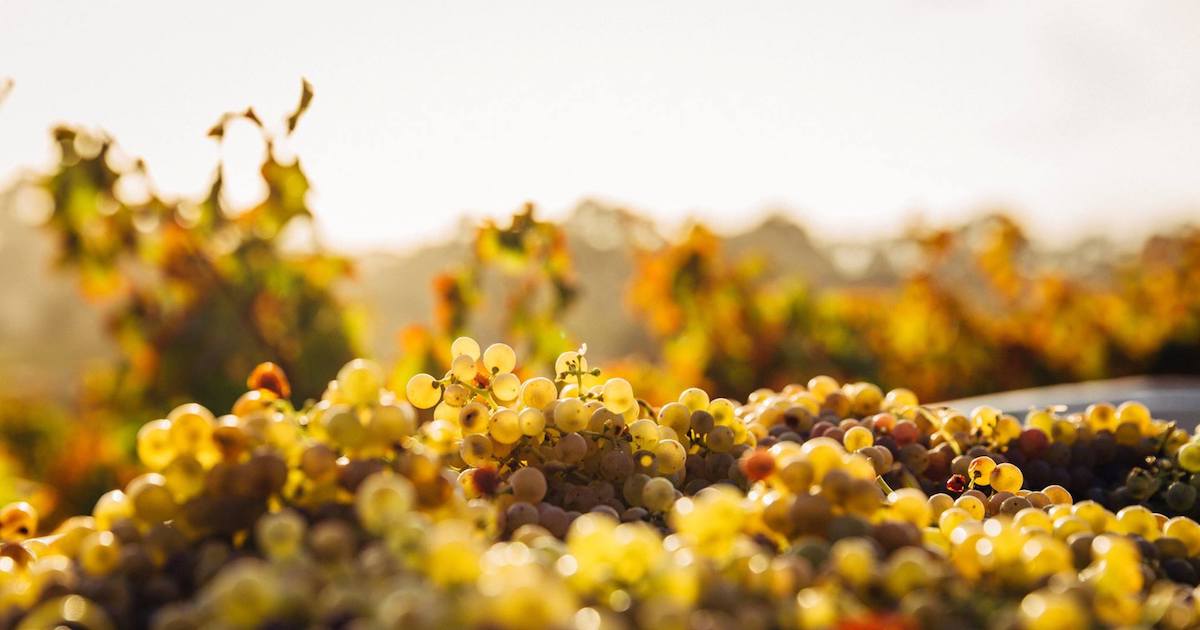 "With its Celebrate the best of all worlds! theme, The Grande Dégustation de Montréal is a time for sharing with producers from several countries, who are happy to share the richness of their heritage and their passion," says Catherine Lessard, Executive Director of A3 Québec.
For the 13th edition of the most important event of its kind in Quebec, five wine regions are particularly honoured: Piedmont (Italy), Rioja (Spain), Prosecco DOC (Italy), Oregon and Washington (United States) and Pays d'Oc IGP (France)
In the wine and spirits section, other countries include Spain, Greece, Lebanon, Germany, Chile, Argentina, South Africa, New Zealand, the UK and many others. Visitors will have access to hundreds of red, white, rosé and orange wines, including several organic and natural products, as well as a wide selection of champagnes and sparkling wines. Among the spirits, a hundred or so gins, scotches/whiskies, vodkas and rums will be on show. There will also be a special focus on products from Quebec and Canada.
Two spaces, two atmospheres, multiple experiences
Separate areas have been set aside to showcase the unique characteristics of each product category. On the first floor, wines take center stage, while upstairs, spirits, cocktails and other curiosities are presented to delight your senses. You can also take advantage of rest areas, an enhanced food offer, not to mention our traditional tasting workshops!
Celebrating discovery
Known for the diversity of its regions and products, La Grande Dégustation de Montréal is a convivial space of exceptional finds for amateurs and professionals of the hotel and restaurant industry.
Tasting Workshops at The Grande Dégustation de Montréal 2023 Edition
Take part in a series of tasting workshops on a variety of themes. Registration is on site and workshops take place on the 2nd floor of the Grand Quay. Each workshop lasts 45 minutes.
Rioja Wines, Spain
Wines of Pays d'Oc IGP, France
Piedmont wines, Italy
Prosecco DOC, Italy
Washington and Oregon wines, USA
Wines from Tejo, Portugal
Moldova Wines
Tasting Climate Change
Acerum, l'esprit du Québec
Mezcal
Dates of The Grande Dégustation de Montréal 2023
October 19-21, 2022. Grand Quay of the Port of Montréal, 200 de la Commune Street West. Metro Place-d'Armes or Square Victoria-OACI.
Industry professionals
Thursday, October 19, noon to 4:30 p.m.
General public
Friday, October 20 and Saturday, October 21, from 2 to 9 pm (general public).
Tickets: $22. Tasting coupon: $1. Tastings are available at a variety of prices, payable by coupon. Each coupon costs $1, and tasting prices vary according to product price. Tasting formats are one ounce for wines, half an ounce for spirits and 2-3 ounces for cocktails.
When you arrive at La Grande Dégustation de Montréal, you will receive a smart bracelet on which your tasting coupons will be loaded. The kiosks are equipped with scanners allowing you to pay for your tastings. You can recharge your wristband on site or online.
NEW! Avoid queuing when you arrive: buy your tasting coupons in advance from the ticket office, when you buy your admission ticket.
To learn more on The Grande Dégustation de Montréal 2022, visit the website