Playa Patrón: THE summer beach in Canada
13:38
updated on Jul Thu 2022 17:39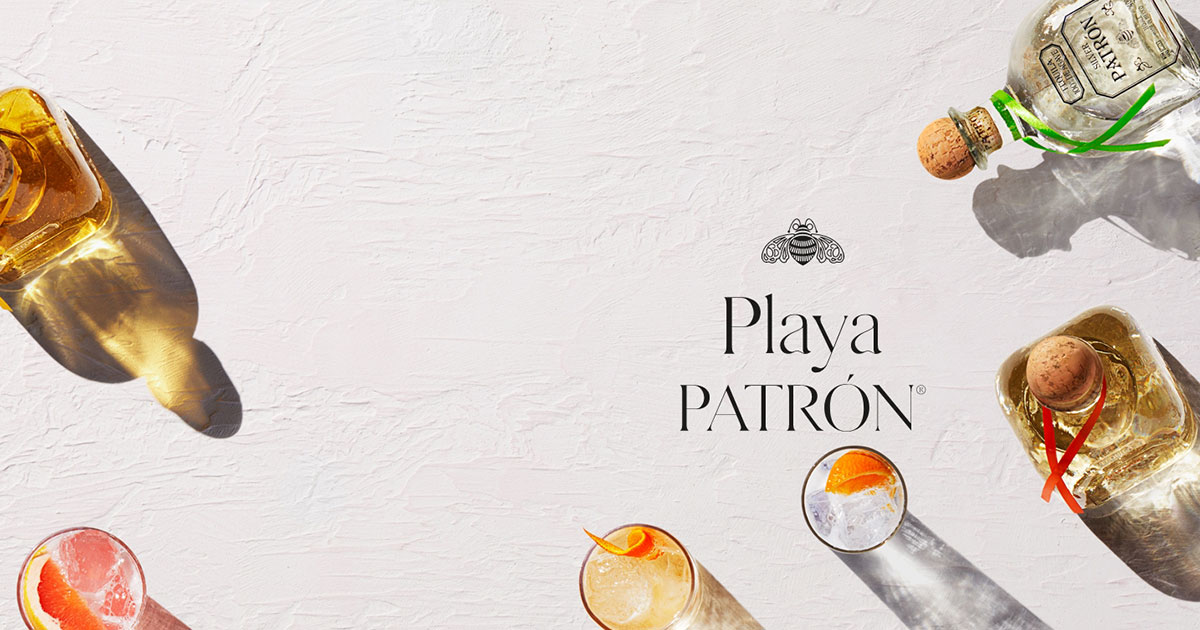 After a long, cold winter, we all dream of a getaway to the beach to bask in the sun and slip our feet into the sand. This summer, Canadians can have a luxurious beach experience without leaving the country with Playa Patrón with Patrón Tequila!
A touch of magic from the Formula 1 Grand Prix du Canada
Patrón Tequila kicks off its experience by bringing a touch of the magic of Tulum to Montréal the weekend of the Formula 1 Grand Prix of Canada with a pop-up beach club experience called Playa Patrón, which will continue its journey across Canada through the month of August! You will be invited to immerse yourself in a one-of-a-kind space inspired by the famous Mexican destination, including bites prepared by former NÜ Tulum Executive Chef Cesar Castañeda.
For the music, don't worry, the atmosphere will be boosted with the sounds of tropical house music from renowned DJs Spencer Brown, Stephan Jolk, Le Youth, Max Chapman, Sharam, Ardalan, Gene Farris, Felix Cartal as well as Fafa Khan. All while savouring top-of-the-range Patrón Paloma cocktails in a unique atmosphere!
The Playa Patrón will take place in two parts. Either at brunch or in the evening. You can choose the beach experience of your choice. You can now book your tickets online for either the weekend brunch (Saturday and Sunday only) or the tropical party hosted by a DJ starting at 5 p.m. All in a dream setting by Jardin de Ville.
A pan-Canadian experience for Playa Patrón
As we told you earlier, this beach will make all of Canada. It will begin in Montreal to spread to Vancouver via Toronto and Calgary. Check out the dates below.
Playa Patrón Montréal: June 16 to 19, 2022
Playa Patrón Toronto: July 7 to 10, 2022
Playa Patrón Calgary: July 28 to 30, 2022
Playa Patrón Vancouver: August 11 to 14, 2022
The prices differ according to the different cities. Did this article make you thirsty? Here are some Patrón Tequila cocktails to make at home.
Buy your tickets on this link.