10th edition of Invasion Cocktail: September 13 to 30 2023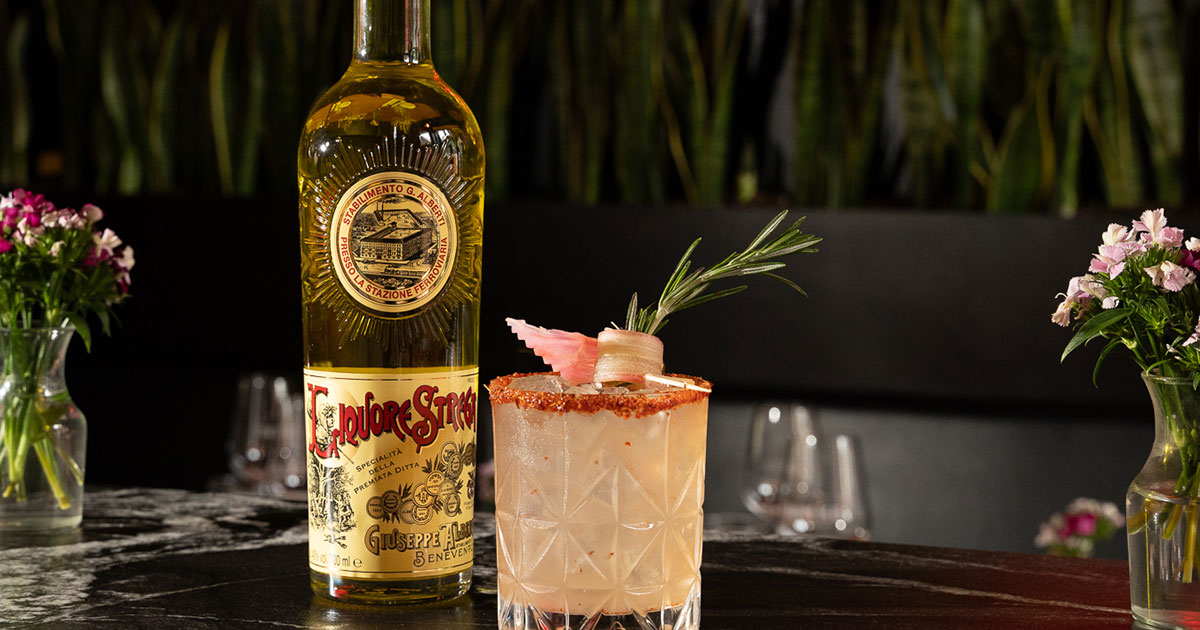 Spirits lovers, the 10th edition of Invasion Cocktail, the event par excellence that aims to promote local cocktail culture to the general public and educate professionals in the cocktail creation industry in Quebec, will take place from September 13 to 30, 2023! The popular celebration is presented by the Italian Trade Commission and Bumbu Rum.
10th edition of Invasion Cocktail features new and returning stars events
Ephemeral cocktail menus in over 20 establishments
No fewer than 20 bars in the greater Montréal and Québec City areas will be offering exclusive, ephemeral cocktail menus. After being put on hold for two years during the pandemic, the bars are back in full force this year. In all, there will be almost 150 cocktail recipes created just for the duration of the festival. To take advantage of discounts on the various creations from the different establishments. All you have to do is download the free passport from the dedicated website.
The Opening night of the 10th edition of Invasion Cocktail
Join the invasion Cocktail team at 8 rue Queen from 6 to 9:30 p.m. on Thursday, September 14 to celebrate 10 editions of exclusive cocktail creations! On the menu: a festive evening showcasing exceptional products in symbiosis with partner brands, as well as the most influential cocktail designers on the scene.
On the menu: exclusive creations for the evening, fine spirits and novelties (including non-alcoholic) that are sure to delight your taste buds, all to the rhythm of lively music. Tickets, on sale until September 5, include cocktails and hors d'oeuvres.
New — The Pop-up special Aperitivo
From September 21 to 23, from 5:30 p.m. to 9 p.m., come and discover or rediscover this iconic Italian ritual now celebrated the world over. The Invasion Cocktail team wanted to explore all its facets with you. And since "aperitivo" means "to ignite the appetite," expect some absolutely delicious food and cocktail pairings. And that's why we've created this ephemeral space that will plunge you straight into the heart of an Italian piazza. Choose between Aperitivo classico or Aperitivo moderno, a unique and above all ephemeral experience. A series of events presented by the Italian Trade Commission. At Tap Tap Cocktail located at 1584 Avenue Laurier Est, Montréal.
Shedule for the 3 days:
1st service from 5:30 p.m. to 7 p.m.
2nd service from 7:30 p.m. to 9 p.m.
Each service includes a tasting of a spirit, two cocktails and appetizers.
Professionals day — September 25, 2023 – 1 p.m. to 5:30 p.m.
Where : Fabrik8, 7240 rue Waverly Montréal 
The festival is as committed as ever to its mission of educating bar industry professionals. For 2023, the programme includes lectures by local experts, culminating in the final of the "Bartender Challenge" competition.
On this occasion, five finalists will compete for a chance to win a trip to Italy, courtesy of the major partner of the 10th edition of Invasion Cocktail, the Italian Trade Commission.
Shining a light on local cocktail culture, a mission for the last 10 years.
"It is with great enthusiasm and emotion that I announce the holding of this 10th Edition. It has always been our mission to make Quebec cocktail culture shine with the complicity of our local bartenders. We are proud to have seen, over the past 10 editions, this culture and these magnificent talents evolve, grow and pass on to the next generation. It is this collective effort guided by the passion and love of both aesthetics and taste that has led to the international influence of the Quebec cocktail scene. Our role during all these years has been to highlight all these accomplishments through our events. This is the core purpose of our festival. And all the progress made would not have been possible without the support of our partners: bars and restaurants, our very first collaborators, and above all our sponsors. I thank them. From the bottom of my heart.» comments Maryline Demandre, co-founder of the festival.