The Christmas menu by Chef Grégory Faye
12:44
updated on Nov Sun 2022 15:15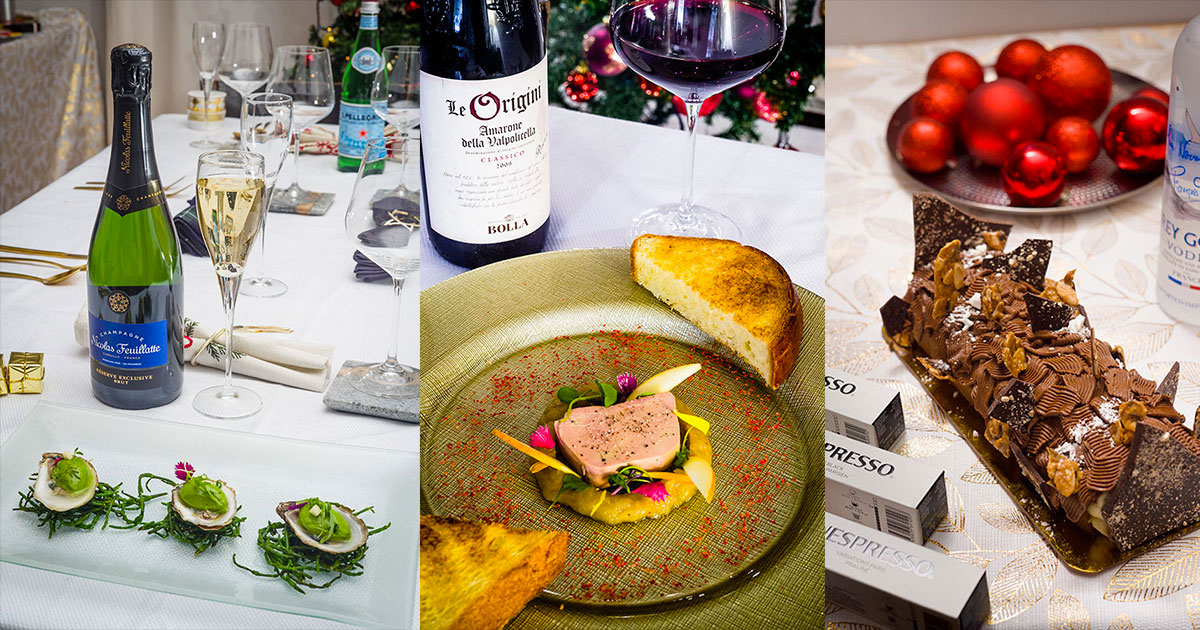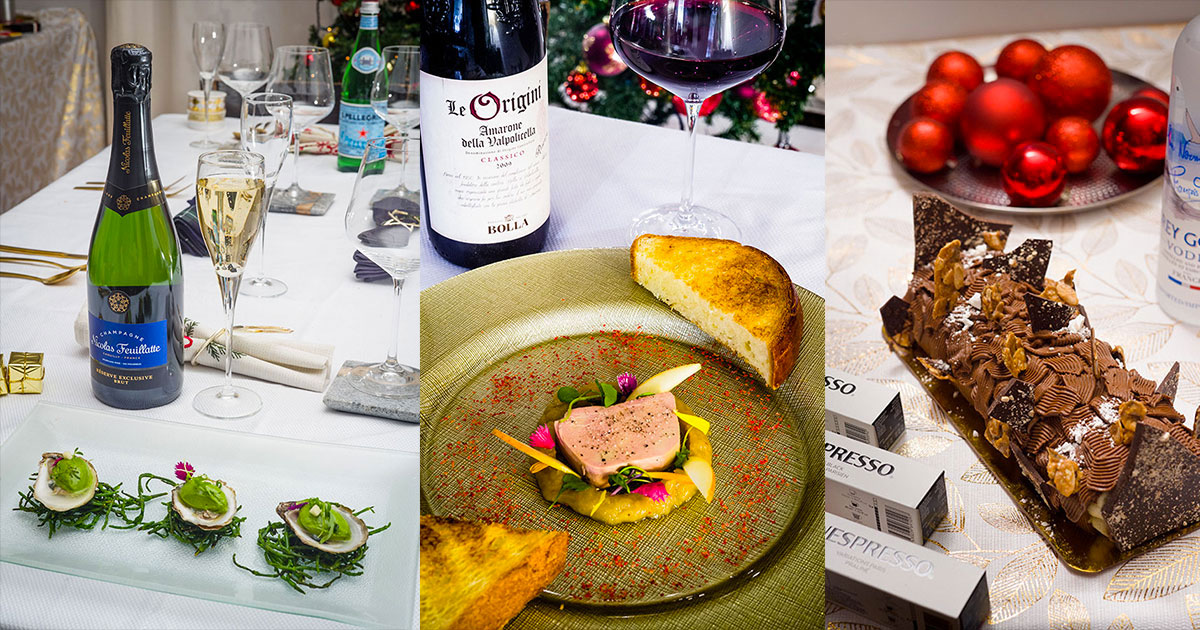 As the holiday season comes up, we asked chef Grégory Faye, formerly of W Montréal, now at the Hôtel Place d'Armes's Brasserie 701, to make us the Christmas menu mixing French and Québec traditions, tasks to which he lent himself with joy.
Being until recently the Executive Chef of W Montreal, Chef Grégory Faye's career is astonishing. He opened l'Atelier Joel Robuchon's  and the Ritz-Carlton's Maison Boulud in Montreal, two of Montreal's best restaurants. Before being in Montreal, he was part of the renowned restaurant team at the Four Seasons Hotel George V in Paris. Trained as a butcher, he studied at Ferrandi Paris, the French school of gastronomy and hotel management. Having discovered Grégory by Peter Chase of bpc, former manager of the W Montreal restaurants, we interviewed him at the launch of the restaurant Nom Nom, which has replaced the EAT – Being With You.
The Christmas menu by Chef Grégory Faye for 6 persons
Having developed a friendship since that time with Grégory, it was normal for me to trust him to develop our Christmas menu. It is with pleasure that we present you this beautiful menu in 5 time. Here is his menu.
Happy Holidays to all!