Eminent Wines for Enchantment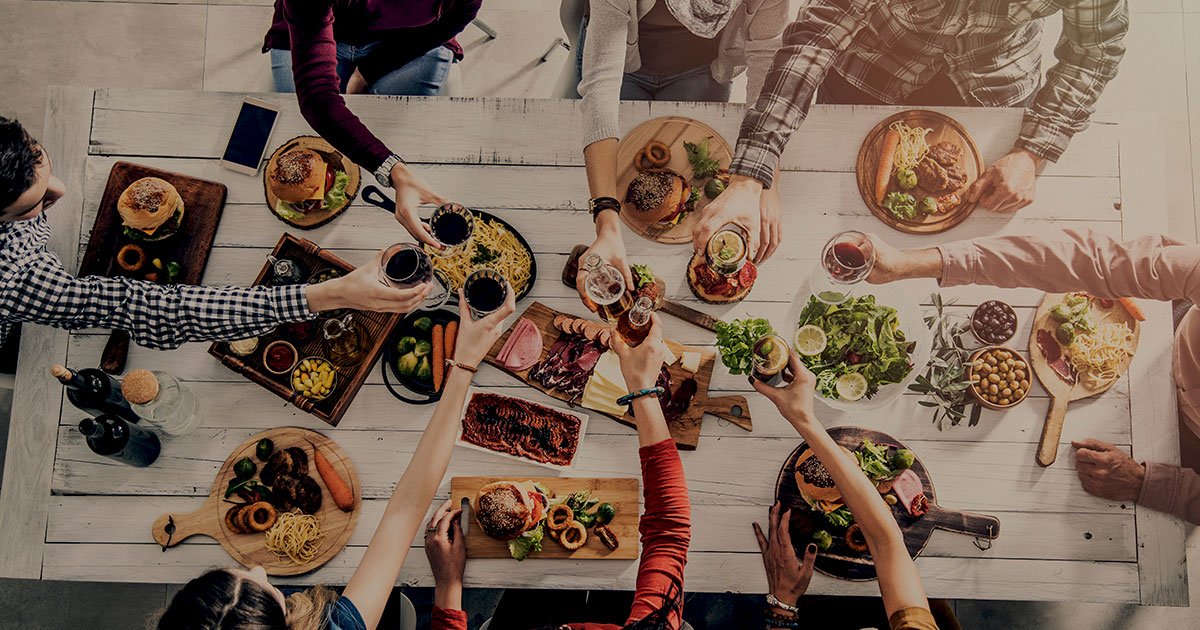 Here are five regal wines for those delightful summer moments. In separate charts, I invite you to experience a bucolic change of scenery by going to new aromatic and gustatory paths. I hope these will provide you an inordinate pleasure.
Eminent Wines for Enchantment in Champagne!
Champagne Devaux Ultra D 2020
From birthdays celebrations to promotions, Champagne wine is a true classic. I would like to speak about Maison Devaux, which was founded in 1846 by Jules and Auguste Devaux. This ode to elegance pairs orchard fruit flavours, including juicy apples and pears, with quince and almond paste, and the scent of spring flowers. Its refreshing acidity creates an invigorating experience. Produced from a rigorous selection of pinot noir and chardonnay plots, this extra-brut champagne is made with 35% to 40% reserve wines and is matured for a minimum of five years. In addition, this organic-converted sparkling wine offers a visually impressive train of fine bubbles at an equally fine price. In other words, it has everything to delight you and your senses! Brilliant!
Varietal:
Pinot Noir 55 %

 

Chardonnay 45 %
Available in SAQ : 15115863
Eminent Wines for Enchantment in White!
L'École Nº 41 Sémillon Columbia Valley  2021
What a joy to gather with friends for an aperitif, at home or at the cottage, and to carry on this moment of grace with a lovely and delicious dinner. L'École № 41 is certainly a wise choice. This wine originates from Washington State, which is the second-largest producing region in the United States with 25,000 hectares, and features sublime aromatics. It is ultra-dry (less than 1.2 g/L of sugar) and brings forth notes of green apple, melon, lemon zest and beeswax. Medium-bodied with fine oak, it has a full and persistent taste, a perfect match for fragrant lobster with garlic butter, Milanese risotto and grilled scallops or creamy pasta with shrimp. Sublime!
Varietal:
Sémillon 82 %
Merlot 18 %
Available in SAQ : 14133875
Domaine J.A. Ferret
 

Pouilly-Fuissé 2020

 

You're a lobster lover and you're wondering how to make the most of it? Think outside the box with a Pouilly-Fuissé from Domaine Ferret, made in the Mâconnais region of Burgundy, north of Lyon. Listen to the harmony of the flavours of fresh apple, beeswax, hazelnut and finely toasted almond. It has a full-bodied taste and is slightly salty with mushroom aromas. This versatile wine will enhance all shellfish, seafood, fish — grilled or pan-fried — as well as fresh goat or cow cheese. Astonishing.

Varietal

Available in SAQ : 14078343
Eminent Wines for Enchantment in red !
Château Montus Madiran 2017

Imagine this. The sun is out, the weekend is fast approaching, barbecue is on top of mind… and your foodie and wine-loving friends suddenly invite themselves over for dinner. This requires a great red wine such as Château Montus, from the South-West of France, between Bordeaux and the Pyrenees. Alain Brumont has every reason to be proud, as a number of critics have dubbed his wine the "Pétrus of the South-west". Its aromas of black cherry, roasting and undergrowth, its fullness, its fine tannins, its power and its ageing potential all contribute to make it a singular wine. It is best served chilled at 16 °C. A grilled rib of beef, a duck breast with berry sauce or a rack of lamb will be greatly enhanced by this product and will return the favour of this marvellous gem. Delightful!
Varietal:
Available in SAQ : 705482
Sito Moresco
 

Gaja

 

Langhe 2020

For a great dinner with people who appreciate good light to medium-bodied red wines, you should consider a great wine from the Langhe, which refers to a group of picturesque villages and hills in the heart of Piedmont, in Italy. This prestigious region produces Barolos with the same grape variety, called nebbiolo, which is sometimes compared to pinot noir because of its elegance. Just like an oratorio of red berries, sweet spices, dried rose, well assimilated wood and fresh acidity, it is heady with melted tannins. Discreet upon opening, it will come to life if you leave it for an hour in a decanter. This wine has an ageing potential of 8 to 10 years and will enhance the pleasure of an osso buco, a veal chop or some game with grilled vegetables. Supereminent!

Varietal
Nebbiolo 50 %
Barbera 50 %
Available in SAQ : 14511194
Available in LCBO : 976043
Originally published in Gentologie Issue 11. Subscribe here to receive our magazines.