Perfect BBQ evening between gentlemen: What to eat and drink
12:21
updated on Jun Sat 2020 15:11
While many of you are still on vacation, why not enjoy it and meet some friends and organize a perfect BBQ evening between gentlemen.
First of all, you have to have a good BBQ, I'm a Weber fan. For advice, it's here
The apetizer for a perfect BBQ evening between gentlemen
You should not forget the vegetables, especially since it is the season of local vegetables. Whether peas, beans, rabioles, cucumbers, you're spoiled for choice these days, we like Birri and the Ferme des Quatre-Temps at Jean-Talon Market in Montreal (La Ferme Des Quatre -Temps also a second farm in Charlevoix, Port-au-Persil), but also the Épicerie Conserva on Plaza St-Hubert who works with local producers in a perspective "From Farm to Table", the bread from Autumn bakery is always a delight, we accompanied the olives fougasse with the vegetables and a delicious burrata. We will come back to you with the tasting of the brand new Studio by Miraval.
The mains.
Here, let's go in the classic for a perfect BBQ evening between gentlemen. The meat. But not just any. Local and traceable. This one comes from Conserva. Big advantage of going to a local butcher like Conserva, Grinder, Pascal Le Boucher or Boucherie Lorrain is that the plastic packaging is not present and you can have exactly what you want as a portion and you can know where the products come from. You have the choice, a big Tomahawk, veal, pork, in short, it is never the choice that is missing.
To pair, lot of choices.
All depending on your type of perfect BBQ party between gentlemen. Here beers, wines, ready to drink, can come to your rescue.
For the aperitif, two choices (you can also add the Studio by Miraval up there or one of our favorites rosés)
Blanche de Chambly
For the mains, we have some suggestions. In my circle of friends, I have several amateur friends of Blanche, so it is the Blanche de Chambly that I will serve them, and for the practical side, it is now offered in a can.
Aperol Spritz
One of my favorite. And it is really a winning combo. Half Aperol, Half Prosecco and that's it add an orange, and maybe a little soda and you're good to go!
For the Mains
Kim Crawford Pinot Noir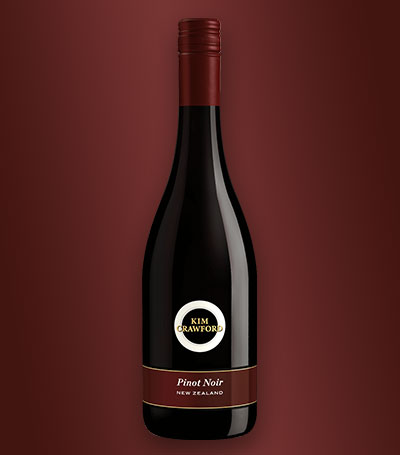 ]You will certainly tell me, ah come on, Kim Crawford, this wine really too popular. But think again, this delicious Pinot Noir is perfect to go with your BBQ. A rich wine with aromas of black cherry. You will really appreciate it with duck.
Cover photo by Arthur Savary on Unsplash
Share the post "Perfect BBQ evening between gentlemen: What to eat and drink"