Sazerac Cocktail: Discover the recipe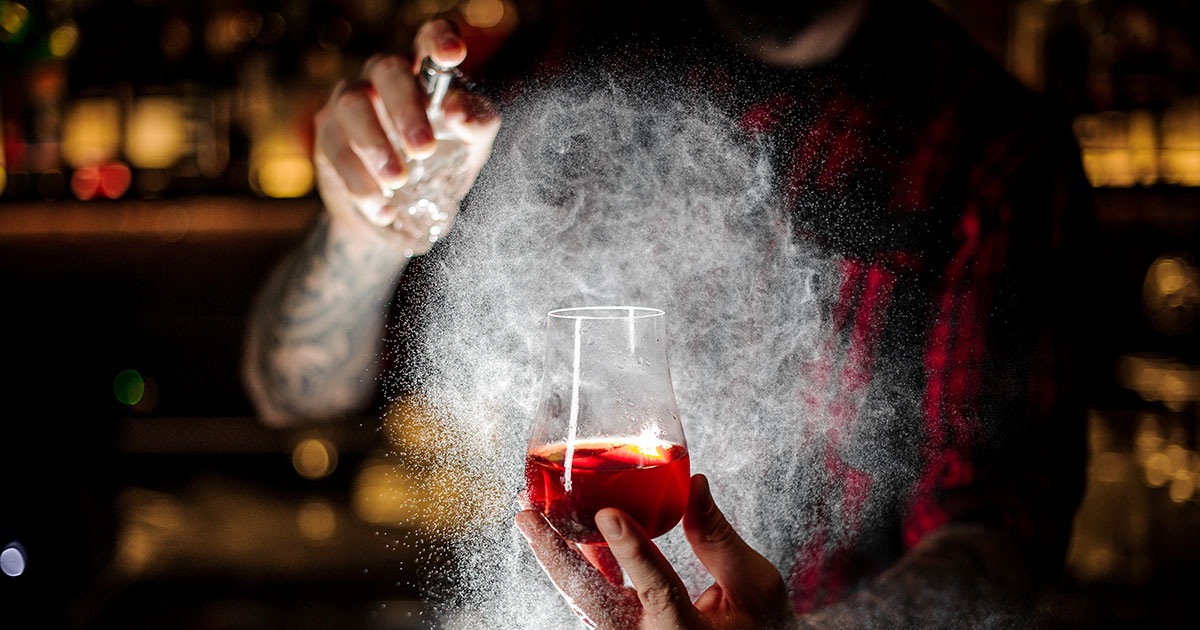 As we said in the article on the Top 10 cocktails every gentleman should know the Sazerac cocktail is designed for lovers of Old fashioned but who want a variation of the latter, I recommend you try this one.
The Sazerac ticks all the boxes of the perfect gentleman's cocktail, you can enjoy this drink in almost any situation, as an aperitif, at dinner, late night with a cigar, in short, it is really very versatile. It has history, as it is considered to be the first official cocktail created around 1830, almost 200 years ago. It is also the official cocktail of Louisiana.
The recipe of the Sazerac cocktail
The ingredients:
The Method for making the Sazerac
Rinse a chilled whisky glass with absinthe, remove any excess and set aside.
In a mixing glass, combine the sugar cube, water and Peychaud and Angostura bitters.
Then add the rye and cognac, fill the mixing glass with ice and stir until well chilled, about 30-40 turns.
Strain through a sieve into the glass prepared earlier.
Twist the lemon peel on the surface of the drink to extract the oils, then garnish with the peel.
For the perfect serve of the Sazerac Cocktail:
Serve in an Old Fashioned glass, from our friends Alambika for example, but for this cocktail, forget the ice for this cocktail, it will only be perfect.
Enjoy it by the fire or as an aperitif with friends. It will become one of your favourites.