The Old Sage Cocktail with Menaud Gin
14:56
updated on Feb Fri 2022 19:03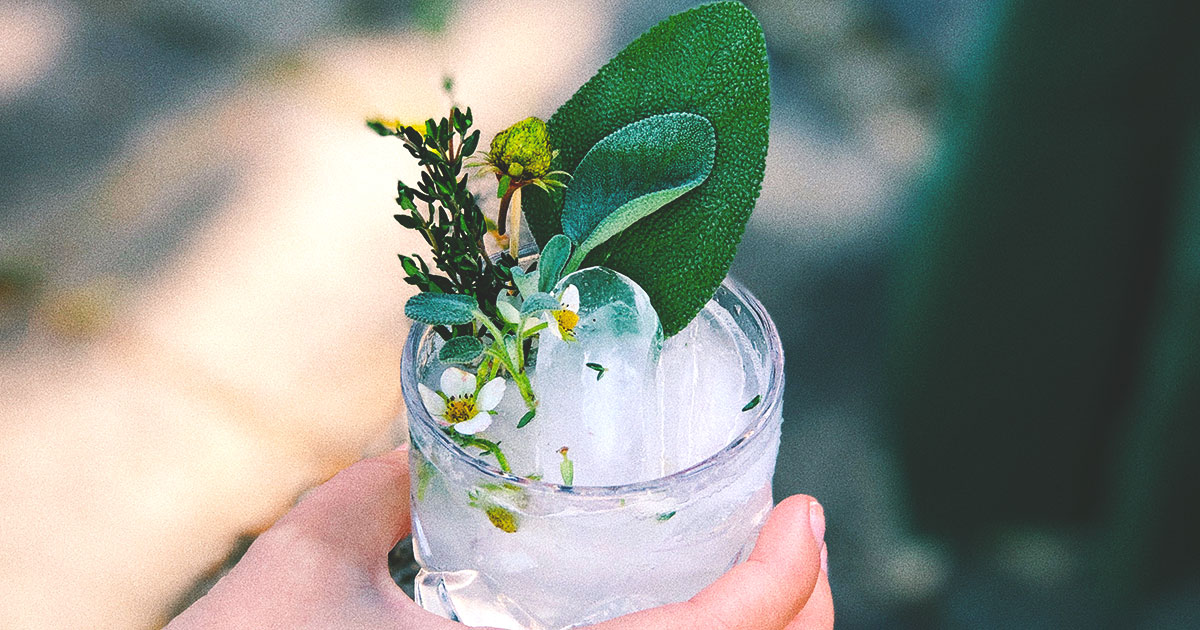 The Old Sage Cocktail  is a tribute to spring, a time when different flavors resurface, where freshness comes back in cocktails as we taste them under the first rays of the hot sun. Taste this mixture of freshness, made in the hands of a master by Menaud's ambassador, Gabrielle Belley.
The Old Sage Cocktail
Ingredients:
2 oz of Menaud gin
3/4 oz simple syrup 1: 1
1 oz freshly squeezed lemon juice
4 sage leaves
1 green strawberry
2-3 oz of Fever-Tree Club Soda
Recipe preparation:
In a shaker

Crush a green strawberry with a muddler
Add the ice
Add all the ingredients except the soda
Mix
Add 2 to 3 oz of soda directly to the cocktail shaker
Filter the content on new ice

Enjoy
What is Menaud?
Want to know more about Menaud gin, made in the beautiful and majestic Charlevoix region of Quebec, read our article here
Originally published in Gentologie Magazine No. 4 and offered free of charge