Fantastic gifts for the techy gentlemen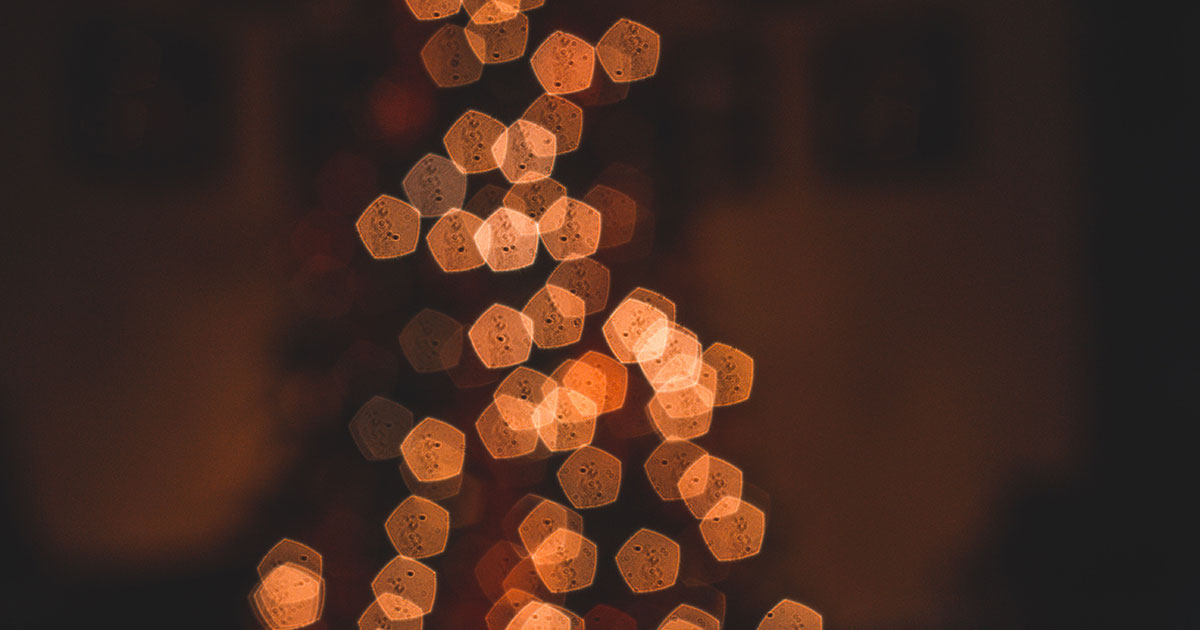 While spending time at home has become a regular activity, you might as well take advantage of it to make it enjoyable. Here are some suggestion of gifts for the techy gentlemen.
Let's start with the screen
It would be difficult to do without a screen. As much as it is attractive, isn't it? Any gentleman who cares about his environment should choose the model "The Frame" by Samsung. Having a recent edition myself, I can only recommend this model without embarrassment. Just the fact that you don't have a black screen when you turn off the TV is nice. For dads, you can even exhibit the drawings of your children (or your state-of-the-art car).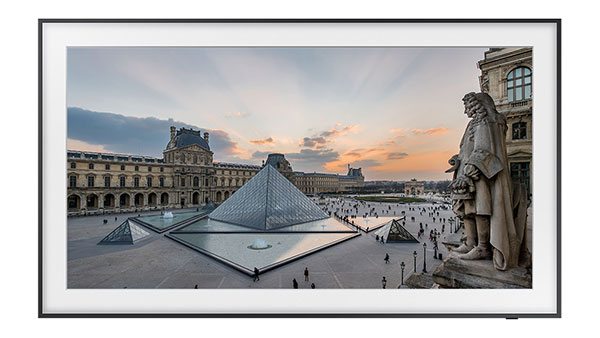 Get "The Frame" by Samsung right now and get it for Christmas
For an amazing sound
Everyone loves TV, but what we love the most is the sound of it. In this regard, several options are available to you.
If you like wireless, the Sonos system, with its Arc soundbar, you won't be disappointed! Arc is a full-fledged Dolby Atmos audio system, with HDMI eARC, Alexa, and Google Assistant support, plus several others like Apple's AirPlay 2. And on the design side, it's pretty flawless.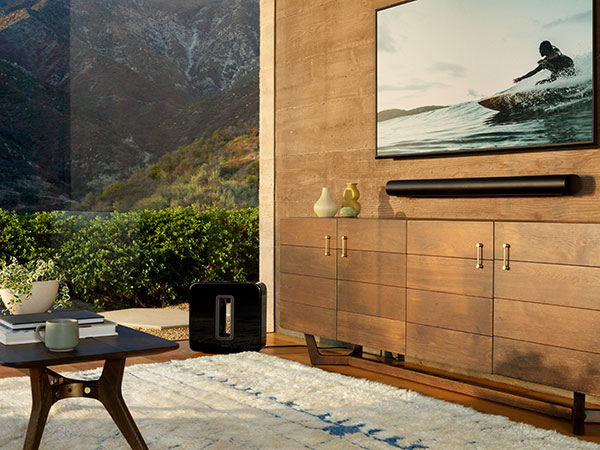 Pair the sound bar with Sonos One, Sonos One SL (the latter is not compatible with Amazon Alexa) and the Sonos Sub, for perfect bass. You will be ready for home theater evenings full of color and sound.
To work on the road
Apple's new MacBook Pro with the M1 Pro and M1 Max chip is praised by critics and several expert video editing users. It would be difficult not to suggest the model. Because, it risks having several Canadians who will escape to the cold this winter rather than spending the time at home by telecommuting. As much as it goes with a high-performance computer, this will be an essential gift for the techy gentlemen.
For more details on the MacBook Pro from Apple, it's here
For music lovers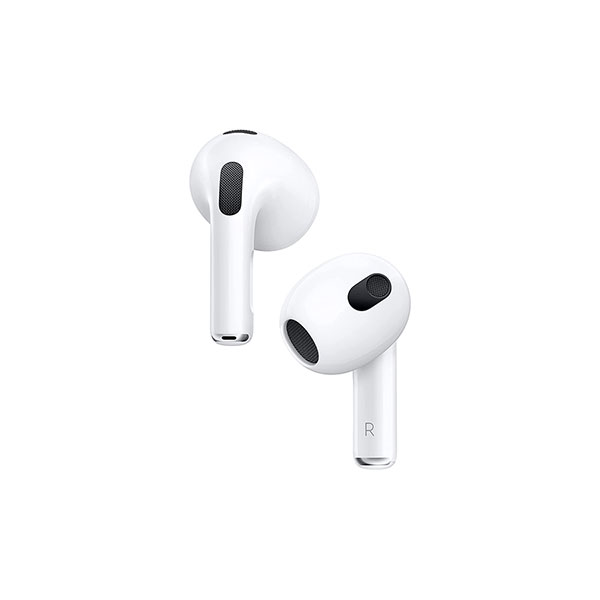 It would be hard to miss out on Apple's AirPods, which are in their 3rd generation. Small, easy to store, take up little space. They are perfect. You will love them so much they are discreet.
For incredible photos
The phone is good for taking pictures, on the other hand, when you want to disconnect, it's not ideal.
Let's talk about a real camera for those who want to go beyond a simple hobby. The Canon R5 is truly an incredible object. Precision, performance, you will become a pro-photographer, nothing less.
To control your heating
You like to control everything, including your electricity costs, why not ask for Mysa's smart thermostat, a small engineering gem that you can control with your phone. A wonder I was talking about here. Plus, there's no need for Hilo, you can control everything yourself, free of charge. It works with Apple HomeKit and Alexa, among others.
To have a clean space
Some might say our next pick isn't very techy, but I believe so. Dyson vacuums, in addition to being efficient, have an incredible design. The Dyson V15 Detect Total Clean Vacuum gives you up to 60 minutes of use thanks to its improved battery life. It has 100% more suction power than the Dyson V8 vacuum. It is the most powerful and intelligent cordless vacuum cleaner. The model has two vacuum heads and five attachments. Its new high torque anti-tangle vacuum head and new Slim Fluffy laser vacuum head reveal microscopic dust on hard floors.
For flawless lighting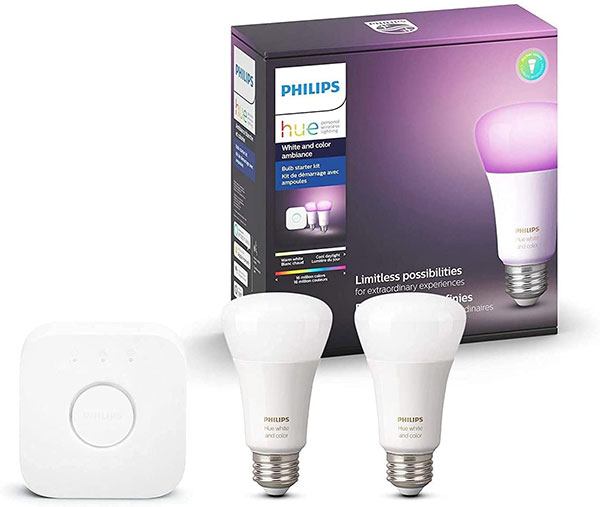 I must admit that I am a fan of Philips Hue lights. They are really objects that make my daily life easier. From waking up to going to bed, I can control everything. And nothing stressful with their app or HomeKit from Apple or Alexa, anything is possible. Inside and out, everything is easy. I suggest you this great starter kit.
Buy a two lights starting kit here
To stop losing everything
Is the gentleman in your life is the one who loses everything? Here is the solution. Apple's AirTag is the perfect product for those with their heads everywhere. It can also be useful for a bag or car theft (it is a question of hiding it well). This might not be the sexiest tech gift, but it packs a lot into stocking stuffers.
Good luck with your shopping and we hope you find all the gifts for the techy gentlemen in your life.