The Gentologie Magazine in paper version!
21:31
updated on Sep Fri 2021 12:09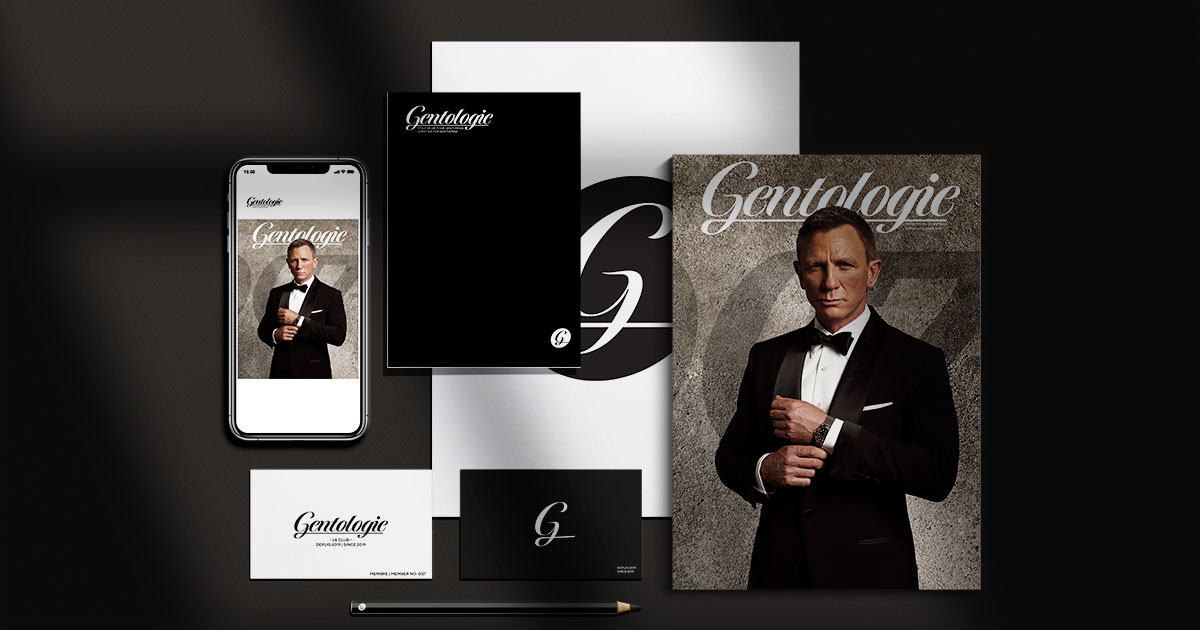 The Gentologie magazine get out of digital and became physical!
And yes, after two years in digital, we are excited to get off the screen and find ourselves in your hands. Yes, we need you! You are certainly wondering why, as more and more people move to digital, we want to do the opposite. Discover the future Gentologie Magazine in paper version. Here are some small explanations.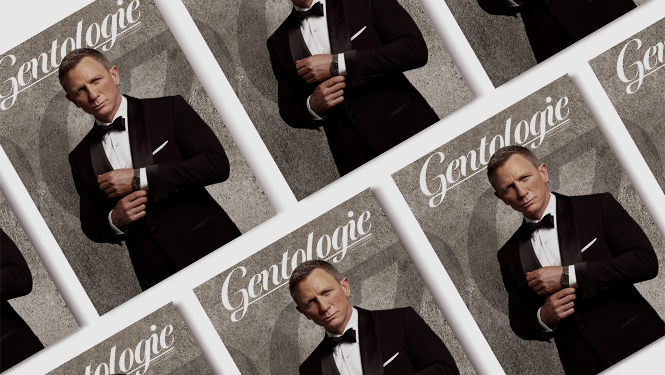 Why the paper Magazine?
Men's magazines have been around for a long time. From Playboy (for its articles, of course :)) to GQ via Esquire and all the others. So why start a new magazine, you will ask? To be different, to express a point of view that considers the new realities (hello #metoo). So that the man is not just the man with a capital H, but the man with a capital G, a Gentleman. This is the raison d'être of Gentologie.
You may know us since you are here today. If not, we welcome you! So two years ago, after multiple experiments with "lifestyle" platforms, we created a website and a digital magazine for and by gentlemen. On the other hand, wanting to transpose our website experience to a digital magazine has not expected the success we were looking for, as is the case with many digital magazines.
Let's be honest, more than ever, in 2021, we all need a break from our screens, you and me. After all these zooms, virtual meetings, etc., disconnecting is necessary. We want to have real encounters, reach more gentlemen, expand our male audience. Think bigger for Gentologie.
Gentologie Magazine in Paper Version: The Missing Milestone
Since our inception, something was missing for Gentologie to reach out to gentlemen. So, we decided to remedy the situation and embark on the creation of our first print magazine. In this first physical magazine, you will find subjects loved by gentlemen and chronicles that will supplement.
We imagine a simple, uncluttered, bilingual magazine of around fifty pages, which you will enjoy flipping through over the months until the next. Because you know it as well as I do, paper is still a part of our lives. In time as long as the last year has just passed, there is a time for reflection, including talking about what a gentleman is. But back to the magazine.
The Gentologie Magazine in Paper Version Issue 01—James Bond: A very gentlemanly theme (Reward 1)
This first print magazine will feature James Bond, whose latest film, No Time To Die, will be released on October 8 in Canada.
There you will find an exclusive interview with Daniel Craig on the making of Agent 007's OMEGA watch
A visit to Italy, with some locations which will be featured in this film, with Michel Favuzzi from Favuzzi Fine Foods.
The Land Rover Defender Test Drive and the Story of Aston Martin and James Bond with Automotive Journalist Marc Bouchard
Have a physique comparable to that of James Bond, with Dino Masson from YUL Fitness
And more to reveal to you in the coming weeks.
The Club by Gentologie (reward 2)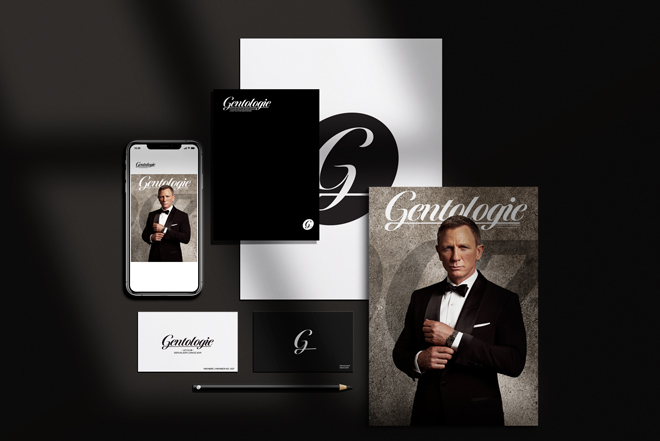 Counterpart 2 is our subscription. And will include the second magazine to be released in May 2022 and several benefits. Make gentlemen of all men! Composed of an all-male management team, Gentologie is a gentlemanly media but also inclusive. Although we talk to men, women are essential to convey our values ​​to their spouses, friends, brothers, fathers, etc. In short, we cannot live without them. Literally, as much as figuratively.
In this edition and in the future, fashion will be a central theme, as well as beauty. From knowing how to properly dress up., from self-care to hand and facial care, etc., a few things that differentiate a gentleman from a man. On the tech side, yes, a gentleman needs to own the latest gadgets and know when not to use them. These last words are essential. No more phones during meals. No more real contacts. So let us become aware of those around us and elevate ourselves to make all men gentlemen. These are just a few topics that will be covered in our different editions.