Exploring Italy's Organic Wine Gems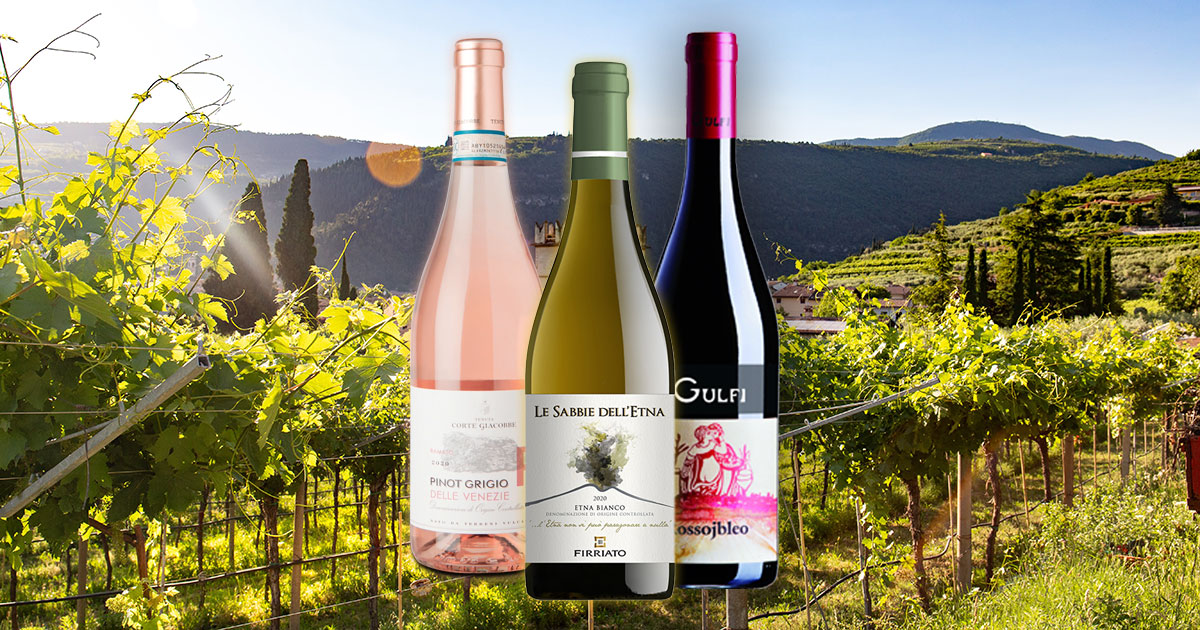 Italy is the world's leading wine producer with 50.2 million hectolitres in 2021 alone. It is also the world's 4th largest vineyard with 20 regions, 350 cultivated grape varieties and 46,000 wineries. Already in 2019, Italy was producing organic wine on 107,000 hectares, i.e., more than 20% of the vineyards (in comparison, 6.7% of the world's vineyard area is organic). Note that this certification takes three years and does not require the use of fungicides, pesticides and herbicides and limits the amount of added sulphites. Here are some of the organic pearls from Italy that we tasted for you at the Italian wine fair recently held in Montréal.
Discover the different wines I suggest below
Italy's Organic Wine Gems: Firriato Le Sabbie dell'Etna 2020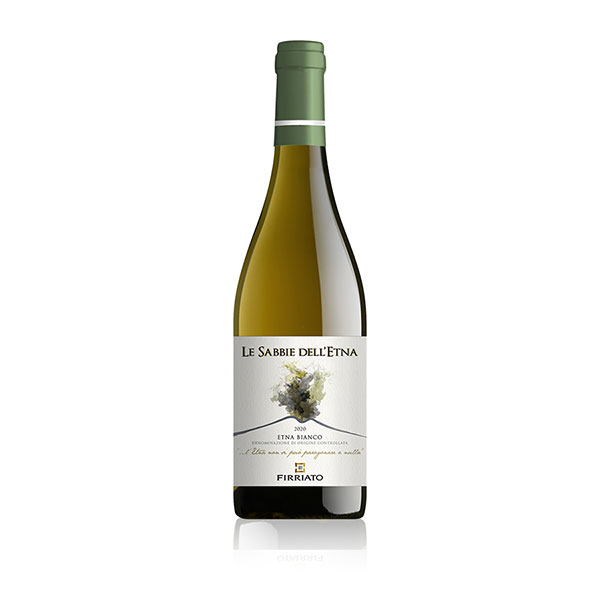 Sicily fascinates not only with its sun and maritime climate, but also with Mount Etna, which rises to 3,323 metres and provides volcanic soil, an asset for its wines. The producer Firriato (also known for the Nari) excels here with his wines, including the Bianco with notes of orchard fruits (ripe apple, white peach and apricot). It exudes white flowers, a vegetal touch, and a full, caressing texture. A gourmet white to be enjoyed with grilled asparagus or a salad, or with white fish with herbs and capers for a savoury twist. Note that their Sabbie Dell'Etna Rosato 2021 is a memorable rosé made from Nerello Mascelese (Buy now in SAQ)
Varietal :
80% Carricante
20% Catarrato
Available in late November in SAQ
Italy's Organic Wine Gems : Tenuta Corte Gicobbe Pinot Grigio Ramato Delle Venezia 2021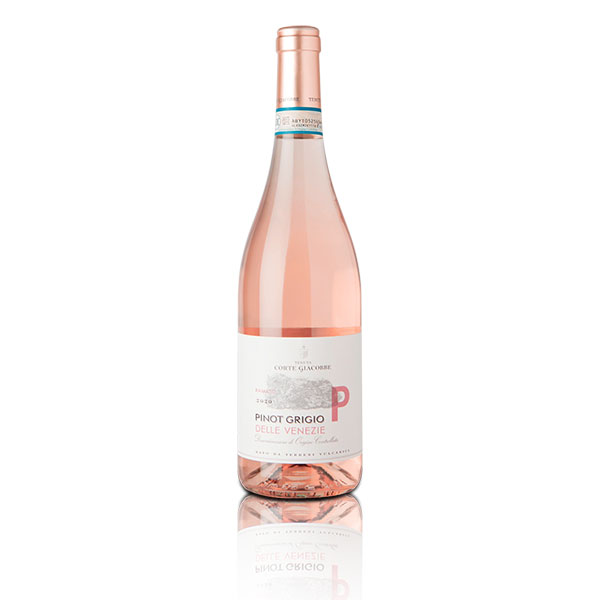 The Veneto is Italy's leading producer in terms of volume, especially of white wine. A region known for its Proseccos, Soave, Valpolicella and Amarone, among others. This vineyard near Soave, east of Verona, produces a ramato rosé, characterized by a beautiful texture and a coppery hue following a short maceration of the grapes crushed with the skins, for 12 hours. It is made near Soave on volcanic soil, which brings freshness and floral aromas of wild flowers from the fields, a subtle feel of tannins, and character. It is elegant, mineral, bright on the palate and vibrant. Versatile at the table, it will illuminate truffled ricotta agnolotti with San Marzano tomato sauce (check out this wonderful Favuzzi product), grilled salmon or poultry or, for a sweeter side, mascarpone with grilled peaches. Finally, another Soave gem in white: Prà Otto Soave Classico 2021, made with Garganega (Buy in SAQ).
Varietal : 100 % Pinot grigio
Italy's Organic Wine Gems : Nero d Avola Sicilia IGT 2019 Gulfi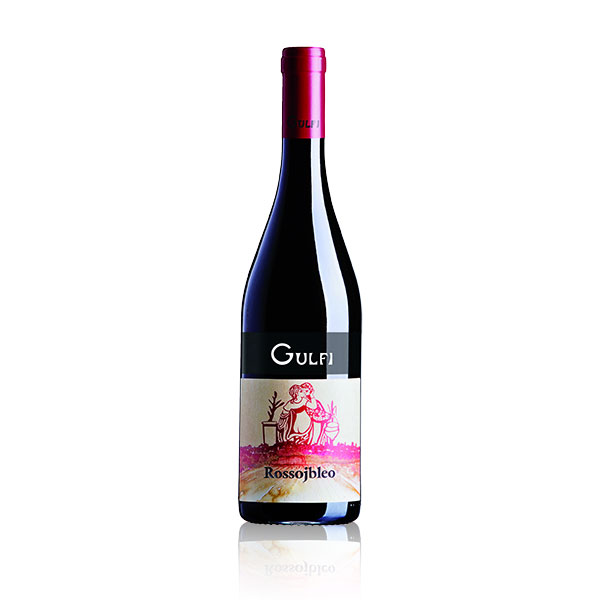 Sicily has a very hot climate and its vines are not irrigated. They suffer in order to offer a superior quality wine. The island has the largest organic area in Italy. Gulfi still enchants: the semi-aromatic nose of ripe fruit, including black cherry, plum and dried purple flowers, amazes and takes you on a journey. This Nero d'Avola benefits from 12 months of ageing, but is little marked by the wood, that said the tannins are rounded and it offers a certain complexity, freshness, and a notable elegance in addition to a long finish. An autumnal and comfort wine, I recommend serving it at around 15-16℃. It will shine on a veal plate, mushroom risotto or a vegetarian dish of mushrooms, aubergine and root vegetables!
Cépage : Nero d'Avola 100 %
If you have other organic wine gems from Italy to suggest, don't hesitate to tell us about them on the various social networks with the keyword #Gentologie