Maggie Oakes Wine Club: For wine lovers
11:39
updated on Jan Mon 2023 16:03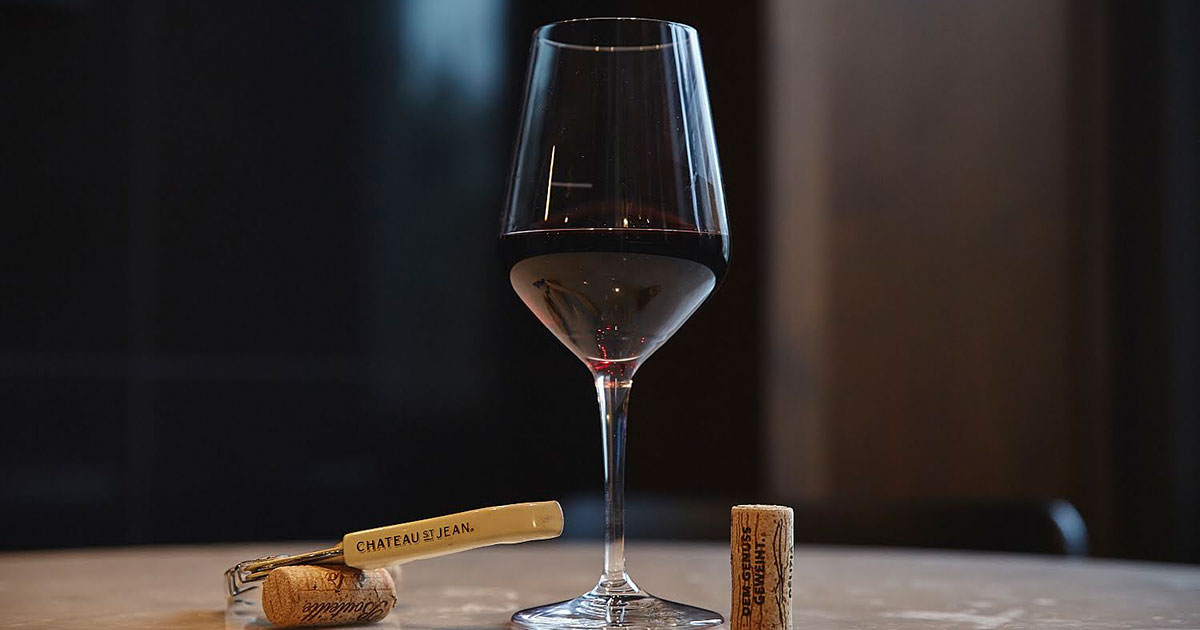 A few weeks ago, I had the chance to be invited to the Maggie Oakes Wine Club, the wine club of William Gray's Hotel restaurant of the same name. Here's are the review from our experience.
For the wine lovers and for the newcomers
It will not be a secret if I tell you that I am an fine dining lover, and wine is one of those pleasures. I started with wine as a child and my parents put more water than wine in my glass. I think it's still a great way to introduce children to this taste. But learning about wine is not always easy. And with all the novelties of sorts, the new grape varieties, new appellations, it is sometimes difficult to navigate.
So, the Maggie Oakes, the restaurant of the William Gray Hotel, offers, on the first Tuesday of every month, the Maggie Oakes Wine Club. Launched last May, it offers an introduction to the world of wine in a very friendly setting.
Each event has its theme: Quebec wines, orange wines, wines produced by women, etc. When I was there, it was the discovery of organic and dynamic organic wines. With the help of Rézin agency, the agencies change every event, we could taste 5 wines accompanied by divine dishes, in small bites, which are designed in agreement with the wine.
It's really an evening accessible to all and we learn a lot in a short time.
Do not hesitate to go with friends, it's really pleasant, and it's a small group of 20-25 people, so no embarrassment. You will get to know people.
Maggie Oakes
426 Place Jacques-Cartier
Montréal, QC
Canada
H2Y 3B3