Spring rosés to try right now
15:49
updated on May Mon 2021 12:32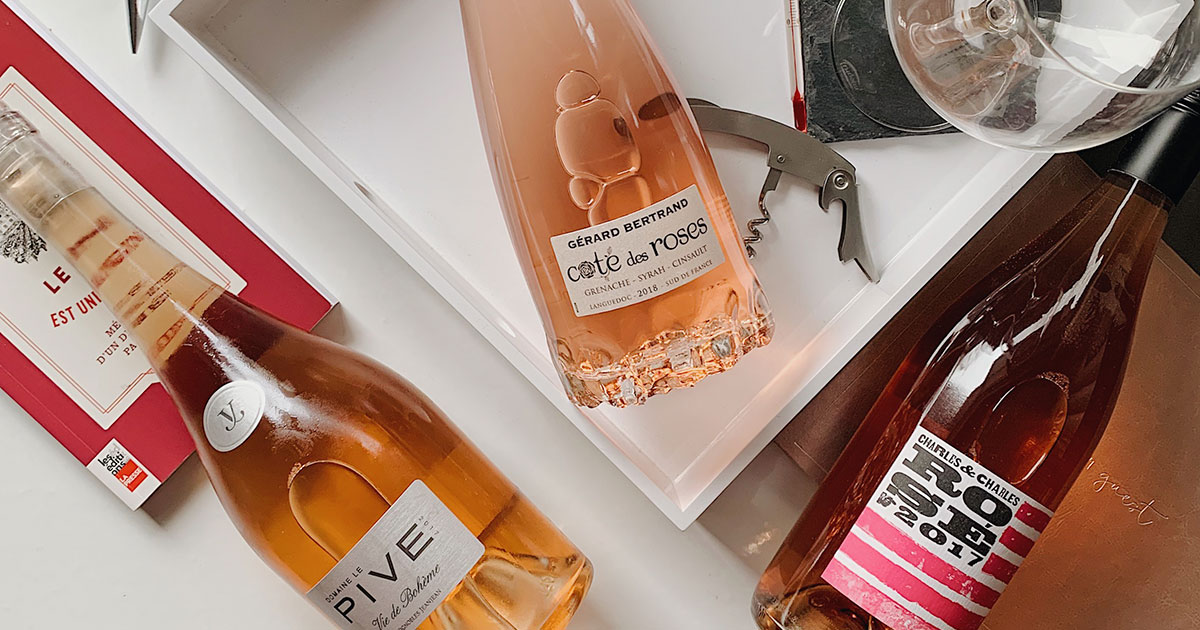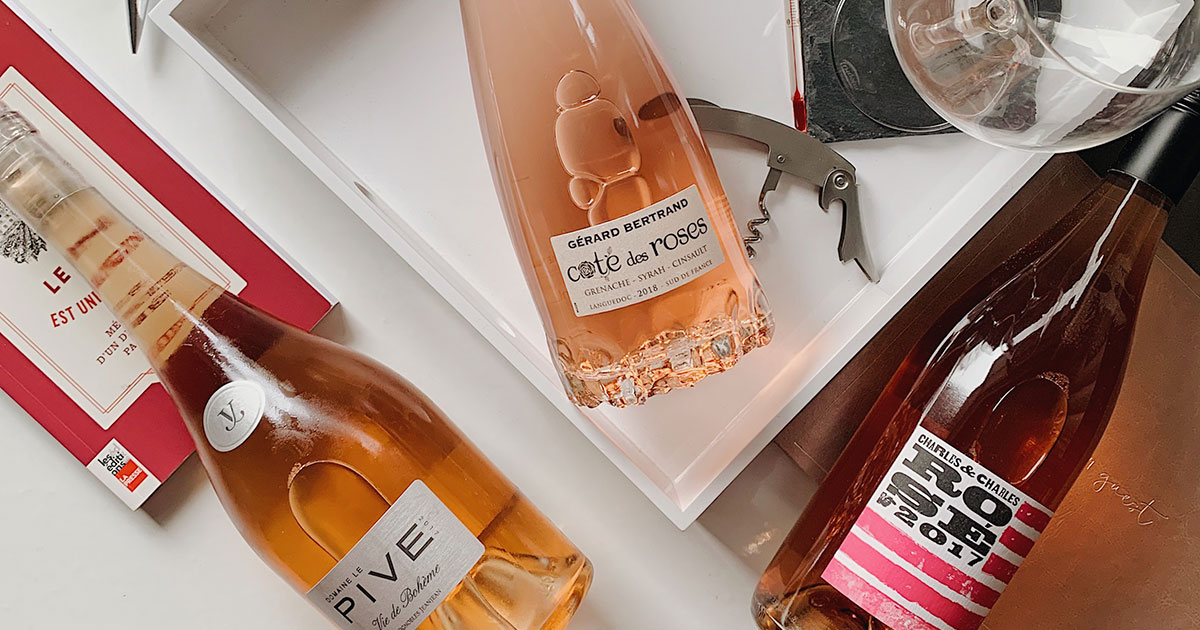 Our collaborator Claude Boileau, sommelier certified CMS and WSET3, as well as the Gentologie team offer you some choices of spring rosés to enjoy the good weather.
The Spring rosés by Claude Boileau, Sommelier.
Buti Nages rosé 2018, Costières de Nîmes, France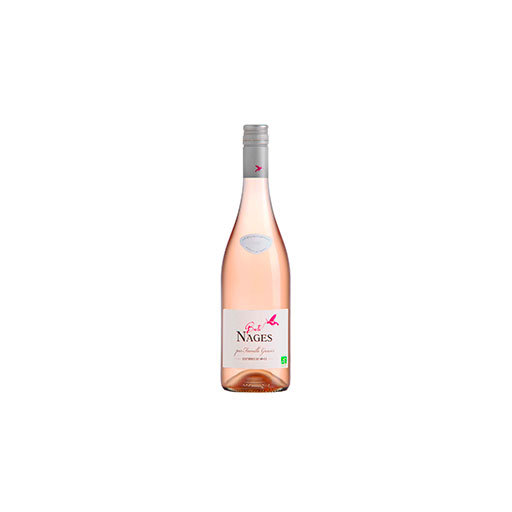 The winemaker Michel Gassier still shines with this organic rosé dry, refreshing, with aromas of strawberry and red cherry, it is seductive in short mouth, it has what it takes to delight us!
60 of % Grenache noir
40 of % Syrah
Miraval Côtes de Provence 2017, Provence, France (also offered in magnum)


The famous Maison Perrin offers us a very good fresh pink with pink highlights with strawberry and raspberry on the palate, it is digestible and bright, it has everything to fascinate the guests. Learn more about Miraval here.
60 % of Cinsault
20 % of Syrah
15 % of Grenache
5 % of Rolle
Find the 750 ml of Miraval in SAQ
Find the magnum of Miraval in SAQ
Domaine Le Pive Ma Bohème 2017, Languedoc-Roussillon, 
 France
From the renowned Maison Jean Jean, this organic rosé from the Camargue Sands with reddish hues near the ocean displays cherry notes and is subtly acidic. Floral, long in the mouth … What finesse! (a nice alternative, if it is not offered in your SAQ, Le Pive Gris).
The Spring Rosés suggestions of Gentologie team
Champagne Taittinger Cuvée Prestige Brut, Champagne, France
Here, from Maison Taittinger , a great product, you may have seen it in our recipe for Quebec Crab and Sea Urchin Salad by Grégory Faye. This champagne is perfect. Refined, lively, a perfect balance.
30 % of Chardonnay
70 % of Pinot Noir (of which 12 to 15% of still red wine)
Find the Taittinger Cuvée Prestige Brut in SAQ
Côte des Roses, Gérard Bertrand, Languedoc, France
Dry and fresh, this Languedoc rosé will make you experience other emotions. Without forgetting its bottle, in a rose shape, which is a gift in itself.
60 % of Grenache
30 % of Cinsault
10 % of Syrah
Find the Côte des Roses in SAQ
Charles & Charles Rosé, Washington, United States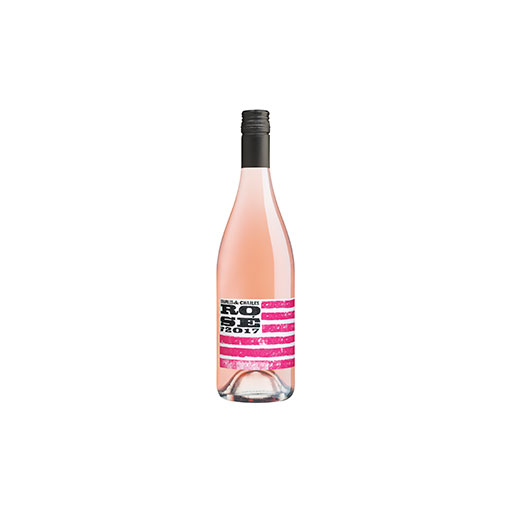 Not the easy-to-use American fruity rosé that we loved in the 90s. The latter, even if there are some notes of fruit, will be rather fresh in the mouth. From the beautiful Washington State in the North of the United States of America.
67 % of Syrah
14 % of  Cabernet Sauvignon
9 % of Grenache
7 % of Mourvedre
2% of Cinsault
1% of Counoise