The Desaltera by Gentologie – Ending April
16:47
updated on Jan Mon 2023 10:56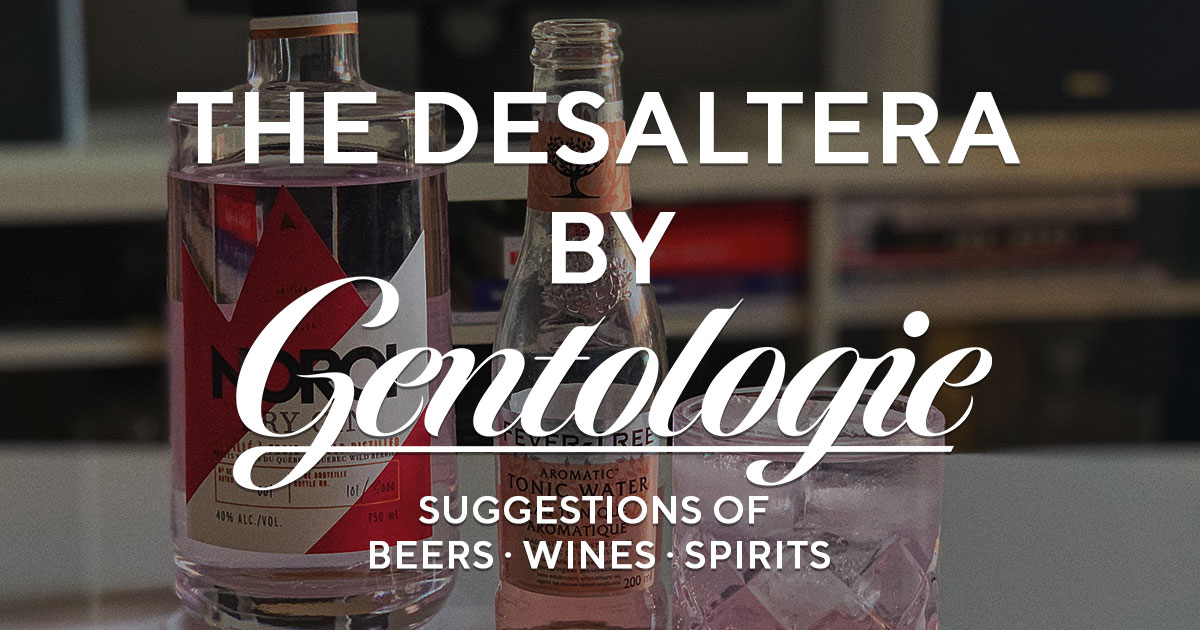 Our column continues this week with the arrival of spring. You know that in the Desaltera by Gentologie, we will talk, in the coming weeks, in addition to wine, beers, spirits, ciders and other alcoholic and non-alcoholic drinks in addition to the different wines, we present The Desaltera by Gentologie – Ending April.
The selection for The Desaltera by Gentologie – Ending April
With the COVID-19 pandemic continuing, we need to isolate ourselves even more and adopt safe behaviors. So why not give yourself some product suggestions that will go with these different times.
The Desaltera by Gentologie – Ending April – Spirits
NOROI DRY GIN with Quebec berries
Dry Gin made with a base of various ingredients such as juniper berry, coriander, liquorice, Orris root, lemon and bitter orange peels.
With a pretty translucent robe with pink reflections, the gin takes on its color thanks to the maceration of the spirit with organic camerises from the producer of Délices du Rapide and strawberries from Gadbois farm, market gardeners located within a radius of less than 15 km from the NOROI distillery. A hyper local blend for this new Maskoutain spirit. This combination from cold distillation offers a delicious fruity taste, perfect for the start of summer! It is perfect in gin and tonic with the Aromatic Fever-Tree Tonic which brings out all its flavors.
The Desaltera by Gentologie – Ending April – Beers
Éphémère Sea Buckthorn Berry by Unibroue.
To be ready for the arrival of the hot season, Unibroue is once again innovating by launching the all-new Sea Buckthorn Ephemeral on the market. The latter features a small rustic orange fruit still unknown, but local, which gives it a character that is both tart and bitter, in perfect symbiosis, which makes it ideal to taste when the sun begins to show up.
The Desaltera by Gentologie – Ending April – Ready To Drink
Spritzol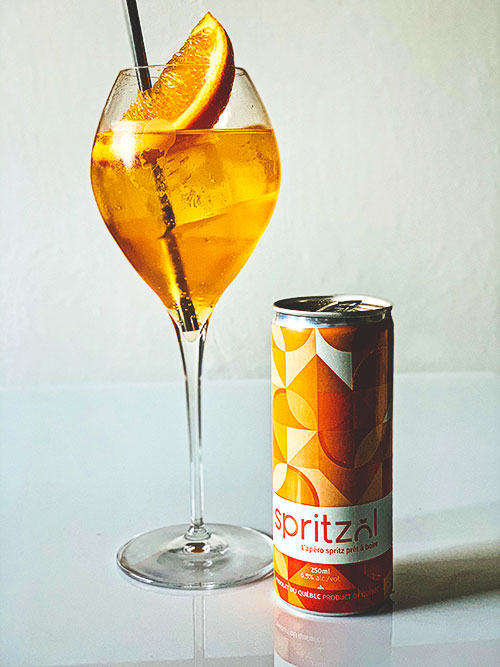 Incorporating cider in a spritz is an interesting and local idea. We like the balance between citrus and bitterness as well as its not too sweet taste. Drink cold.
The Desaltera by Gentologie – Ending April – In White
Bù Pinot Grigio by Jessica Harnois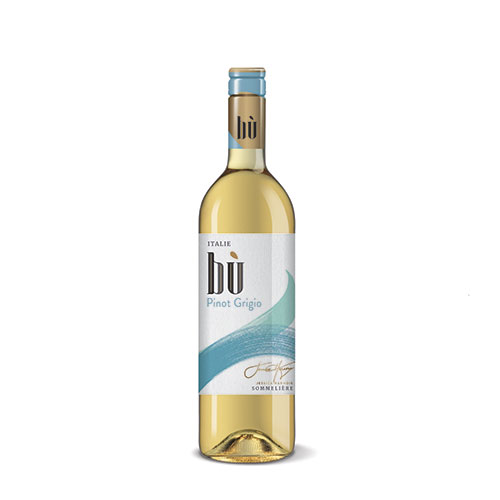 The new addition to the range! When you're invited to a friend's house and you don't know what's on the menu, the best choice of wine is always Pinot Grigio! It's an incredible master key. It's an explosion of pears and green apples, white flower, a very mineral wine. Smells like spring! It's amazing with all the green and fresh food, salads, seafood. There is a mini pearl, which is wanted, but which is not too acidic. With a piece of cheddar, the taste in the mouth changes, it's like eating a piece of cheese with a small wedge of apple. Ideal as an aperitif with Île-aux-Grues Sweet Cheddar
The Desaltera by Gentologie – Ending April – In Red
Beringer Founders Estates Pinot Noir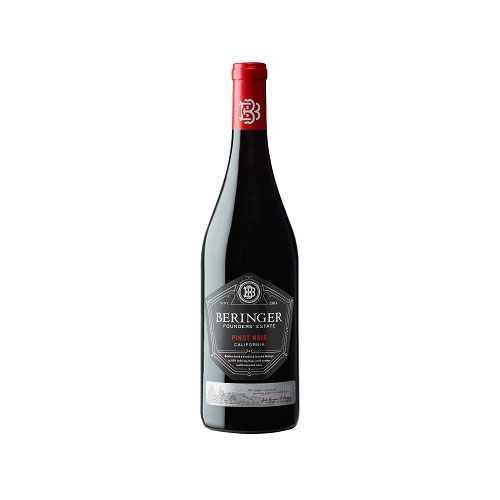 Here a superb Pinot Noir, a powerful nose with cherry and vanilla. It is a really tasty fresh wine, with present and interesting tannins. Perfect with beautiful Quebec meat.
Varietal: Pinot Noir 100%
The Desaltera by Gentologie – Ending April, But everyone on their side
Yes, spring has arrived and the temperature is slowly rising as I told you last week. Everything to make us want to go out, but we must not. We must be patient and wait for this pandemic to pass, then we can celebrate. Stock up on wine and 5 to 7 online and feel less alone
Find all our different suggestions on The Desaltera by Gentologie
Discover the Gentologie Spring 2020 Magazine out just last week!