Mondial des Cidres SAQ 2019 Edition : It's sparkling!
13:01
updated on Jan Tue 2023 10:47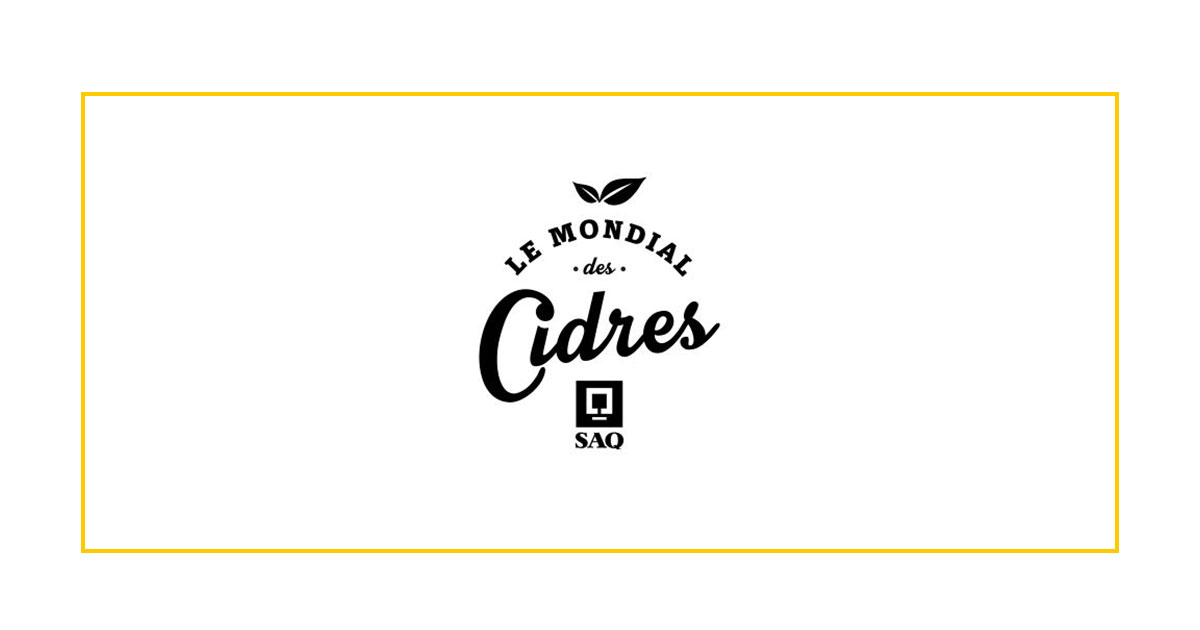 The Mondial des Cidres SAQ 2019 Edition will take place from March 1st to 3rd at the Grande-Place of Complexe Desjardins in Montreal. Presented by the SAQ as part of Montréal en Lumière 2019 Edition, the event, which is now in its 12th edition, invites you to discover cider in all its variations, be it sparkling, sweet, dry, ice-cream, sparkling, flavored, etc. and its many gourmet agreements.
With a renewed and festive program, the event welcomes more than twenty cidriculturists from the province. You will also find on the spot chefs, a mixologist, a chocolate maker and a cheese maker who will help you marry cider and local delicacies.
New features at the Mondial des Cidres SAQ 2019 Edition
The gourmet areas
Four areas will each bring together five cider producers and a chef whose creations will highlight the ciders. In a friendly atmosphere, you can chat with these artisans and let them charm you with their delicious food and cider pairings.
Chic evening, cider
On Friday, March 1st from 6 pm to 9 pm, visitors are invited to a chic and glamorous party! At the lively rhythms of a band, guests can enjoy sparkling cider and gourmet bites prepared by a guest chef. Vincent Vaillancourt-Séguin, mixologist, will also offer three tasty cocktails specially concocted for the occasion.
The Brunch
On Sunday, March 3, the five chefs will prepare tapas and bites inspired by the traditional Sunday brunch and offer pairings with ciders.
Montréal en Lumière Nuit Blanche
On Saturday, March 2 from 9 pm to midnight, visitors will enjoy a discounted entry to discover the ciders in a most festive atmosphere.
It's a rendez-vous from March 1st to 3rd at the Grande Place at Complexe Desjardins
For more details, visit the website here (Now Soif de Cidre)