The most luxurious Caesars of Montreal
16:56
updated on Jan Wed 2023 13:46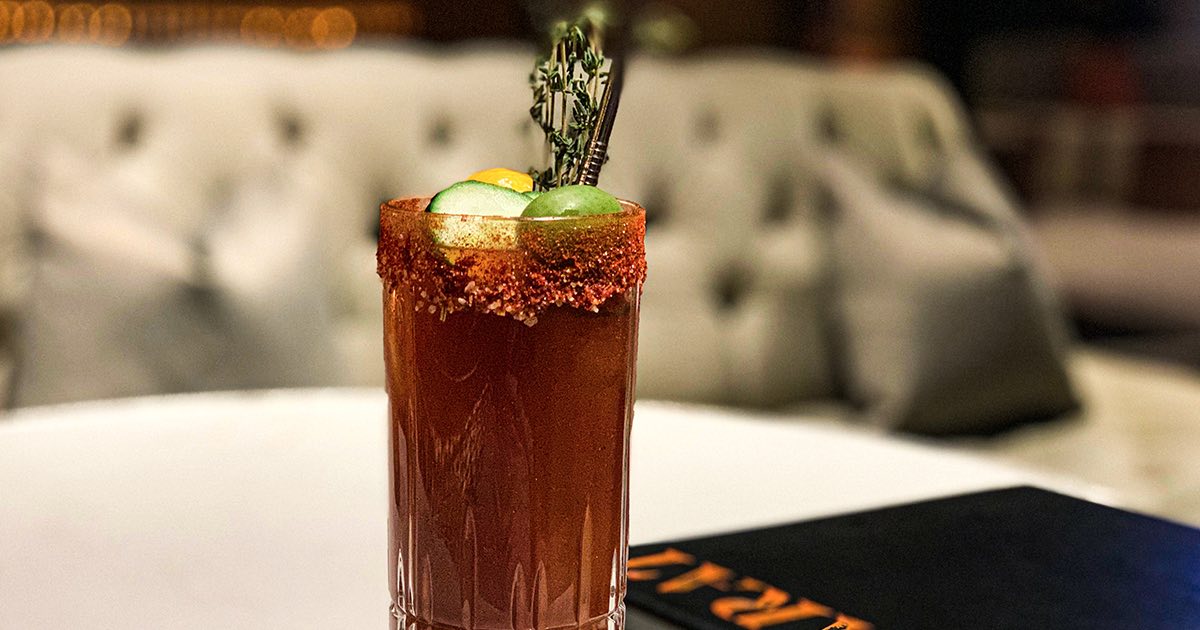 As 2019 marks the 50th anniversary of Caesar, we talk about it here, we thought we would share the most luxurious Caesars of Montreal.
Although the recipe of the latter may be different, we think it is very interesting to have an evolution of this cocktail after 50 years. Whether it's the clarification of the juice or the use from the kitchen of the establishment, we believe that it is quite possible to have a Caesar that upsets the traditions.
Discover the most luxurious Caesars of Montreal
The Nacarat Caesar
Let's start with the most classic of the 3, that of Fairmont The Queen Elizabeth Nacarat Bar by Isaac Bédard. The latter is made from Walter, another Canadian product. Delicious, not too spicy, it will refresh you whether at Nacarat or on their terrace that opens on May 23.
900 René-Lévesque Boulevard West
Montreal, QC
Canada
H3B 4A5
The Bloody Henri
Here, at the Henri Brasserie Française, we go to another world, with Eddy Germain, formerly of Le 4e Mur, a world where we use a reduction of in-house vegetables from the Restaurant, Aquavit, and a spicy sauce Bourbon. Probably the most spicy of the 4 Caesars we tried.
1240 Phillips Square
Montreal, QC
Canada
H3B 3H4
The Ghost Caesar
A transparent Bloody, hey yes. That's how the Marcus Restaurant team at Four Seasons Hotel Montreal has fun with their cocktails. With a clarified tomato juice, it's a delight. For the rest of the ingredients, there is Dashi, vodka, and a "rim" of Togarashi). Ah, and if you close your eyes, you will not see the difference.
1440 De La Montagne Street
Montreal QC
Canada
H3G 1Z5
Enjoy your tasting and feel free to subscribe to our newsletter to find out more.