Three champagnes to celebrate the New Year!
December 31st is fast approaching, and I suggest you discover three champagnes to celebrate the New Year in style! If that's not enough for you, you can also find other suggestions here.
Three champagnes to celebrate the New Year!
Champagne Henriot Blanc de Blancs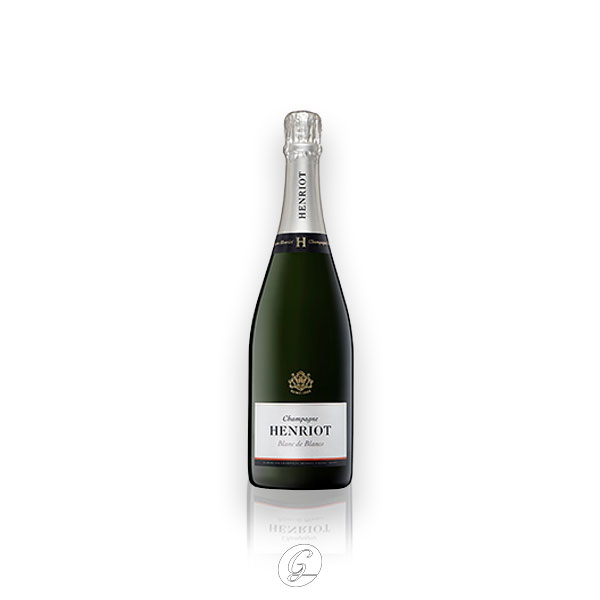 Let's start our journey with this Blanc de Blancs (100% Chardonnay) from a historical family house founded in 1808, which is surprisingly elegant given the percentage of reserve wines, among others. According to the cellar master: "Generosity and greed characterize this Champagne. Indeed, the diversity of the wines selected in the blend offers a wide aromatic palette. Thus, if exoticism and exuberance are revealed, elegance and finesse come to contrast this register." On the palate, apple, fresh citrus fruits (including lemon), and slightly pastry flavours dance around; it has an indescribable velvet texture accompanied by freshness, an impression of minerality, and a length and bubbles of great delicacy. It could be kept for several years and would still improve. A tip: serve it at 8–10 degrees C. A delight on its own or with sushi, oysters or white fish in sauce. The refinement! If you can't find it, get the Henriot Brut Souverain.
Varietal: 100% Chardonnay
Champagne Devaux Coeur de Bar Blanc de Noirs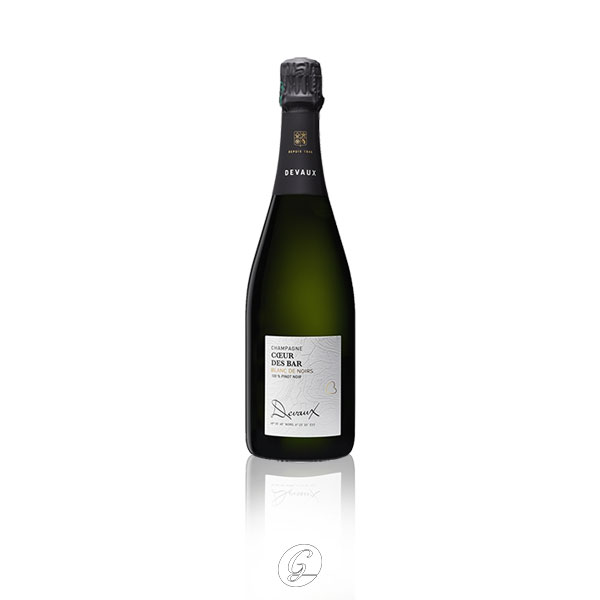 To start the year 2023 well and to celebrate in style, a fine champagne from the magnificent terroir of the Côte des Bar, with a straw yellow colour and white flowers, in organic conversion. It shines with energy, refreshing acidity, brioche, ripe pear, beeswax, toast, fresh almond and a slight hint of bitterness on the orange zest finish. The 36 months maturation on laths brings complexity, elegance, and contributes to the finesse of the bubbles. An unspeakable pleasure, it is harmonious and perfect on toast with salmon gravlax, shrimp salad or Rockefeller Oysters. Sparkling!
Varietal: 100% Pinot Noir
Champagne Bruno Paillard Première Cuvée Extra-Brut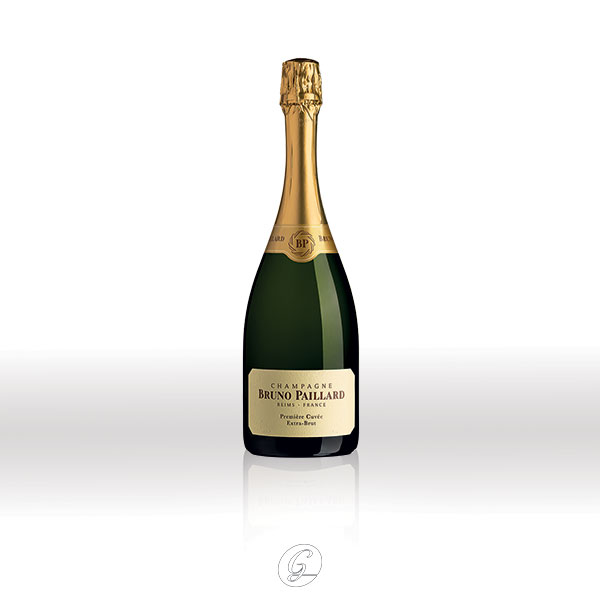 Let's continue our discovery with the Première Cuvée Extra-Brut, which is the flagship of this great historical house. It is made up of more than 30 crus, of which up to 50% are reserve wines (wines with a good potential for evolution), giving it a frank, invigorating, structured aspect, with flavours of yellow apples, cookies, beeswax and roasted hazelnuts. It will ennoble smoked salmon, caviar, shrimp tempura or vegetables. Electrifying!
Varietal:
45 % Pinot noir
33%Chardonnay
22 % Pinot meunier
Happy New Year everyone!