Four great white wines from France to start 2023 on a perfect note!
18:00
updated on Jan Fri 2023 11:14
The year 2023 has just begun and if you're like me, you may be feeling satiated. As much as I love my selection of reds published at the end of 2022, here are four great white wines from France to start 2023 on a perfect note right! You will love them!
Four great white wines from France to discover
Domaine Perraud Mâcon La Roche Vineuse 2017
A majestic wine from the Mâconnais, a region south of the Côte de Beaune and offering an awesome price and pleasure value! This wine is a delightful combination of yellow apples, breadcrumbs, white flowers (honeysuckle) and fine wood; it is suave and calls for the table, a vol-au-vent with chicken or shrimps, for example. Architectural!
Varietal:
Château d'Épiré Savennières Cuvée Spéciale 2017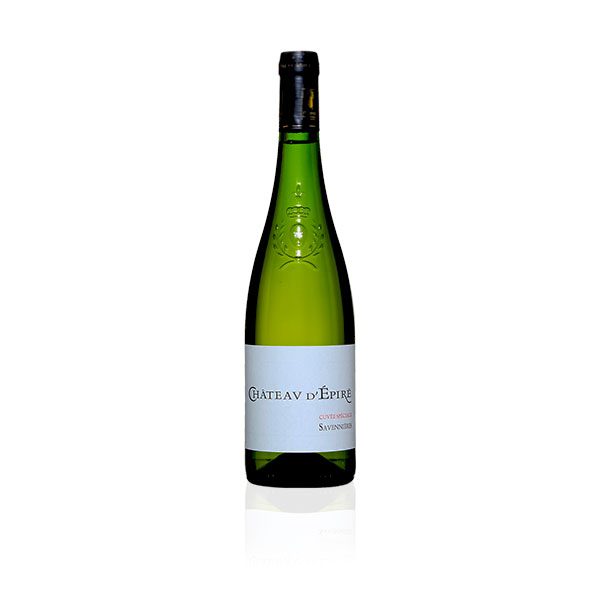 Let's continue with a Loire white, from an Anjou commune on the north bank of the Loire, Savennières, which is located in the UNESCO World Heritage area of the Loire Valley. It offers flavours of slightly oxidative yellow apples, finely toasted hazelnuts, and sublime fullness and length. What's more, it is made using sustainable farming methods. Colossal! In the same style, the 2019 Domaine des Deux Vallées Savennières is worth a visit.
Varietal:
Coudoulet de Beaucastel 2020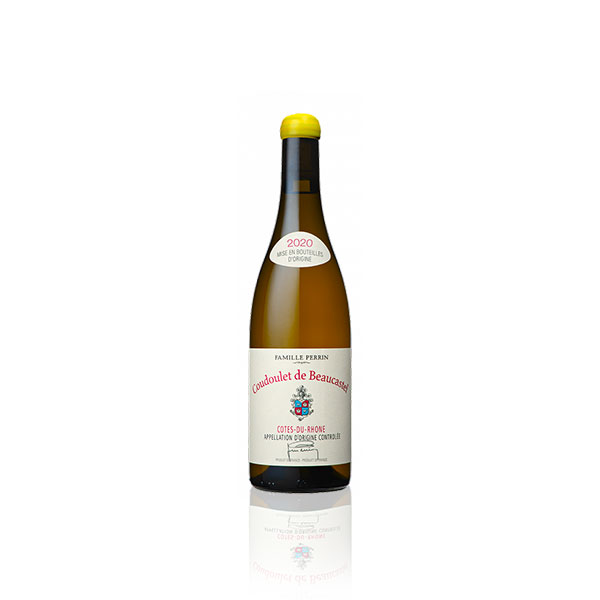 From the charming
Perrin family
who produce the famous Château de Beaucastel (
and Miraval
) not far away, high up in the southern Côtes-du-Rhône, this Coudoulet in white gives a lot by being its baby, they say. The slightly golden colour is inviting and the fruit bursts on the palate, all yellow apple, pear and peach, orange blossom enchants as much as almonds and its texture is of an assertive fullness, all culminating in a beautiful sapid and long finish. A very good organic wine, their red is also very successful. Smoked salmon or trout, lobster or white fish will be embellished. Monumental.
Varietal:
30% Marsanne
30% Bourboulenc
30% Viognier
10% Clairette
La Chablisienne Château Grenouilles Chablis Grand cru 2018
Let's finish on a grand note, this Grenouilles comes from one of the 7-Grand Crus in Chablis, at altitude, enjoying optimal sunshine bringing it ripeness of fruit and balance, the crowning glory of a skilfully executed ballet. The illustrious La Chablisienne cooperative has existed since 1923 and never ceases to amaze. It has an ineffable texture and length on the palate, a staggering balance; complex, it gives the impression of minerality that makes you shiver. In short, it caresses the palate, time stops and the emotion takes over. The oysters and the best shellfish will be up to the task. Royal! If you can't find it, opt for either their delicious 1er Cru Fourchaume or the 1er Cru Grande Cuvée.
Varietal:
Happy tasting and happy new year 2023 with these four great wines from France!