A trio of great reds for the Holidays!
16:42
updated on Dec Fri 2022 17:36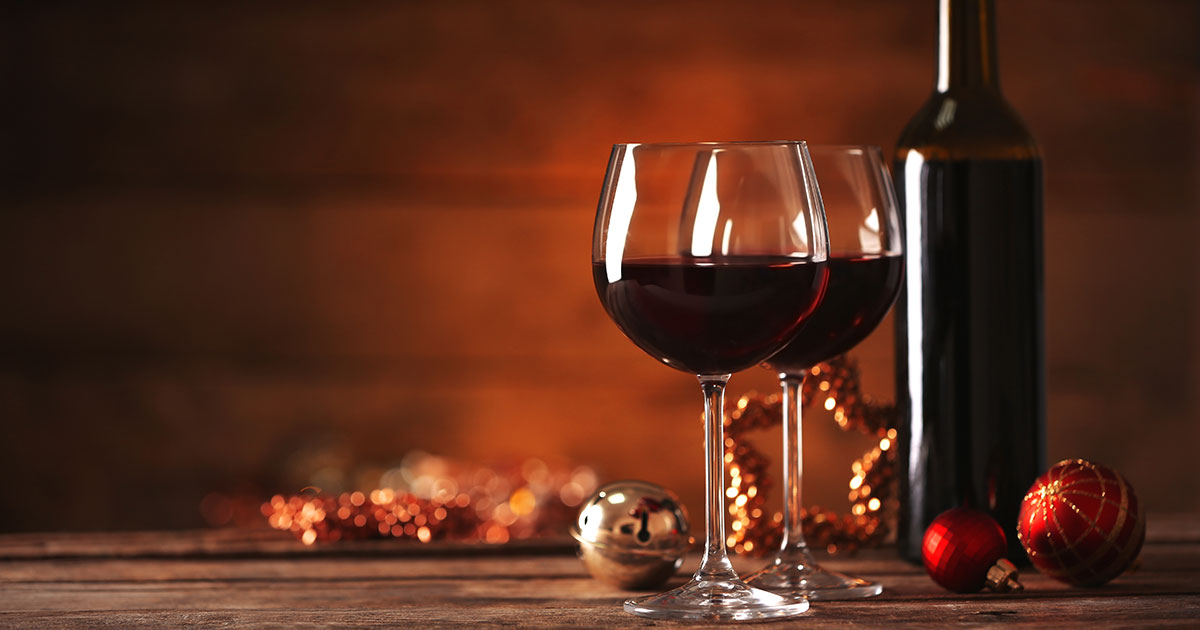 With the table almost set for the big meals to come during this festive season, I suggest a trio of great reds for the Holidays. Italy, Spain and France are featured! Happy discoveries! I'll be back next week with some great whites and champagnes! If you're looking for spirits,
it's here
.
A trio of great reds for the holidays!
Fontanafredda Serralunga d'Alba Barolo 2017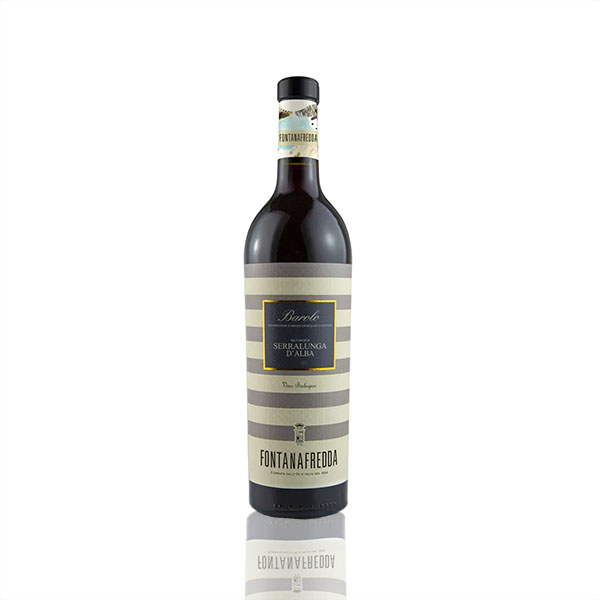 Piedmont lies at the foot of the Alps and produces renowned wines including Barolos made from their flagship varietal, Nebbiolo. The historic Fontanafredda winery was founded in 1858 and this Alba wine is from one of the 11 villages that make Barolo shine. This Serralunga is hip. It's tiled, clear, with kirsch cherry, dried flowers, a nice patina of tannins and an ineffable length on the palate. A short period of decanting, 30 to 60 minutes, will give it wings. A succulent organic wine that can be kept for 10 to 15 years, even if it is already very good. Enjoy it with prosciutto or a fine piece of veal to embellish it. Brilliant!
Contino Reserva Rioja 2017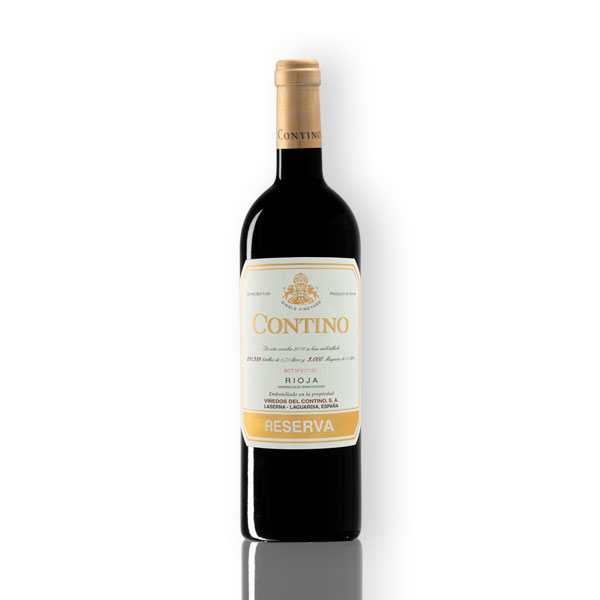 The province of Rioja is located in the north of the Iberian Peninsula and is the capital of Spain's renowned wines. It is surrounded by mountains in the north of its Avalesa section and the Ebro River in the south, and has a Mediterranean climate. This bottle is the result of 130 years of craftsmanship and great care. On the nose, the berries are charming, complementing the balsamic floral notes. On the palate, we find cherry, tertiary aromas of mushroom and cigar box. . . A minimum of one year's maturation in oak barrels, of which 40% are American and 60% are French, as well as one year in the bottle, enhances the whole, bringing out its spicy notes and smooth, even silky tannins. What freshness, complexity and personality! It will enhance red meats and grilled vegetables, as well as cheeses such as Manchego. Decanter gave it a score of 89 out of 100, it is balanced and elegant! To go higher, consider the singular Imperial Gran Reserva Rioja 2015.
Varietals:
85 % Tempranillo
10 % Graciano
3 % Mazuelo
2 % Grenache
Château Arnauld Cru Bourgeois Haut-Médoc 2015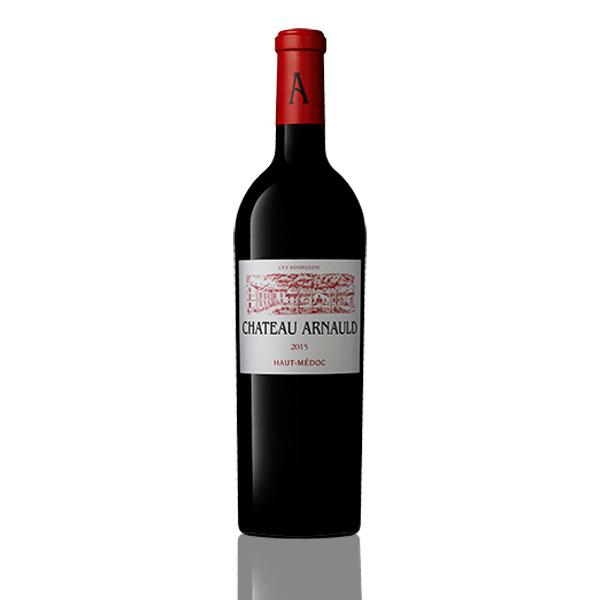 Bordeaux is a mythical region to rediscover, given the quality of its crémants, whites, reds and sweet wines. In the heart of the Médoc, on the Left Bank, this region of châteaux is nestled not far from Margaux. The colour of this jewel is dark ruby and brilliant. On the nose, black cherry and salted butter caramel dazzle us. The palate is greedy with its fruity and finely woody notes (16-18 months in oak barrels) which give it a touch of sweet spices. A feeling of harmony comes over us and the whole thing culminates in an elegant and suave finish. And why not with filet mignon and sautéed mushrooms or duck and meat pie? A tip: chill it for 20 minutes and decant it for 1 to 2 hours if the weather permits to oxygenate it. Delightful! If you can't find it, try Château Larose-Trintaudon Haut-Médoc Cru Bourgeois supérieur. (
in SAQ
).
Varietals:
52% Cabernet Sauvignon
43% Merlot
5% Petit Verdot
Happy Holidays and have great celebrations!