Wine suggestions for Father's Day!
Father's Day is a very special occasion, and the idea of offering a separate bottle to mark the occasion remains relevant. Whether as a gift or to share the emotion during drinks and dinner. Discover our wine suggestions for Father's Day, with a champagne of energy and sunshine, a rosé of light and a racy, deep red.
Wine suggestions for Father's Day: Start with champagne
Veuve Clicquot Brut Carte Jaune
This iconic Maison was founded in 1772 by Philippe Cliquot, but shortly afterwards Madame Cliquot took over the reins in 1805, bringing her vision of innovation with her, including the invention of the riddling table. The reserve wines (30% to 45%) and 3 years on laths bring complexity and elegance. It has been awarded scores of 90 to 94 out of 100 by some of the world's greatest wine critics, and has a brilliant golden-yellow colour. Energetic and sunny, it offers flavours of Meyer lemon, beeswax, fresh almond paste and toasted hazelnuts, and is full and opulent on the palate! Blinis with smoked salmon, seafood or firm cheese. Majestic.
Varietal:
50 to 55% of Pinot Noir
28 to 33% of Chardonnay
15 to 20% of Pinot Meunier
Wine suggestions for Father's Day: Going to Sancerre
Joseph Mellot Le Rabault Sancerre 2022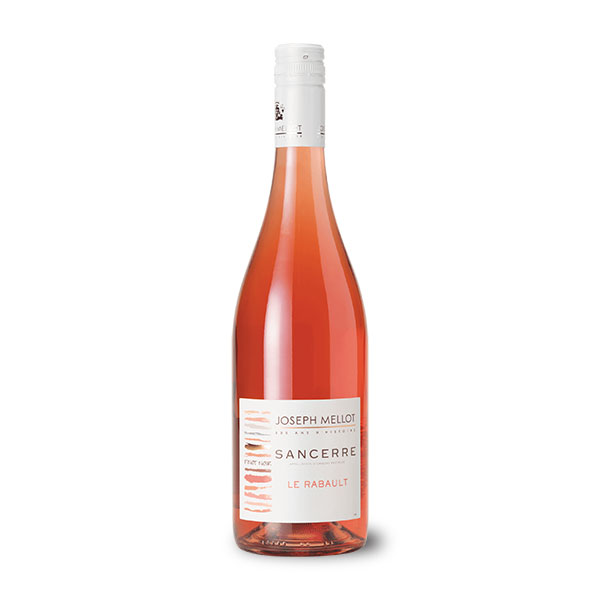 This Loire estate comes from the Centre-Val de Loire, from a 500-year-old family house. It wasn't until the 12th century that Sancerre really took off, thanks to the monks of Saint-Satur and the Counts of Sancerre. The region is best known for its Sauvignon Blanc, but here the Pinot Noir shines through, vinified as a rosé by direct pressing. High Environmental Value certified, it has an elegant salmon colour and floral aromas on the nose, with fresh strawberries, sweet spices and good length on the palate. It's the perfect accompaniment to shellfish, including grilled lobster, octopus and a fine tomato and herb tart. Fabulous.
Varietal:
Wine suggestions for Father's Day: A final in red!
Muga Rioja Reserva 2018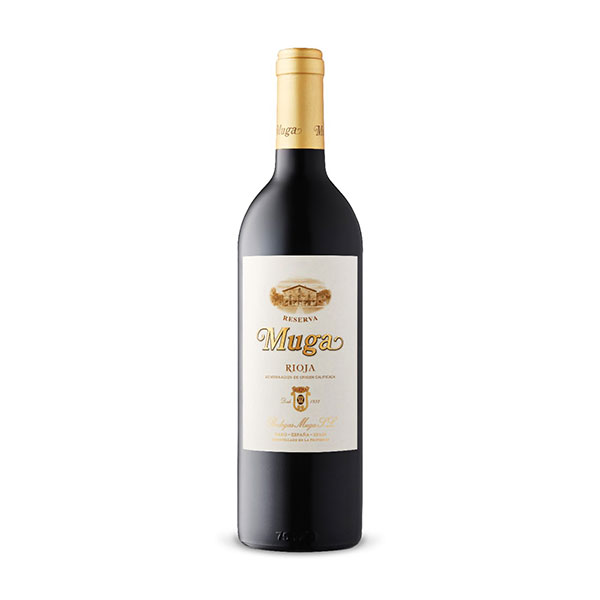 Muga is a prestigious family estate from the Rioja Alta region, which enjoys a Mediterranean and continental climate, overlooking the Ebro Valley, the 2nd longest river in the world. The nose is fascinating, and the palate reveals an oratorio of black fruit, including cherry, cocoa and cigar box; the tannins melt, and it is full-bodied and fresh. A short period in the fridge (20 minutes) followed by decanting can give it wings. A perfect symbiosis with a rib of beef, leg of lamb with rosemary or grilled duck breast. Sumptuous.
Varietal:
70% Tempranillo
20% Grenache
5% Graciano
5% Mazuelo
Keep your eyes peeled for the imminent arrival of the grandiose Muga Gran Reserva Prado Enea 2015 (
Available in SAQ
)
A great addition to any wine lover's collection, don't hesitate to get him magnificent Coravin! If you're looking for other gift ideas, visit our article here.
A very happy Father's Day!