Gentologie Music 003 — Luxury x Music
14:10
updated on Jan Mon 2023 18:48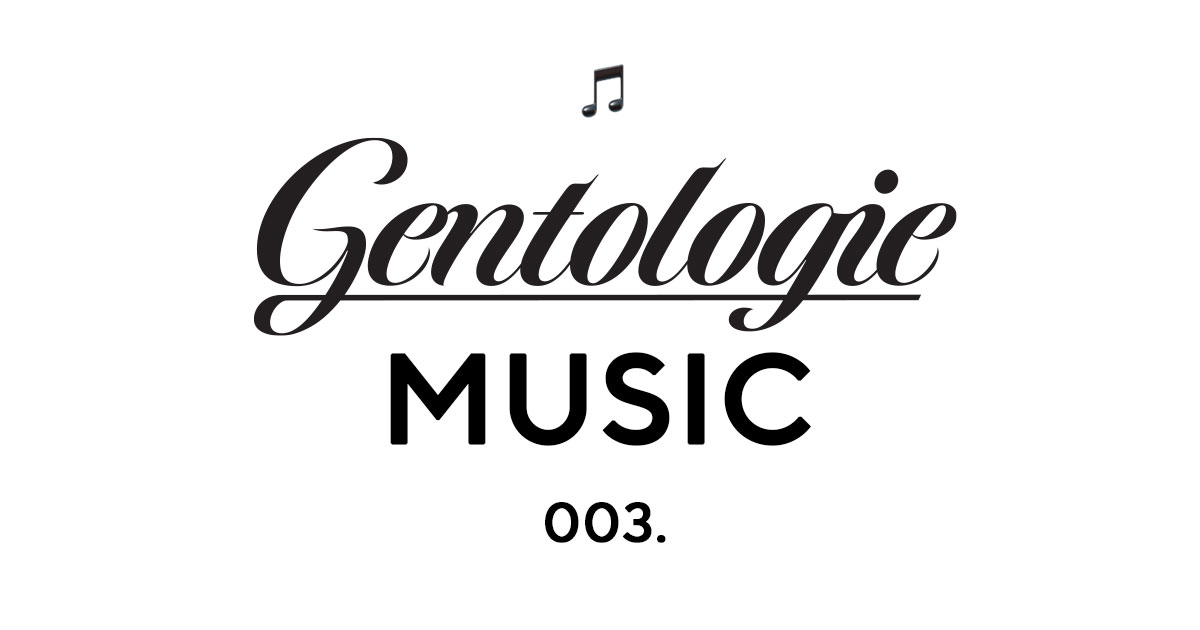 As we see more and more interest in music on the site, and we think that the agreement between music, food and alcohol is a must, we continue today our lists of Gentologie readings and you will find them again every Wednesday. Here is the third one, Gentologie Music 003. Find the previous ones on this page
Gentologie Music 003 — Luxury x Music
In this third playlist Gentolgie Music 003, you will find, as in the others, today's successes and some suggestions of the past years. We'll go smoothly and then go with a little more rhythm. Something that will fit well in an evening where luxury will be on the menu, a nice agreement, do not you think? This week's artists are Arcade Fire with their newest addition, Matt Dusk, Michael Bublé, Led Zeppelin, The White Stripes, Chris Cornell and many more. Slower rhythms and others faster, instrumental. In short, we have something for everyone. We hope you will like this new feature and look forward to your suggestions (it's here).
Want to listen to our playlist on the road? It's simple, get the Studio3 Wireless by Beats by Dre. headphones.
You can also find our lists on our Spotify channel
Join us every first Wednesday of the month for our new reading lists. Do not hesitate to send us your suggestions via our contact page, because it is also you who will listen to these different lists.
Discover our different magazines and digital guides in the Gentologie boutique. You can also join Le Club by Gentologie for discounts from our various partners.