The best luxury products at Amazon Prime Days
While the madness for Amazon Prime Days is in full swing today and tomorrow, July 16th, you have to be careful and know how to seize the bargains on the right products. Here are the best luxury products at Amazon Prime Days that we have found for you. We will try to add more until the 16.
The all-new Amazon Echo Show
The perfect little office assistant. The latter will give you the weather, time and as it is equipped with the voice assistant Alexa, he will answer all your questions. Do not worry about your safety, you can turn off the camera and sound. It is used very well with our second choice the ring doorbell.
BUY NOW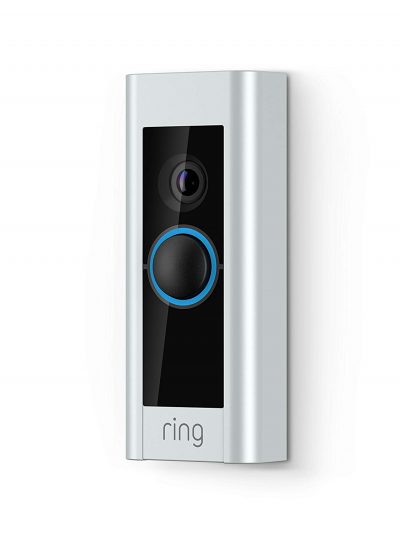 Talking of the ring doorbell, here is the one that can be your best purchase. A great product that will help you solve your security problem. Perfect when the deliverymen come to carry you parcels.
BUY NOW
Philips Hue White and Ambiance color Starting kit
Philips Hue white and colour ambiance starter kit A19 4 pack. Get started with Philips Hue white and colour ambiance bulbs and experience high quality white and coloured light that offers you endless possibilities. (richer colours, improved greens and blues).
Make lighting as easy as tapping your smart mobile device and control switches, dimming and other smart lighting options with Philips HUE Personal Wireless Lighting. Its personal, clever, intuitive and connected. Control your light environment from your smart device from wherever you are. Hue gives you the ability to change the colour, tone and brightness level to create your ideal lighting.
Connect up to 50 HUE light bulbs to a single system, while using as much as 80-Percent less energy than traditional bulbs. The possibility are endless. Simple and easy to use. (Starter kit includes: 4 Hue A19 White and Colour bulbs; bridge). You can also find this product at Best Buy in their connected home section.
BUY NOW
Sony TV X750F TV (LED), KD43X750F

This TV gives you all the pleasure of games and movies in 4K HDR. It can play HDR content from various services and supports many HDR formats, including HDR10 and Hybrid Log-Gamma.
Optimize your space, limit the cables. This 4K HDR ultra flat TV fits perfectly into your living space thanks to its fine aluminum effect frame that gives it a sublime look. A clever system conceals cables at the front and back.
With the built-in Google Assistant feature, Sony TVs offer an optimal viewing experience. Quickly access your favorite movies and TV shows, get answers to your questions, and control your Sony TV and other connected devices all over your house just by the sound of your voice.
The sound becomes as realistic as the picture. ClearAudio + optimizes TV sound for an immersive, emotion-filled experience. Listen to music and dialogue more clearly and distinctly, regardless of the nature of the program.
For even more entertainment, feel free to add the Fire TV 4K! It is also perfect for a movie like Avengers Endgame which is in pre-order right now.
BUY NOW
PX Headset by Bowers & Wilkins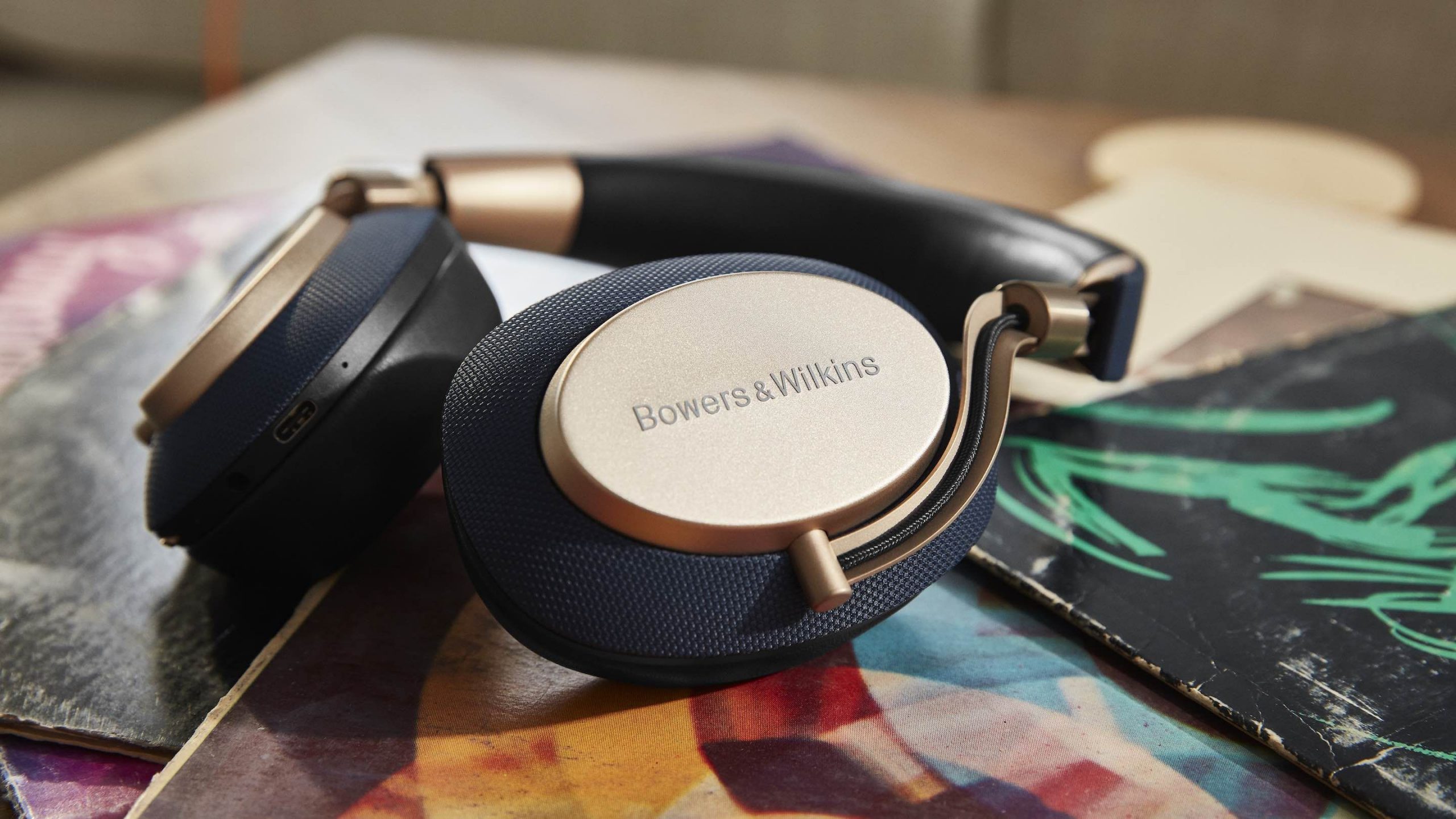 The PX headsets combine outstanding sound and active noise reduction technology with 22-hour battery life and intelligent controls that respond naturally to your use for a listening experience. with incomparable immersion.
BUY NOW
Luxury productss at Amazon Prime Days in Fashion & Beauty
Philips Sonicare FlexCare Platinum Bluetooth Toothbrush Connected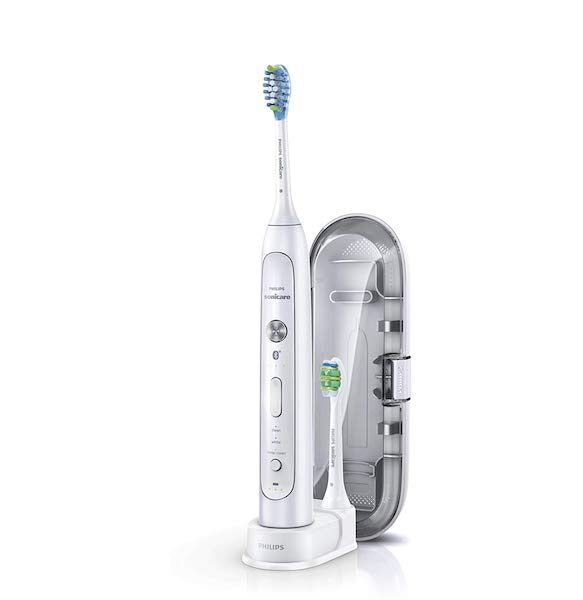 BUY NOW
Luxury productss at Amazon Prime Days  for the kitchen
Kitchen Aid Artisan Series stand mixer
The Color of the Kitchen Aid Stand Mixer from the Artisan Series – The plumberry sounds as delightful as the delicacies that are sure to come out of your kitchen after use. This multifunctional kitchen wizard allows you to whisk, mix and create the perfect dough. No kitchen is complete without the KitchenAid Classic Stand Mixer, and this beautiful treat will be fantastic on your worktop. Solid all-metal base, 5-liter stainless steel bowl. 10 speeds and 67 action points of planetary mixing. Flat beater, dough hook, metal whisk included. Versatile mounting hub for a variety of tasks. Powerful and durable motor for years of practical use.
BUY NOW
All-Clad 5-Ply Stainless Steel Dishwasher Cookware Set Silver, 10 pieces.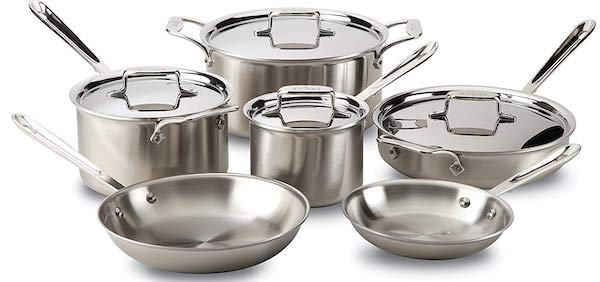 All-Clad bd005710 brushed d5 stainless steel 5-ply bonded dishwasher safe 10-piece cookware set whether you're a cooking pro or novice, you'll have the tools you need for everyday cooking with the all-clad 10-piece d5 brushed set. All-Clad's d5 brushed collection is made to resist warping and features bonded stainless steel for exceptional, even heating, especially in induction cooking. Stick-Resistant, 18/10 stainless steel starburst interiors, and comfortable oversized handles make these reliable, go-to pieces.
This 10-piece set includes 8 and 10-inch fry pans, 1-1/2- and 3-quart saucepans with lids, a 3-quart sauté pan with lid, and an 8-quart stockpot with lid. This high-performance 10-piece set will make an elegant and versatile addition to your kitchen. Durable five-ply stainless steel construction with aluminum core is designed for rapid and even heat view larger a durable, practical set for everyday cooking this 10-piece d5 brushed set provides the pieces you need for most day-to-day cooking tasks.
Ideal as a wedding gift or as a high-performance addition to kitchens, this collection is constructed for a lifetime of use and culinary performance. Pieces from this collection feature a lustrous brushed stainless steel exterior. Riveted oversized handles stay cool on the cooktop, while easy-grip loop handles on the lids provide stability. The bottom of each pan features an engraved capacity marking, and each piece is designed with a rolled lip for easy pouring.
From All-Clad's d5 brushed stainless steel collection cookware from the all-clad d5 brushed collection features bonded five-ply construction with alternating layers of stainless steel and aluminum. This layered construction eliminates warping and enables even heating. And with 18/10 stainless steel interiors, d5 brushed cookware is stick-resistant and non-reactive to food.
BUY NOW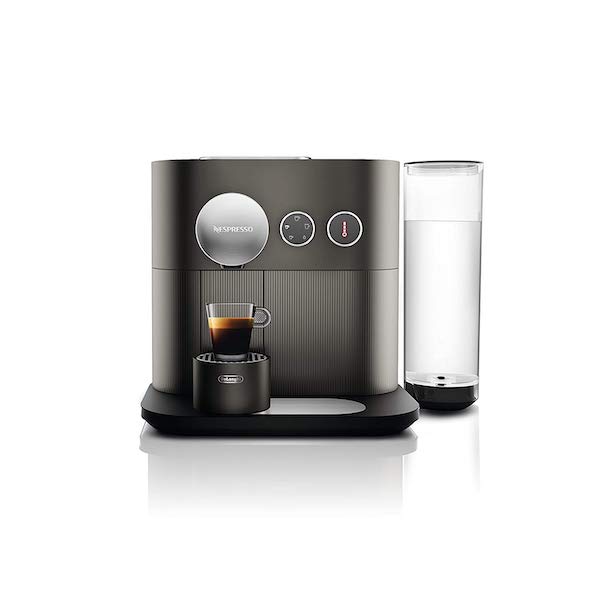 Follow your desires with Nespresso Expert, a versatile and innovative machine that offers personalized and easy use to create a coffee that will satisfy your highest demands.
With its cutting edge design: Inspired by Barista's world, the Nespresso Expert has been designed with a flat-to-the-wall shape, with comfort and elegance throughout the space.
The expert is a Nespresso connected machine with a mobile application – you can create custom coffees, manage recipes and capsule infusion time of the stock, plan, prepare and receive notifications of the 'Remote Support.
Choose from 4 cup sizes of coffee, including new americano, function and hot water. Plus 3 temperature settings. Adjustable cup support for different sizes of cup and glass
BUY NOW
*  This article is not sponsored by Amazon, but we can make revenue through affiliate links.