The SOUK Montréal, the Metropolis Design Fair
The SOUK Montreal is back for the 18th edition of its annual fair in person and in a new location, the South-East Mezzanine located on level 2 of 1 PVM, while its SOUK HABITAT experiential space continues to be housed on the 20th floor of this legendary tour. Until December 5, this emblematic figure of Montreal's modernist heritage will become the epicentre of the city's creative minds and an exceptional design destination, offering the most original creations.
The SOUK offers, for 2021, two very different experiences. This 18th edition of the SOUK design fair, which will take place at the Mezzanine, located on the ground floor, will allow you to meet and discuss with designers while discovering their creations.
The Place Ville-Marie, New Space of the SOUK Montréal
You can also venture to the 20th floor of 1 PVM in the SOUK HABITAT experiential space inaugurated in December 2020. This space invites you to step into a setting reminiscent of an apartment and offers a more intimate discovery experience, putting in context the works by local designers while offering a breathtaking view of Montreal's most emblematic places and monuments. Something to inspire you to redecorate your home.
Two Experiences for the SOUK Montréal
his 18th edition is: "an invitation to stroll according to one's mood by offering two distinct experiences in the same place, where everyone chooses their experience in accordance with their desires and for the pleasure of making discoveries.", explains AZAMIT, founder and creative director of SOUK. "We go from the lively SOUK MEZZANINE fair, where we can exchange with designers, to the SOUK HABITAT space, thought out like a sanctuary."
Bet on local at The SOUK Montréal
The influence and promotion of design and creativity are at the heart of SOUK's mission. Each year, the SOUK brings together the pinnacle of Montreal design to celebrate the city with a remarkable sense of style and an incomparable atmosphere. This eclectic gathering of aesthetes, design-conscious people, curious and passionate about Montreal meets the needs of a modern lifestyle on every level.
Few designers at The SOUK Montréal
94 Celcius Coffees
An approach that is both artisanal and rigorous which allows them to work respectfully with their producers in order to express nuances of their prowess in their roasting. Also available in a version compatible with the Original Nespresso machine.
457 Anew
457 ANEW is at the crossroads of fashion and sustainability, founded on the belief that our clothing choices should not only be based on good design, but also have a positive environmental impact. They are timeless utility pieces handmade in Canada that go beyond trends, anchored in timeless style and attention to detail. So here is an avant-garde community, working to create a clean design that proves that it is the future of slow fashion.
Allo Simone
Because the best experience comes from the best ingredients, Allo Simonne selects raw materials of exceptional quality for its products. Results? Decadent, creamy and tasty spreads. Not to mention their chocolate bars, in a limited edition at SOUK Montreal!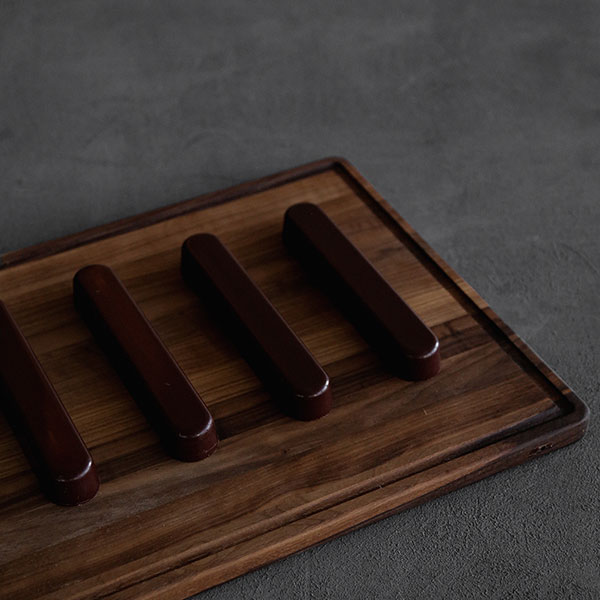 Appareil Habitat : Two exhibit at The SOUK Montréal
Here is a company born from the conviction that there are no real boundaries between architecture and design. They are also the ones who created the furniture for the Beside Habitat project. They are twice at the Souk Montréal since they are also found at the Souk Habitat.
Beside
Colleagues from publishing. They are an inspiration to us. A different way of doing things and putting nature at the center of their activities.
Café Pista
Café Pista, you can find out more in our article by the way, is a specialty coffee that is getting bigger and bigger. They offer wonderful products that make their range grow.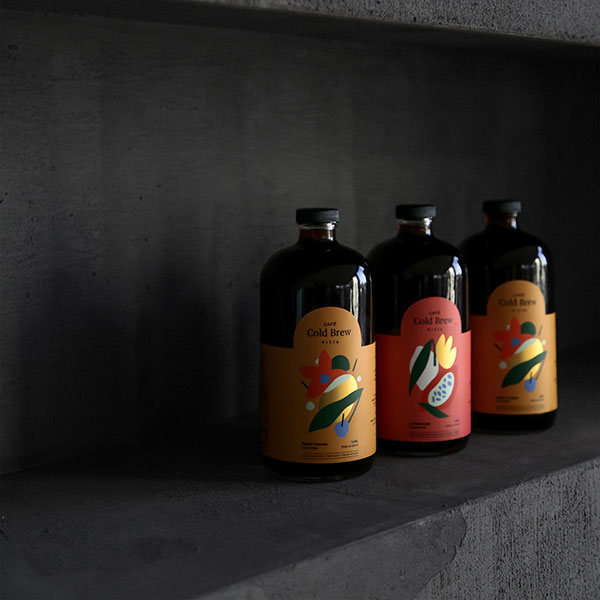 Cyrc
From design to 3D printing. Incredible and customizable pieces. A company to discover which puts circular design in the foreground, as its name suggests.
FOUDUCOCHON
The top-of-the-range charcuteries and well done. How to miss? It will be perfect on your tables during the holidays and at all times. The FOUDUCOCHON range is 100% nitrite free and 300% delicious.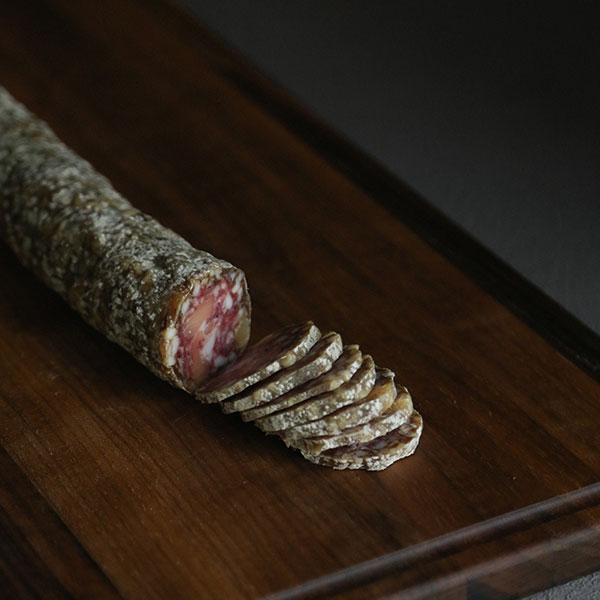 Maison Zoe Ford
This new venture offers the ultimate treat! From Zoe's kitchen to yours, here are some of their favourite recipes that you can now easily make at home! Easy-to-follow instructions and high-quality ingredients make these blends a real treat for you, your family and friends … or to give as a gift!
La Pincée
Creative spice blends handmade in Quebec. You have to try these maple sugar barbecue spices made with the folks at Nos Cabanes.
Nos Cabanes et Nos Ruches
Carefully chosen maple and honey products. In addition, the packaging is beautiful. They are also at Holt Renfrew during the holiday season. You can sometimes find them at Automne Boulangerie.
Admission :
Free entrance

Vaccination passport required at the mezzanine area
Horaire d'ouverture :
Saturday December 4 –

 10

 AM

 to 7

 PM

 

Sunday December 5 –

10

 AM

 to 7

 PM