Luxury products at your table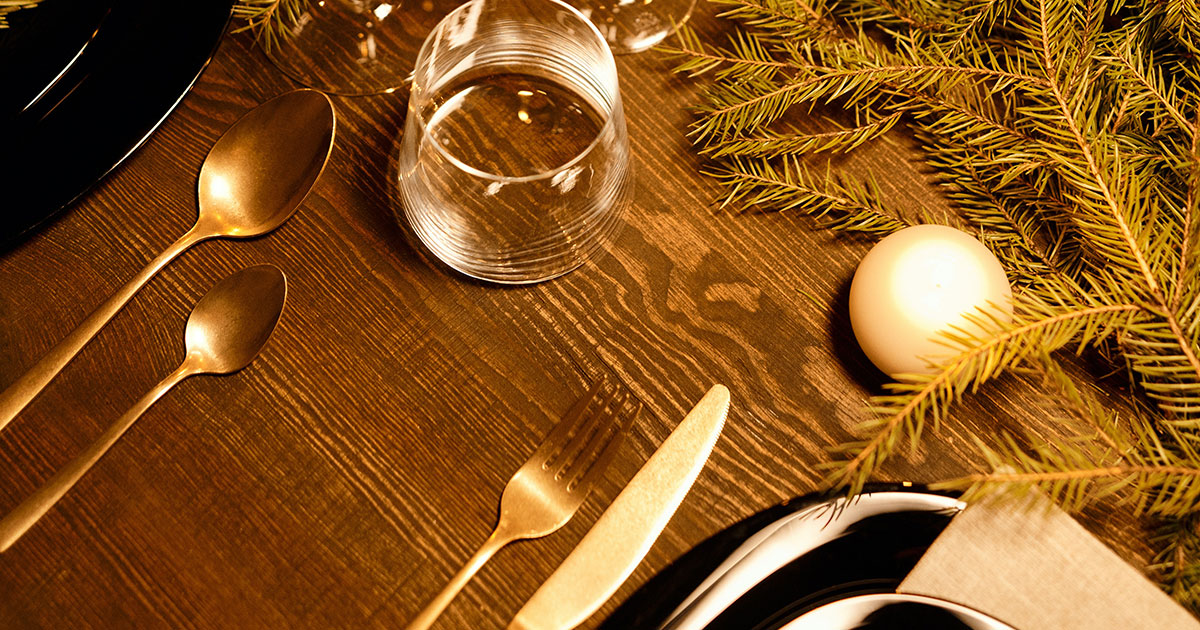 While the latest measures put in place by the government certainly force many people to change their plans, here are some alternatives to have a happy holiday season and have luxury products at your table anyway.
Nibbl cheese plates
Whether it's to satisfy your cravings, entertain guests, or just give your cooking enthusiasts a little something extra this holiday season, Nibbl has assorted cheese boxes perfect for any occasion. It can be for the holidays, or after, because cheese is always good. You don't have what you need, they even have boards.
Caviar and Oysters
Why not treat yourself to some Caviar and Oysters? It is probably one of the pleasures we have left at this time of the year when celebrations are scarce. The Oysters & Caviar company delivers everything to you at home, whether for your holiday or New Year's Eve parties.
The menu of the Marcus of Four Seasons Hotel Montréal at home
Celebrate Christmas at home with Marcus menu from the Four Seasons Hotel Montréal. Find all the essentials of the holidays with an extra touch. Priced at CAD 400, this feast is the perfect Christmas dinner.
Contact the Four Season Hotel Montreal now
Seafood Frenzy from La Mer
Looking for fish and seafood like their delicious Ora King salmon? Go straight to La Mer Fish Market. The delivery is certainly busy, but you can go there directly!
Ratafia, for desserts and more
Our friends from Ratafia, the famous wine and dessert bar in Little Italy, are doing a small market on December 22 and 23 and will sell various kits for aperitifs and desserts, among other things.
San Pellegrino, the best water at your table
You're probably going to tell me what San Pellegrino does on this list, and well we need to hydrate. San Pellegrino and his non-sparkling little sister Acqua Panna will be welcome on your table between 2-3 bottles of wine.
Automne Bakery (online reservation)
Whether it's for a Pullman bread to go your foie gras, croissants, baguettes, Automne Boulangerie is there for all your needs. Do not stress and take advantage of online ordering, it will be that much faster.
Visit Automne Boulangerie website
The delicious Maillard meats, the ultimate luxury at your table
Having already tried Maillard products (article in french), I can only tell you that they are delicious and fresh. Perfect for a Beef Wellington or a Châteaubriand.
Festive Yule Logs, many destinations
First of all, you can try making the coffee and espresso Gentologie Yule log from Grégory Faye's Christmas Menu. You can also head to Christian Faure's new boutique, ÔFauria, in Laval, where you will find little wonders, which you can also order online. In addition, Chez Potier, in Old Montreal, also offers a large selection of magnificent chocolate desserts. You will have luxury at your sweet table.
Alambika, for your glass needs
Vous voulez servir vos vins et vos cocktails dans des superbes verres. Alambika sera votre destination. Une panoplie de tout ce que l'amateur des plaisirs liquides a envie, la boutique du boulevard Saint-Laurent le possède.
Faites votre visite dès maintenant
Joyeux temps des fêtes et gâtez-vous!