The best European summer rosés
16:15
updated on Jan Mon 2023 17:23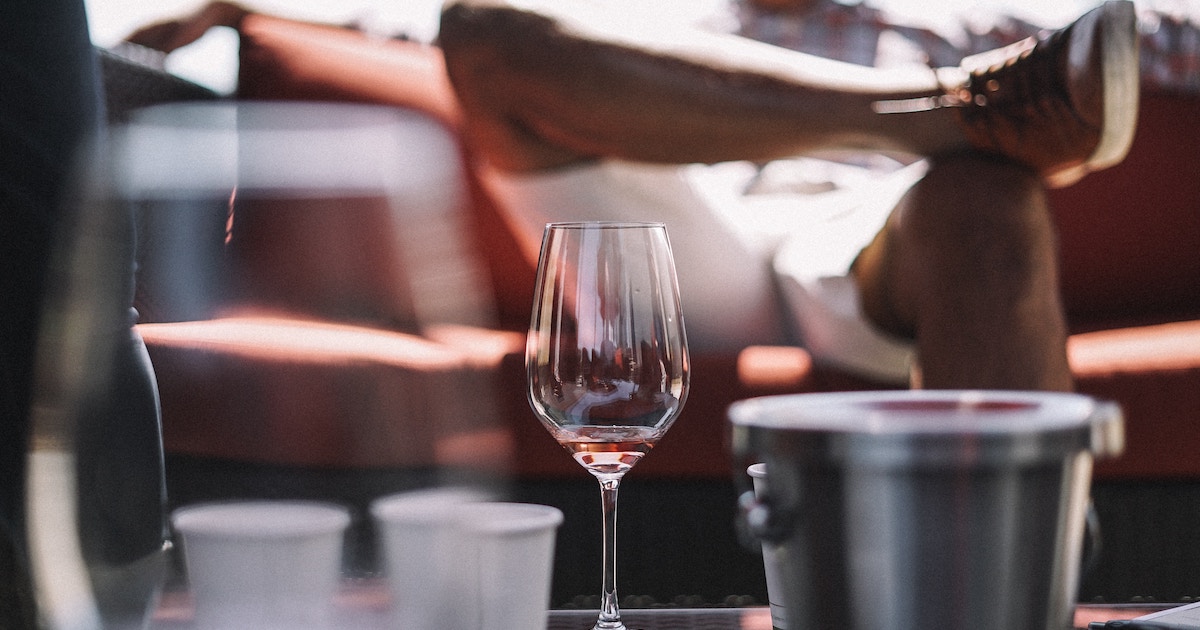 While the heat wave hits us, here is a selection of European summer rosés that will undoubtedly make you happy.
Louis Bouillot Perle D'Aurore
In sparkling, this Crémant de Bourgogne rosé vinified in traditional method (the same as in Champagne) in Nuit-Saint-Georges is distinguished by the delicacy of its bubbles, its notes of red fruits, its freshness and its greedy mouth. A treat with a dish of bocconcini basil tomatoes, a tataki of black sesame tuna or a strawberry leaf verrine of mint leaves.
La Vis Pinot Grigio Trevenezie
The Veneto region offers us a dry rosé that shines with its delicacy, with aromas of strawberry and flowers, simple and fresh, clearly a bargain! Perfect for an aperitif or a salmon tartare with subtle aromas as well as pasta, fish or a vegetarian pizza.
Château Beaulieu
Provence, the birthplace of the rosé, is home to pearls, the sunny climate and the terroir helping. This very fresh and elegant Château Gassier wine invites us with its aromas of wild strawberry, red cherry and orange blossom to a crush, it is persistent in the mouth and balanced. It's called lemon lobster, grilled shrimp or fish with Aioli.
Varietal

73% Grenache
27% Cabernet-Sauvignon
Esprit Gassier 2017
The Côtes de Provence Sainte Victoire play with refinement and enchantment by giving us a finely signed ballet … Here the strawberry and the delicate flowers come together with a beautiful harmony and all shine! It is long in the mouth and will seduce us on a salad nicoise, grilled shrimp or a tab of beef.
Varietal

Grenache 35%
Cinsault 30%
Carignan 25%
Mourvèdre 10%
Château La Lieue 2018
The Coteaux Varois in Provence this bleeding rosé (maceration on skins from 2 to 5 hours) fresh with the scent of red fruits and citrus fruits. A fine and enchanting product. Serve as an aperitif on a salade niçoise, a salmon tartare dill and olive oil or a pie with provencal tomatoes.
Varietal

Cinsault 70%
Grenache 30%
Léoube Love By Domaine Léoube 2018
Another favourite of the Côtes de Provence, the grapes here are hand-picked and great care is taken in the vinification to produce a fine, slightly more structured rosé with aromas of red fruits, white peaches and citrus. Great depth and brightness! Perfect with pizzas, pasta with rosé sauce, tuna or Provencal cod.
Varietal

Grenache 50%
Cinsault 50%
Also, discover our selection of Spring Rosés which can be also an excellent choice!
Cover image of European Summer Rosés: Brad Neathery