The Desaltera by Gentologie – April is a go
01:37
updated on Jan Mon 2023 11:05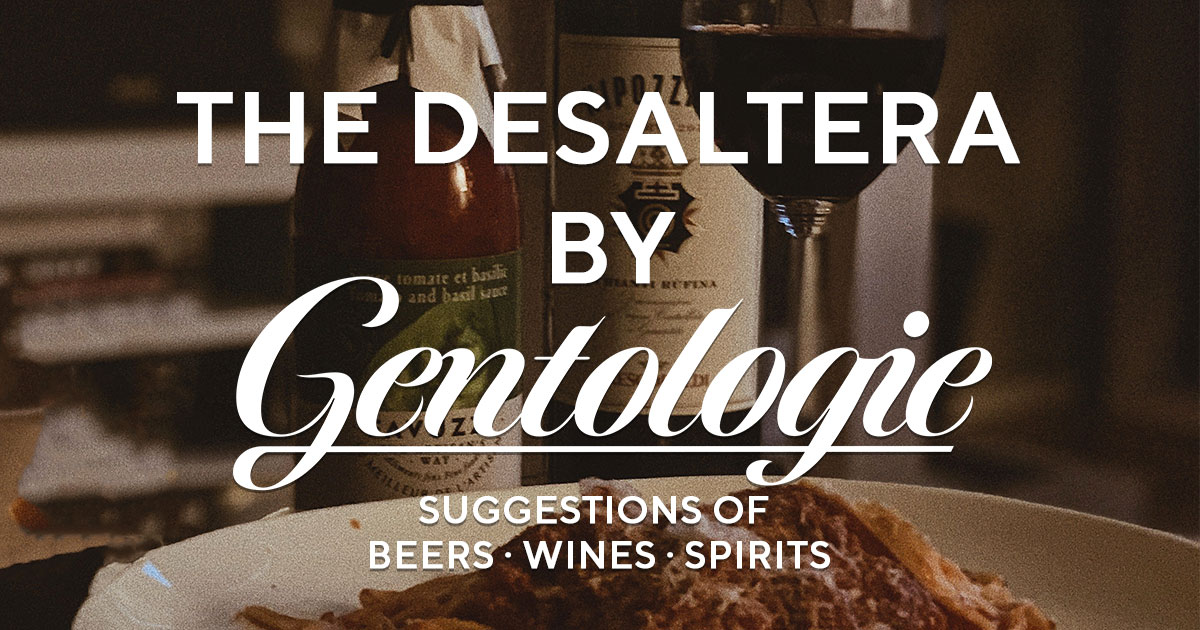 Our column continues this week with the arrival of spring. You know that in the Desaltera by Gentologie, we will talk, in the coming weeks, in addition to wine, beers, spirits, ciders and other alcoholic and non-alcoholic drinks in addition to the different wines, we present The Desaltera by Gentologie – April is a go.
The selection for The Desaltera by Gentologie – April is a go
With the COVID-19 pandemic continuing, we need to isolate ourselves even more and adopt safe behaviors. So why not give yourself some product suggestions that will go with these different times.
Baron Samedi Spiced Rum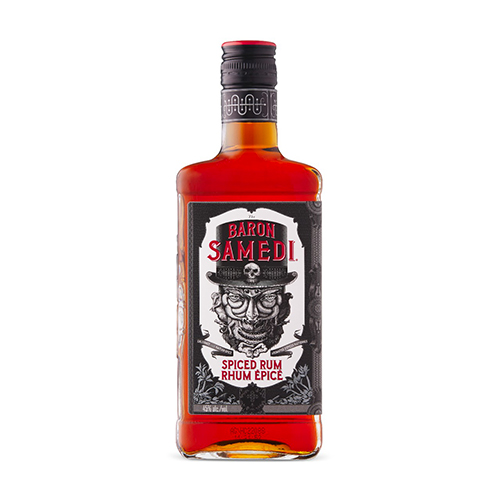 Are we in James Bond with the famous character from the movie Live and Let Him Die? Funny coincidence, the party of Baron Saturday is my birthday. In the bottle there is a small amount of Jamaican still rum for a depth of flavor. All natural spices – cocoa, cinnamon and cloves – are impregnated with rum, which is then mixed with vanilla and an exotic spice from the country of Baron, Haiti.
In a deep amber color with notes of nutmeg and hazelnut, Baron Samedi Spiced rum offers a full-bodied flavor with an incredibly sweet finish worthy of the best known spirits.
Hoegaarden 0.0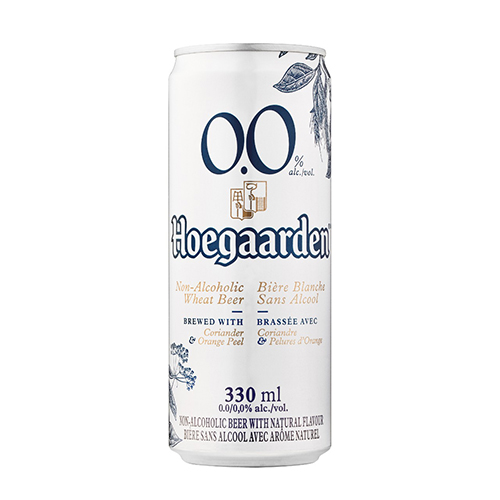 Very similar to its big sister, the Hoegaarden, the 0.0 is as its name says, without alcohol. It is delicious, refreshing, in short, while alcohol consumption is increasing because we all want to change our habits, why not go there with an alcohol-free beer. You will not regret it.
The Desaltera by Gentologie – April is a go – In rosé
Gérard Bertrand Côte des Roses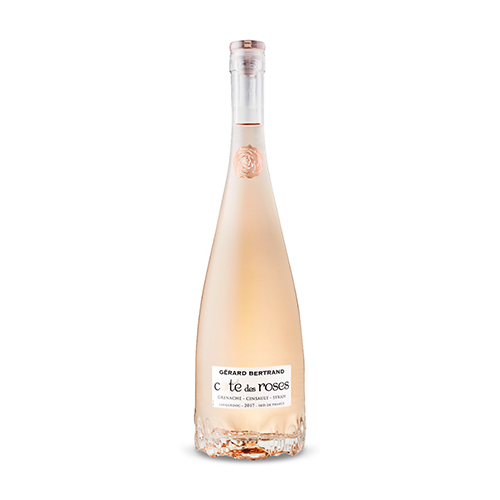 Success year after year with a classic blend of Grenache, Cinsault and Syrah. The bottle is beautiful, offer it upside down and you will score points. As for the wine, it is complex, delicious, energetic with nuances of red fruit and citrus it contains. Delicious as an aperitif or why not with meat with a good spice or this delicious Snow Crab recipe from chef Grégory Faye. He is able to take it.
Grenache 60 %
Cinsault 30 %
Syrah 10 %
The Desaltera by Gentologie – April is a go – In red
Frescobaldi Nipozzano Chianti Rufina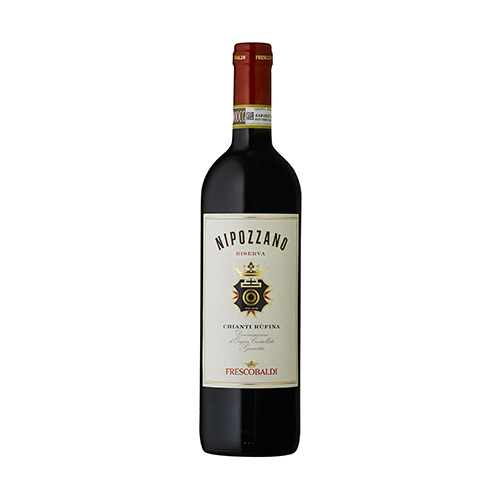 Here a complex, but pleasant red. The symbol of Tuscany. The perfect pasta companion. I imagine you eat as much of it as I do, don't you? Try pappardelles with mushrooms, a classic dish from the region that goes perfectly with the delicate spices of this Chianti. You will love it.
Varietal: Sangiovese and complementary varieties
The Desaltera by Gentologie – April is a go, But everyone on their side
Yes, spring has arrived and the temperature is slowly rising as I told you last week. Everything to make us want to go out, but we must not. We must be patient and wait for this pandemic to pass, then we can celebrate. Stock up on wine and 5 to 7 online and feel less alone
Find all our different suggestions on The Desaltera by Gentologie
Discover the Gentologie Winter 2020 Magazine while waiting for the Spring Magazine in mid-April.