The Desaltera by Gentologie – To Stay at Home
14:34
updated on Jan Mon 2023 17:34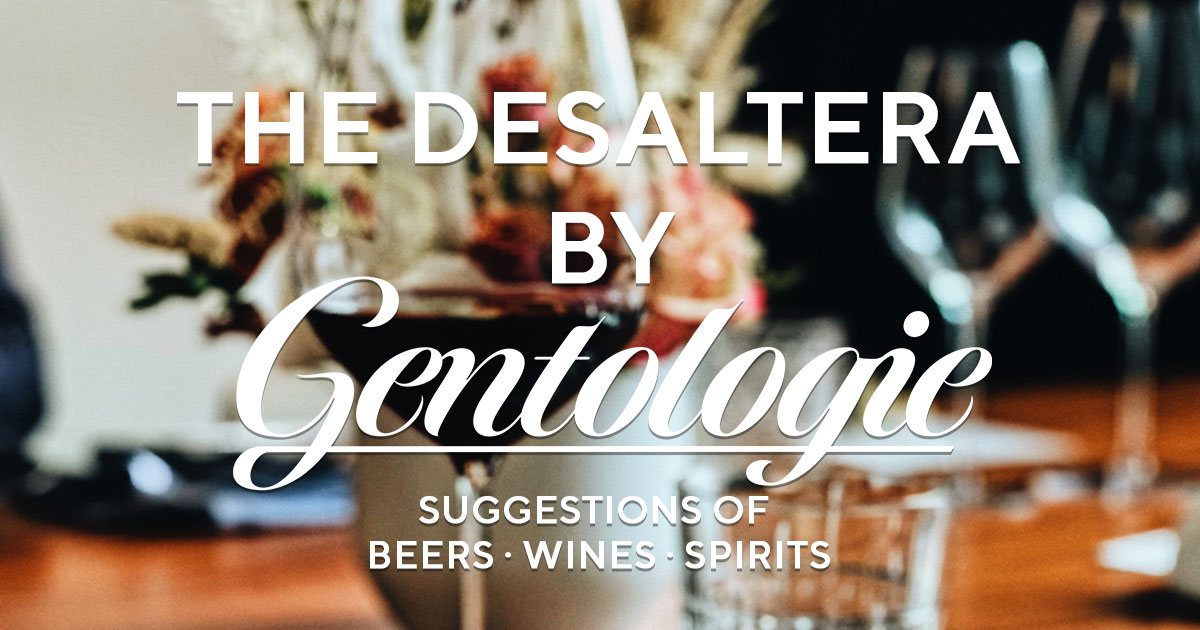 Our column continues this week with the arrival of beers. You know that in La Désaltéra by Gentologie, we will talk, in the coming weeks, in addition to wine, beers, spirits, ciders and other alcoholic and non-alcoholic drinks in addition to the different wines, we present The Desaltera by Gentologie – To Stay at Home.
The Desaltera by Gentologie – To stay at home
With the COVID-19 pandemic continuing, many people are homebound. So why not make some suggestions for products that will go with this theme. Just because you have to isolate yourself doesn't mean your life has to be Arab. On the other hand, if you are in quarantine, try rather to ask a friend to leave bottles on your doorstep or have them delivered from your favorite convenience store.
Belgian Moon Mango Wheat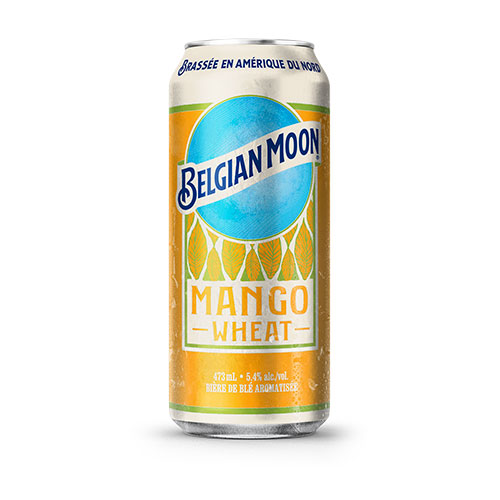 Let's think of summer with the delicious Mango Wheat from Belgian Moon (or Blue Moon for our American friends). The latter, you guessed it is mango-based. But it also has a delicious taste of honey. It is a refreshing white beer that will be perfect when the temperature rises. I had the chance to try it during a meal at Ti-Agrikol, and really, the pairing with southern dishes a little bit sweet and spicy is just perfect. She also won the silver medal, in the fruity wheat beer category, at the Great American Beer Festival in 2016.
Staropramen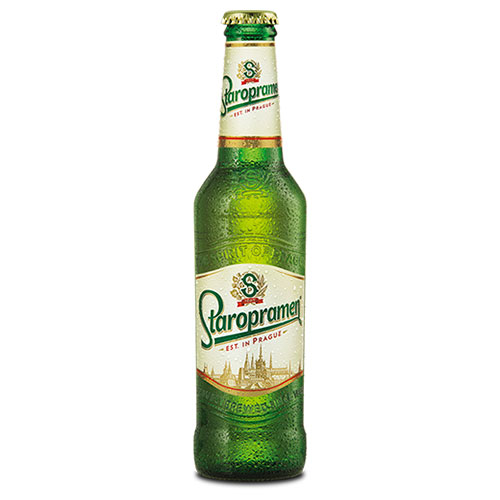 Here, a brand new beer from Prague, very similar to the Heineken in taste, it is like the latter a light lager. We love his bitterness. Just fine during an evening where burgers will be on the menu.
In groceries and convenient stores
Thorle Trocken Riesling Rheinhessen 2017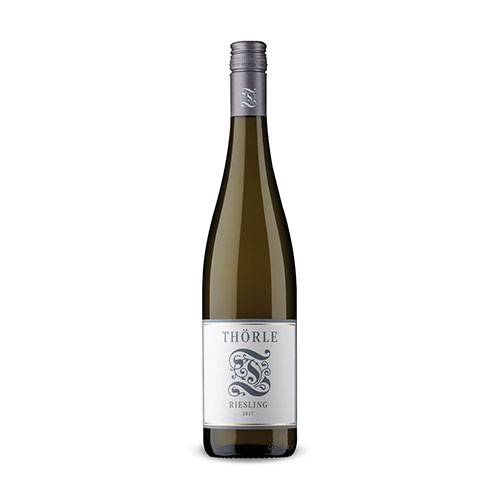 Today March 13 is Riesling Day. Unlike many celebrations in the world of wine, March 13 is not an arbitrary choice on the part of Wines from Germany. The date is based on the first evidence of the existence of the Riesling grape: an invoice dated March 13, 1435.
To celebrate this day well let's go for a dry riesling (trocken in German) the latter has notes of Thai basil, lemon zest and white flesh peach. An excellent balance between the nuances of fresh fruit, the lively acidity and the tannins present in the finish with still good sugar. A perfect match with a slightly fatty dish.
Sebastiani Chardonnay Sonoma County 2018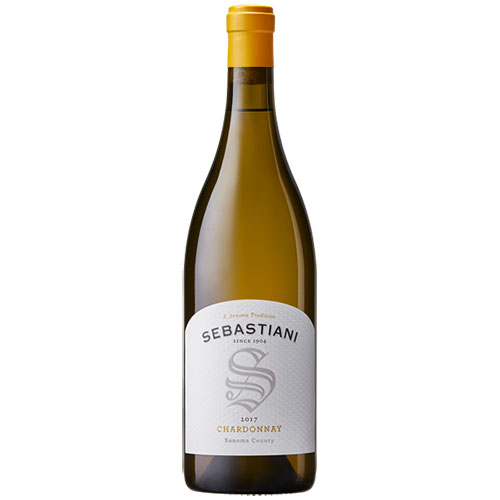 Here, an easy-drinking style chardonnay, we don't want to break our heads these days, with aromas of fresh apples, citrus and nectarine. The palate is rich but crisp, with flavors of apricot, baked peach, lemon and vanilla. The nuances of crème brûlée and toast are met with balanced acidity and a smooth finish.
The Desaltera by Gentologie – To stay at home – In red
Palencia Merlot Monarcha
Very often, we happen to eat pasta with tomatoes, it was also the rush for these canes this week. The wine pairing can sometimes be difficult. Here is a perfect Merlot from Washington State. Red fruit, oak, just perfect for your comforting pasta.
The Desaltera by Gentologie – Stay at home, waiting for the best