Gin, A Redefined Classic for spirits lovers
22:40
updated on Jan Thu 2023 19:20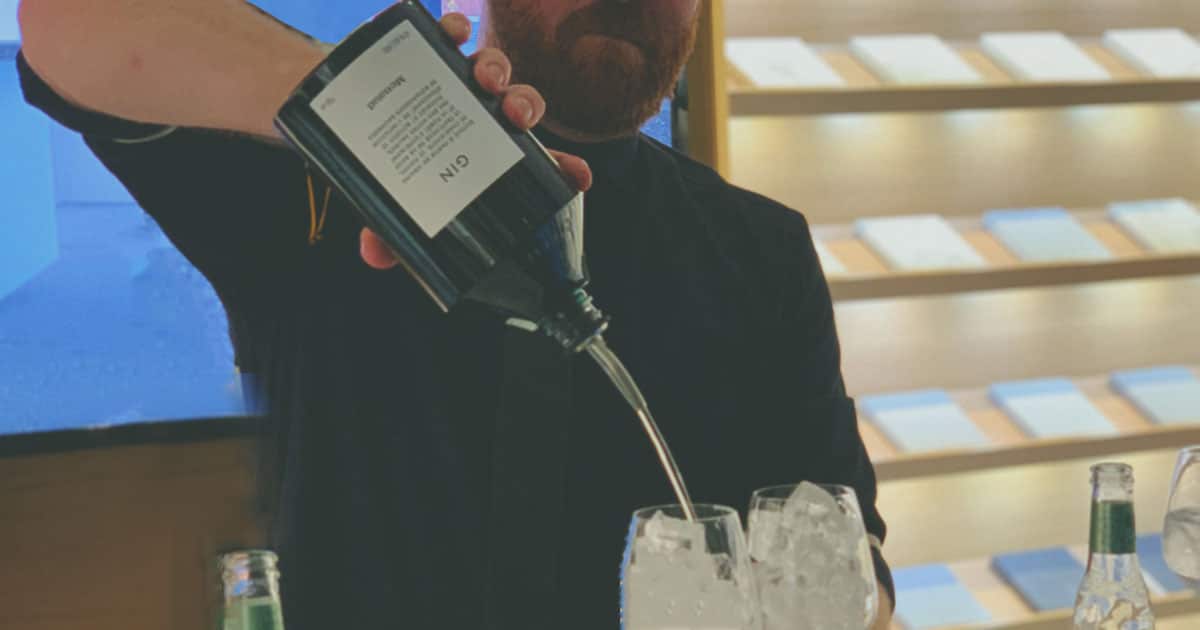 Gin, a spirit made with a myriad of flowers, herbs and spices, has been gaining popularity among consumers over the last few years and remains a mysterious drink due to the rapid expansion of its offering. What are the best gins? Do they have the same taste? Do they all go well together? This is only a fraction of the questions we can ask when it comes to choosing a bottle.
To this end, with the holiday season just around the corner, I propose five favorites to discover, enjoy and share during your precious and festive moments with your loved ones. Whether you are more floral than boreal, you will certainly find in this selection a product to your image.
The Gins
KM12 | THE NORDIC POWER OF GIN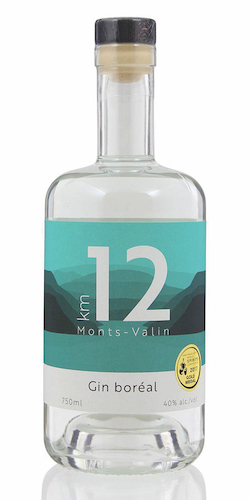 Born in the heart of a wild environment and impregnated by the richness of the boreal forest, this gin of character stands out from the other products by its liveliness. A recipient of several awards, including the San Francisco World Spirits Competition gold medal in 2017, this one reveals woody, fruity and peppery accents. One of a kind, this spirit from the Saguenay – Lac-Saint-Jean region, particularly Monts-Valin, offers an experience of exquisite freshness that will leave no one indifferent.
Distillerie du Fjord (Saint-David-de-Falardeau, Québec, Canada) – SAQ Taste Tag: Forest Plant Boreal
WALLFLOWER | WEST COAST DELICACY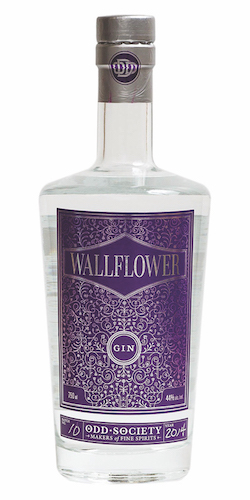 Using a variety of ingredients such as rose petals, lavender and elderflower, this delicate gin from Vancouver is both tasty, aromatic and refreshing. By name, we quickly understand that this is a product with sustained floral notes that will certainly please a majority of people. Surprising in terms of its taste, just once to fall under his spell. However, it is by tasting it on many occasions that we truly understand its elegance and complexity.
Odd Society Spirits (Vancouver, British Columbia, Canada) – SAQ Taste Tag: Floral
Discover the Wallflower in SAQ
THE BOTANIST | PEARL OF HEBRIDES
Originally from Scotland, which is best known for the production of Scotch and gins with an emphasis on juniper berry, this spirit defies established conventions with floral, fruity and menthol flavors. At once balanced and filled with nuances, this scented gin finds its personality thanks to a range of 22 native herbs and flowers picked on the island of Islay. By its nature, this one will be able to reach at the same time, the classic gin enthusiasts slightly wishing to leave their zone of comfort as well as those privileging the modern approach.
Bruichladdich Distillery Company Limited (Islay, Argyll, Scotland) – SAQ taste Tag: Floral
MENAUD | CHARLEVOISIAN BEAUTY
First distinguished by the jade-green color and unusual design of its bottle, which was recently awarded by the Quebec Food Processing Council, this daring gin native of Charlevoix is reminiscent of the fresh breeze of the St-Lawrence river, the fields and the forest of this charming region. In this respect, salty, floral and woody accents are distinguished that give this spirits an exceptional aromatic and gustatory finesse, highlighting the resources of the Quebec terroir.
Menaud Distillery (Clermont, Quebec, Canada) – SAQ Taste tag: Forest Plant / Boreal
MONKEY 47 | GERMAN GIN QUINTESSENCE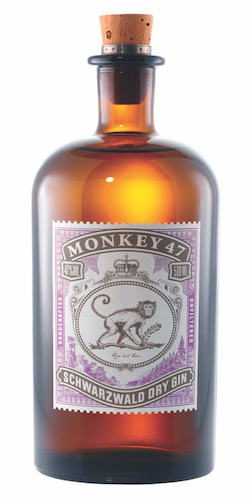 In its form inspired bottles of apothecaries of the Victorian era, hides a German treasure to discover. Using an impressive array of 47 ingredients in its making, this contemporary gin puts forward a refined blend of powerful and complex aromas that you will enjoy when you taste this one-of-a-kind gin. Winner of many prizes in the past, including the best gin in the world at the International Wine & Spirit Competition, this product of unmatched depth will delight connoisseurs with its woody, fruity, spicy and herbal flavors.
Black Forest Distillers (Loßburg, Baden-Württemberg, Allemagne) – SAQ Taste Tag: Herbal/Vegetal
Discover the Monkey 47 in LCBO
This article originally appeared in the Gentologie Magazine Issue 2
*** Added following the publication of the magazine***
The Hendricks Midsummer Solstice, unveiled at the Hendrick's event at the Montreal Jazz Festival, has just been on sale across Canada, the worthy successor of Orbium, released last year. A floral gin very different from what you know. Offered in SAQ.