A selection of great reds to warm up the January evenings!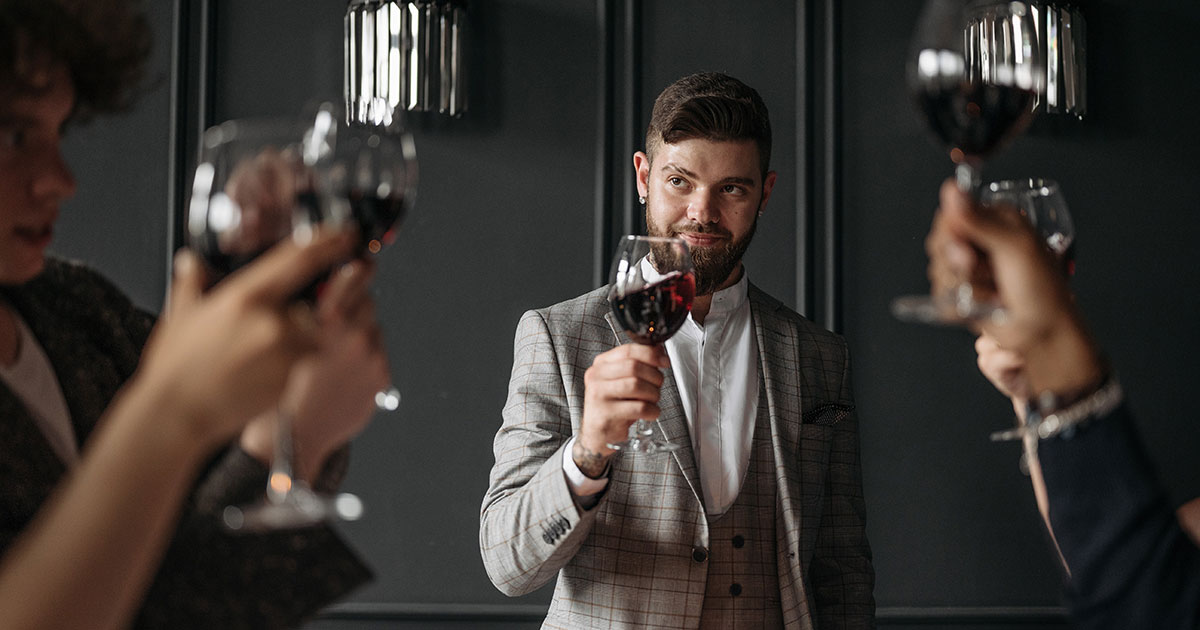 Even if this January 2023 is not the coldest month we have ever known, we have to admit that it is always pleasant to be in the warmth, whether in front of a fireplace or near the oven preparing a meal. Here is a selection of great reds to warm up the January evenings from Spain to France and Italy.
Here are the great reds to warm up the January evenings
Faustino I Rioja Gran Reserva 2011
Rioja Alavesa is full of pearls, including this one from the Ebro Valley, the majestic river Ebro being the largest in Spain and providing good irrigation for the vines. The nose is rich, with hints of red cherry, dried mauve flowers and sweet spices, which are found on the palate along with woody, cocoa, prune, caramel and undergrowth aromas; it is fresh and the tannins are smooth and melted. It will magnify a grilled beef fillet with wild mushrooms, a good game with grilled vegetables or a Manchego. Astonishing!
Varietal : 
86 % Tempranillo
9 % Graciano
5 % Mazuela
Clos Puy Arnaud Cuvée Les Ormeaux 2019
Rediscover Bordeaux and fall under its spell, mission accomplished with this sumptuous Puy Arnaud, a high-flying wine for the taste buds! It is a fruit from the AOC Castillon Côtes de Bordeaux on the right bank of the Dordogne, not far from Saint-Émilion! An oratorio of black fruits, blackcurrants, violet, with a fine woodiness; it is full-bodied and long in the mouth. An organic and biodynamic wine of character and gastronomy, which for a short time decanting will reveal the purity of its aromas. It will brighten up lamb with garlic and rosemary, duck breast with a berry sauce or flambéed beef ribs. Overwhelming.
Varietal :
75 % Merlot
25 % Cabernet Franc
Ricasoli Colledilà Chianti Classico Gran Selezione 2017
The Colledilà vineyard is located at an altitude of 390 metres, giving a fascinating freshness to this hand-picked Tuscan Sangiovese. It is a treasure of Chianti Classico, a mythical historical place, and a bargain at this price, as it offers character, intensity and elegance. A bouquet full of black fruits, cherry, blackcurrants, spices and wild rose, among others, according to Parker of the Wine Advocate, who gave it 95 points out of 100. Why not an aged duck breast with Puy lentils or a fine charcuterie? Amazing!
Varietal :
Lovers of great wines? Discover this other wonderful selection!