The Desaltera by Gentologie – The Spring is here
15:45
updated on Jan Mon 2023 11:13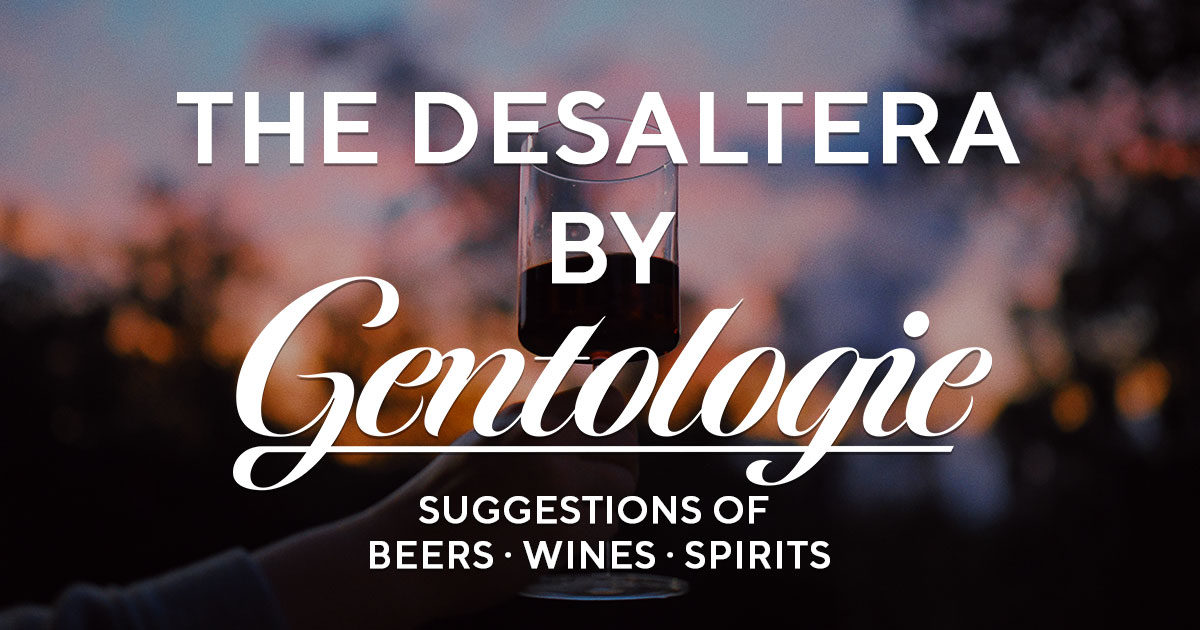 Our column continues this week with the arrival of spring. You know that in La Désaltéra by Gentologie, we will talk, in the coming weeks, in addition to wine, beers, spirits, ciders and other alcoholic and non-alcoholic drinks in addition to the various wines, we present to you The Desaltera by Gentologie – The Spring is here.
The Desaltera by Gentologie – The Spring is here
With the COVID-19 pandemic continuing, we need to isolate ourselves even more and adopt safe behaviors. So why not give yourself some product suggestions that will go with these different times.
Romeo's gin Spritz
While their goal is to constantly revolutionize ready-to-drink cocktails, romeo's gin reinvents a classic cocktail that will electrify aperitif time with its unexpected mixture of gin and an invigorating house soda with blood orange and rhubarb. A wind of change that we can't wait to taste.
Pur Vodka Série Autographe Edition 02 – Fairmont Le Château Frontenac
While the hospitality industry is going through difficult hours, why not mix spirits and hotels with this product from Pur Vodka in tribute to the Fairmont Le Château Frontenac. With its little taste of honey, this yellow-colored vodka made from Quebec saffron will be perfect for your spring cocktails to add color to your glasses.
Domaine Bergeville Le Blanc Brut 2018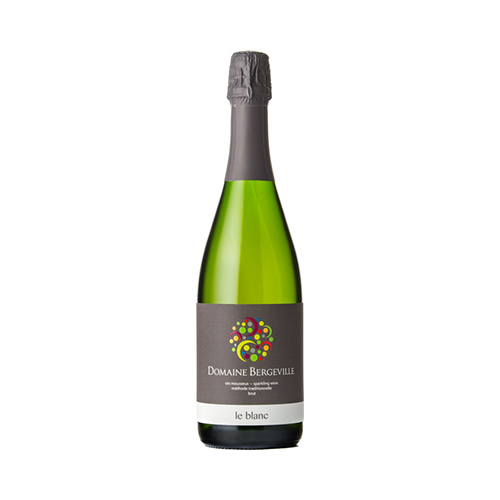 Beautiful and delicious Quebec bubbles, what better way to celebrate local winegrowers. A product that you will want to buy at checkout.
With an incredible aromatic intensity, the nose has vibrant peach aromas. On the palate, the raw white has an impeccable balance, an enveloping texture and a pleasant freshness. Finally, it offers hold and a slightly milky finish. Perfect with oysters.
The Desaltera by Gentologie – The Spring is here – In rosé
Malivoire Ladybug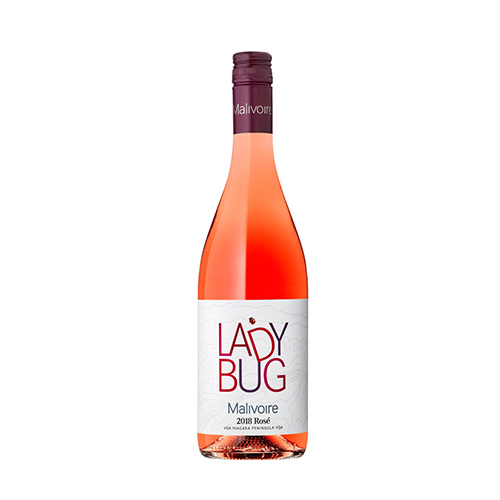 Fresh, spicy and bursting with red cherry and wild strawberry, this popular rosé is perfect for an aperitif. A local product from our neighbors in Ontario.
Cabernet franc 60 %
Gamay 20 %
Pinot noir 20 %
The Desaltera by Gentologie – The Spring is here – In red
While I told you about Chardonnay last week, here is Cabernet Sauvignon. This Californian house has been synonymous with quality on the California wine scene for over 116 years. Today, it focuses mainly on wines from unique vineyards and small sub-appellations. This Cabernet Sauvignon, drawn from several vineyards of choice, displays assertive aromas of ripe red fruit embellished with notes of rose petal. You will find in the mouth, generous flavors of cherry, strawberry, vanilla and spices with a hint of mint. The pairing will be successful with grilled steaks or ribs like those of Maillard for example.
Cabernet-sauvignon 77 %
Merlot 10 %
Petit verdot 9 %
Barbera 3 %
The Desaltera by Gentologie – The Spring has arrived, but wait to celebrate together
Yes, spring has arrived and the temperature is slowly rising. Everything to make us want to go out. but you shouldn't. We must be patient and wait for this pandemic to pass, then we can celebrate. Stock up on wine and 5 to 7 online and feel less alone
Find all our different suggestions on The Desaltera by Gentologie
Discover Gentologie 2020 Winter Magazine!