Whiskies to offer to gentlemen for the holidays
22:52
updated on Feb Tue 2022 12:16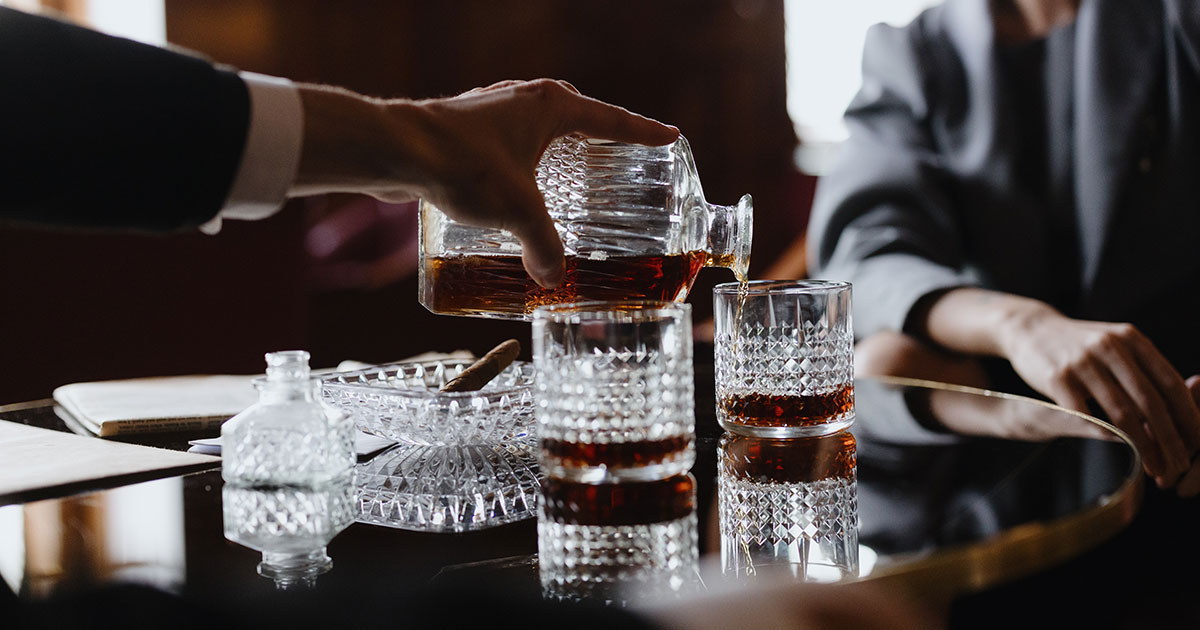 While the holiday shopping is in full swing, here are some whiskies to offer to gentlemen for the holidays. We asked our colleagues and friends for their personal choices, so here they are.

Whiskies to offer to gentlemen for the holidays by Mr. Marc Bouchard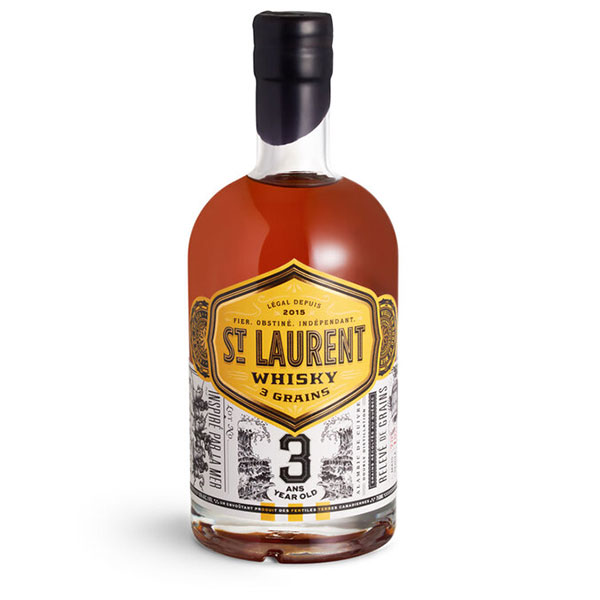 Our automotive collaborator Mr. Marc Bouchard is just discovering it, so here are these suggestions: "Right off the bat, I'm relatively new to the world of whisky and scotch, and I'm still discovering it. In Quebec, for example, I really liked the St-Laurent 3 grains 3 ans. A strong smell of oak and maple leaves in the mouth a taste of oak with spices. A little too deep at the start, but it mellows over the course of the tasting. Pleasant ! "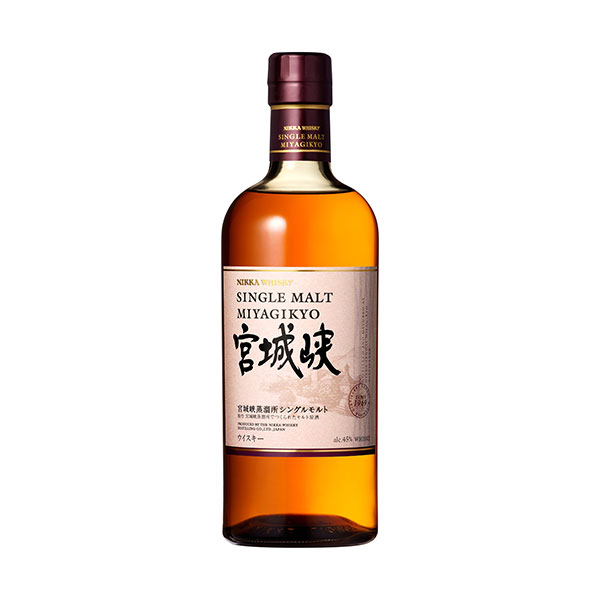 "From abroad, probably because I'm a bit into a Japanese era, I enjoyed the Nikka Miyagikyo Single Malt Whiskey. A smell of caramel and smoky wood that translates smoothly with a slight salty taste. An excellent mat! "
Whiskies to offer to gentlemen for the holidays by Mr. Jean-Sébastien Michel from Alambika
The owner of the Alambika boutique is a connoisseur and loves the local side. "Some whiskies that have really impressed and pleased me recently are the creations of Cirka. They found the right balances of multiple cask maturation and finishing grain additions (i.e., German chocolate rye) to provide the roundness that would be impossible to achieve in a young whisky. Excellent and very promising! "
Whiskies to offer to gentlemen for the holidays by Mr. Michel Desforges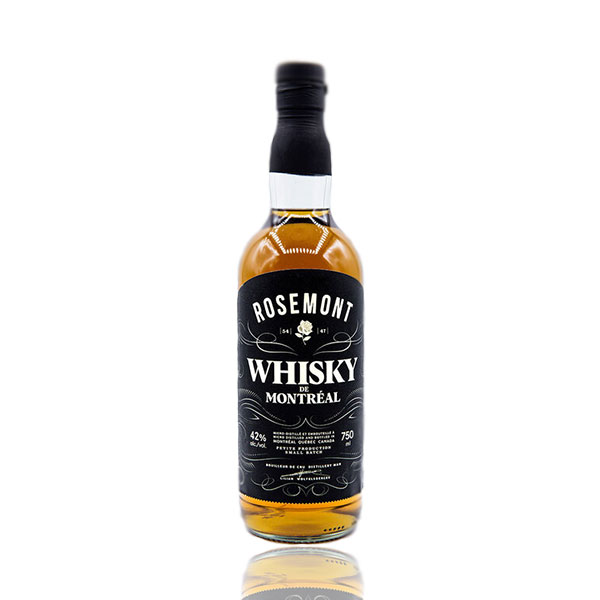 Mr. Michel Desforges
, great lover of wines and spirits offers us delicious suggestions, "Two beautiful products from Quebec that I tasted recently.: Le Rosemont Whisky de Montréal, a tasty whisky with a nice finish in the mouth at a very affordable price, perfect for those wanting to venture into the world of whisky. "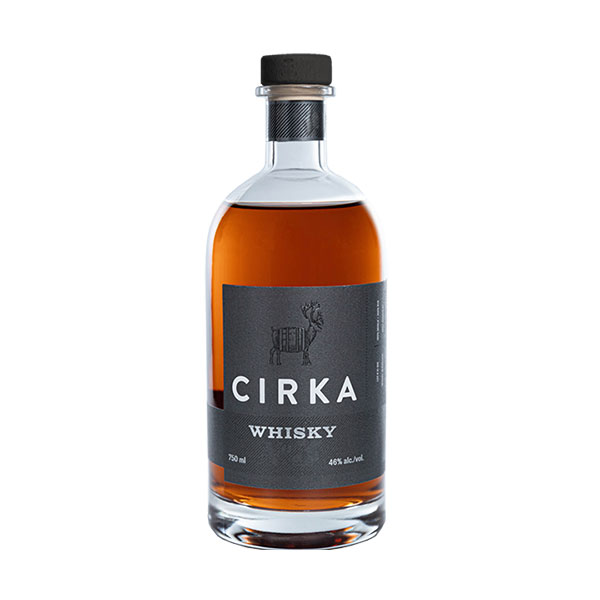 "Also, the Cirka No. 3. In the latter, we have a beautiful strenght, a long mouth and finesse. A product to try without any embarrassment. "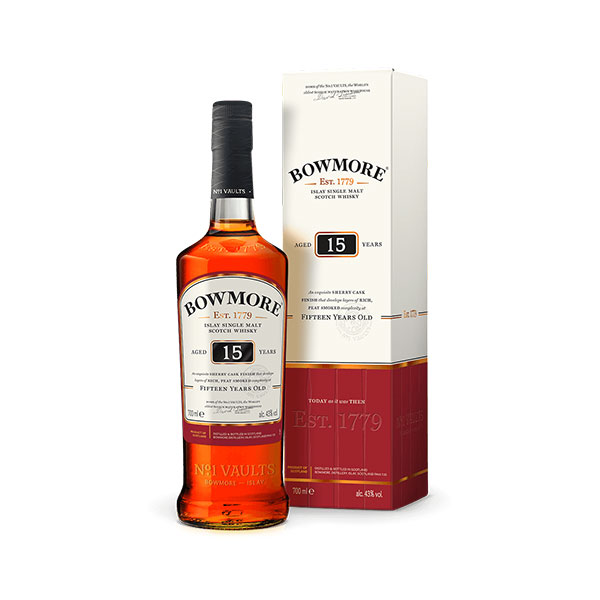 "For a whiskey from elsewhere, I go for the Bowmore 15-year-old Islay Single Malt. With intense aromas, a very good taste of smoke and peat, a real happiness with a length and a memorable power. "
Whiskies to offer to gentlemen for the holidays by Mr. Kevin Demers
Mr. Demers was the star of our Magazine Issue 2, in 2019. He is the owner of Le Coldroom bar, Bière Froide Cold Beer, El Pequeño and Parliament Montreal (which is in Miracle Montreal mode). "The Macallan is always a favourite of mine because of the stories and memories. Any expression I've had the pleasure of experiencing has been a delight and made the taste of the whiskey so much better. The best stories were with The Macallan rare cask with Nick Villalon one of the ambassadors. And now that's when I drink The Macallan is when I have a beautiful experience happening or something I want to remember. Try The Macallan 1824 Amber, you'll be in Heaven in front of your home" Want to know more about The Macallan and James Bond? Order Gentologie Issue 9 magazine now.
M. Demers advice is  The Macallan 1824 Amber Scotch Single Malt at the SAQ
Whiskies to offer to gentlemen for the holidays by Mr. Ronald Georges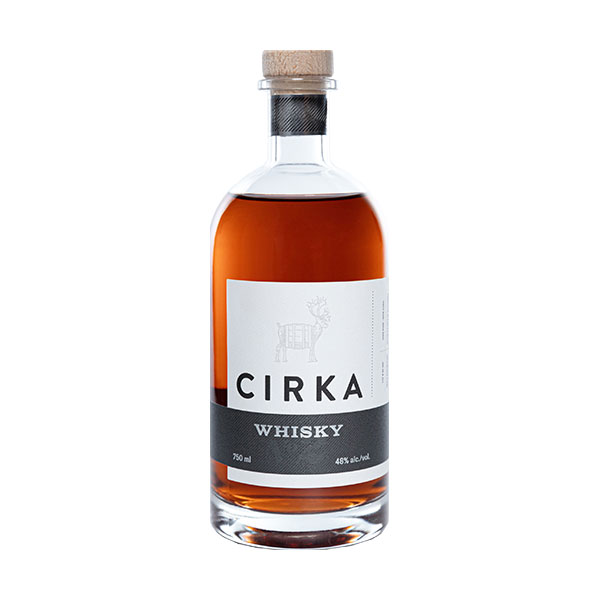 For M. Georges, , who just launched the Guide Georges des Spiritueux du Québec (inFrench) and that you will find in our Issue 9 of Gentologie, it is in Quebec that it arises. butter, caramelized banana, tobacco leaves, cornbread and hay. I also mention its fat and understated smoke, which will work wonderfully into the last moments of a beautiful evening.
Whiskies to offer to gentlemen for the holidays by Mr. Olivier Despars of LCC Vins / PMA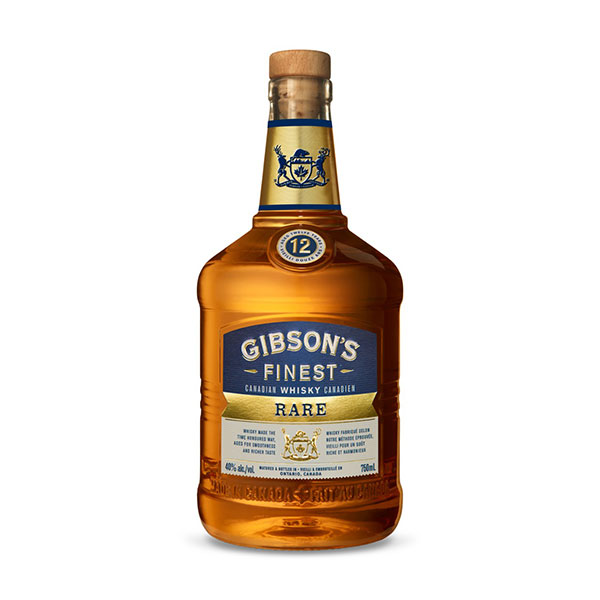 Mr. Despars' job is to introduce new products, such as Hendrick's Lunar for example. "Here are two whiskeys that I really like, the so-called local option, is produced in Canada, specifically in Windsor, Ontario. Like many whiskey producers in the United States, Prohibition had a significant impact. In the case of Gibson's Mills, the leaders decided to make the trip north to settle in 1945 in Valleyfield, Quebec, before moving to Ontario, in Windsor, where this whiskey, the rare Gibson's Finest 12 years old, is still produced. Made from corn, malted barley and rye, this whiskey rests for a period of 12 years in a barrel previously used for making Bourbon, then bottled to offer a soft, complex and particularly malleable liquid in cocktails. "
"Unfortunately, we too often forget that behind each whiskey, people have had an impact on the creation, manufacture and assembly of it. In the case of Project XX, it is quite the opposite. XX, in Roman numeral 20, alludes to the 20 brand ambassadors who chose a barrel that ends up in the final product. Twenty stories, twenty years with a particular sentimental value and above all 20 different tastes to create this complex and particularly delectable Scotch. "
The choices of your publisher and editor-in-chief, Mr. Normand Boulanger
For my part, I could not wait to share the superb discoveries made in recent years. I am fortunate to receive a lot of products and some are exceptional and stand out. Here are a few.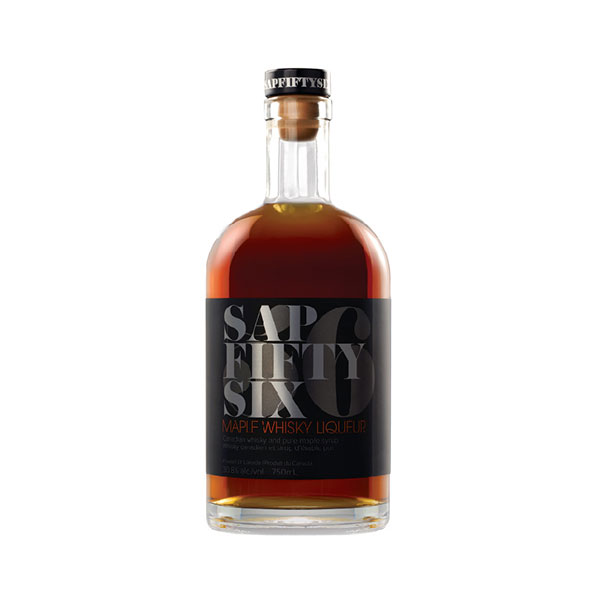 As for Quebec, a perfect product for the Holidays, almost dangerous it is so delicious. SAP 56. Made from Canadian whiskey aged in flambé oak barrels to which maple water has been added. Carefully crafted and meticulously distilled, their flavored whiskey lends tasty whiskey notes and insatiable maple sweetness to the finest palates.
The Grant's Triple Wood 12, which has just hit the LCBO shelves, soon in SAQ is a must-have. The latter is matured in three barrels, Grant's Triple Wood 12 acquires a creamy and fruity character. Each cask brings a distinctive layer of flavour to the final blend. The bourbon filling casks offer the sweetness of brown sugar, the American oak brings a subtle vanilla sweetness and the revered sherry cask, which raises the quality level, adds a suave and spicy finish that brings out Grant's Triple Wood from the lot. This spirit is aged for a minimum of 12 years before being blended, resulting in a final product that is both rich and complex.
Buy at the SAQ (Soon)
The Glenfiddich Bourbon Barrel Reserve 14 Years Old is a single malt scotch, aged exclusively in old bourbon casks for 14 years. Finished in new, deeply charred American oak barrels, the liquid delivers a rich, smooth and vibrant flavour to this award-winning single malt scotch.
I recently tasted the Singleton 12-Year-Old Single Malt, and was pleasantly surprised. The latter is terribly sweet, and pleasantly on the palate. You will love it. Perfect in the early evening with cold meats and nuts.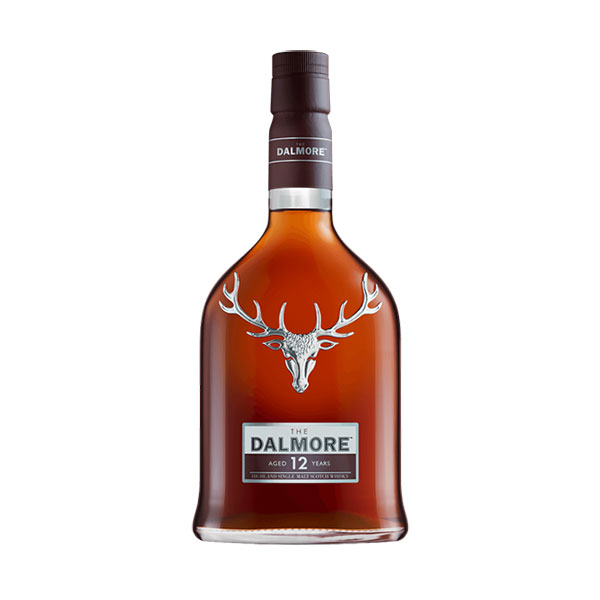 Finally, one of my favourites. The Dalmore 12 years old. My bottle has been empty for a few weeks, but it remains one of my favourites. I discovered it during a media event a few years ago at Maison Boulud at the Ritz-Carlton Montreal and it has remained one of my favourites ever since.